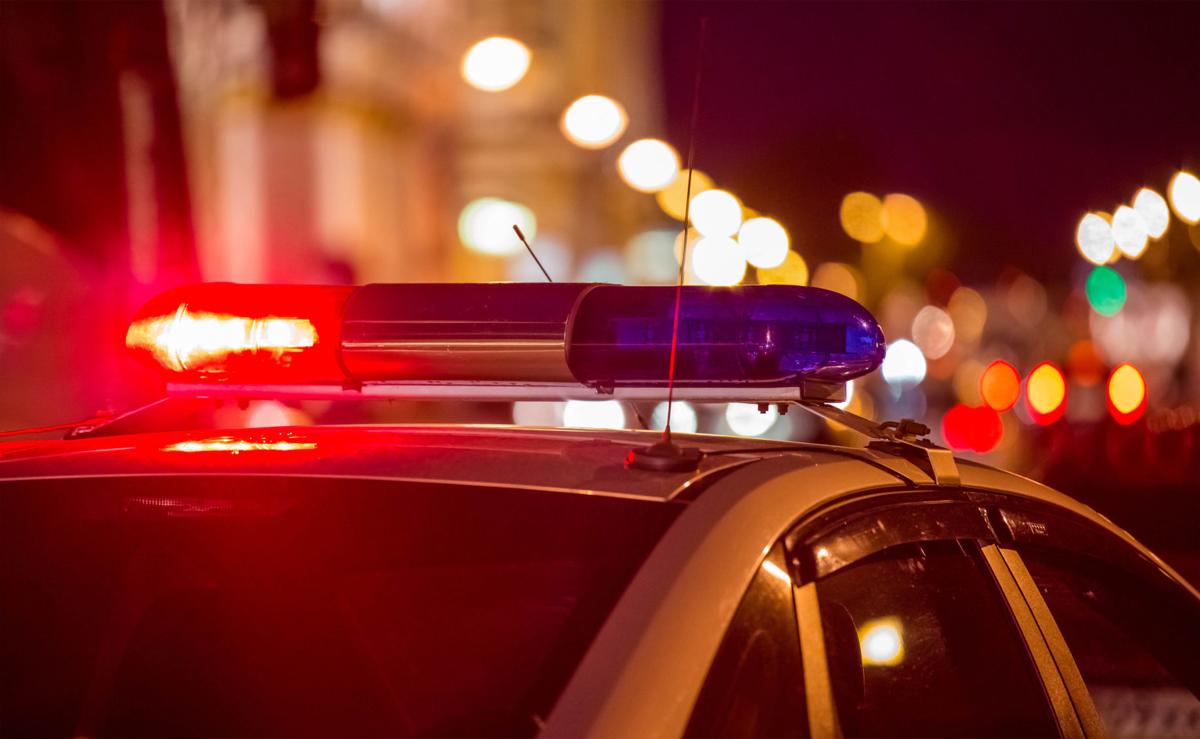 SLOCOMB — An early morning house fire here Sunday claimed the life of a 19-year-old Slocomb man, according to fire officials.
Slocomb Fire Department Chief of Operations Kyle Hovey said John Brady Wallace died in the fire at 514 N. Morris St. Wallace was an overnight guest at the residence of Slocomb High School varsity girls basketball coach J.J. Price and his family. All other occupants were able to escape from the structure, which was a total loss.
Hovey said when first responders arrived at the scene following the 7:26 a.m. emergency call, the home was fully engulfed. Once firefighters were able to enter the residence, Wallace's body was discovered.
The cause of the fire is under investigation by Assistant State Fire Marshal Jeff Lowery. Lowery said Sunday night he hopes the investigation will be completed later this week.
In addition to Slocomb first responders, fire units from Wicksburg, Malvern and Fadette assisted in getting the fire under control.
Be the first to know
Get local news delivered to your inbox!