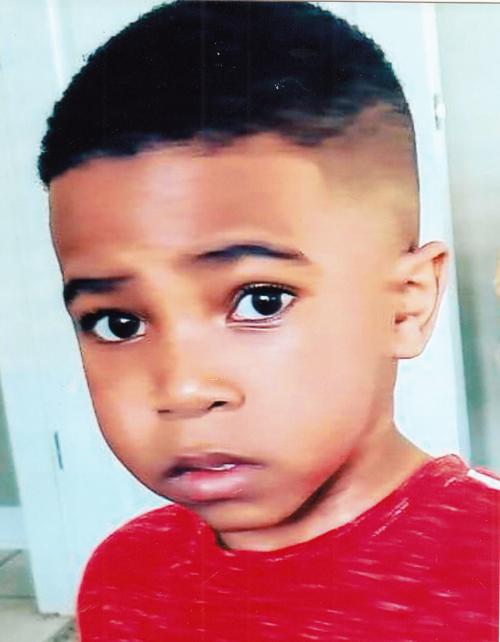 Bryceson McKinnley Sanders celebrated his fourth birthday on Oct. 22, 2019.
He is the son of Jennifer Denise Johnson and Samuel Sanders II, both of Enterprise.
His grandparents are Jewellene Johnson, Judy Covington, Vernia Sanders and Samuel Sanders Sr. all of Enterprise.
He has two brothers, Tre Alexander Johnson, Dante Alexander Johnson and three sisters, Kymora A. Torrence, Angelica Kimbrough and Gabrielle Sanders.