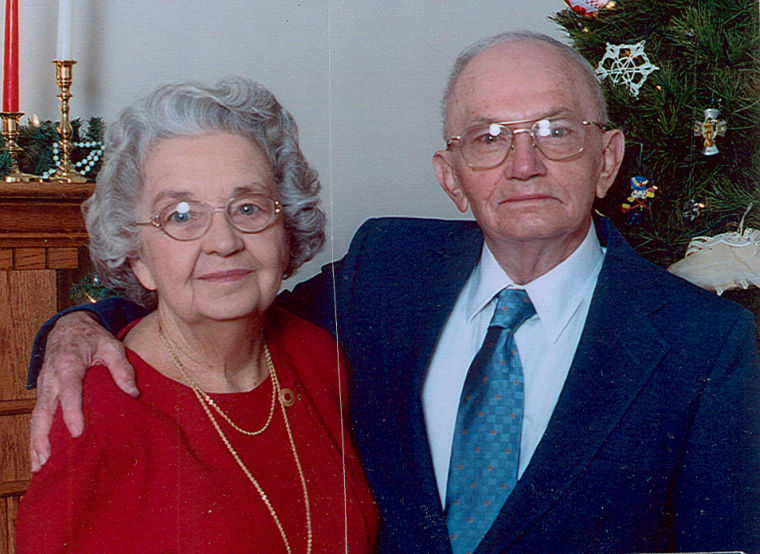 Oliver and Dell Heath celebrate their 70th wedding anniversary today, Aug. 26, 2012.
  They were married in Waycross, Ga., in 1942.
  Their family includes three children, seven grandchildren and eight great-grandchildren, who are inexpressibly grateful to them for their enduring faithfulness to each other.
  Generations to come will remember with delight that their lives were guided by these words: "…as for me and my house, we will serve the LORD." (Joshua 24:15)
  They have been active members of First Baptist Church of Enterprise for many years.
Be the first to know
Get local news delivered to your inbox!