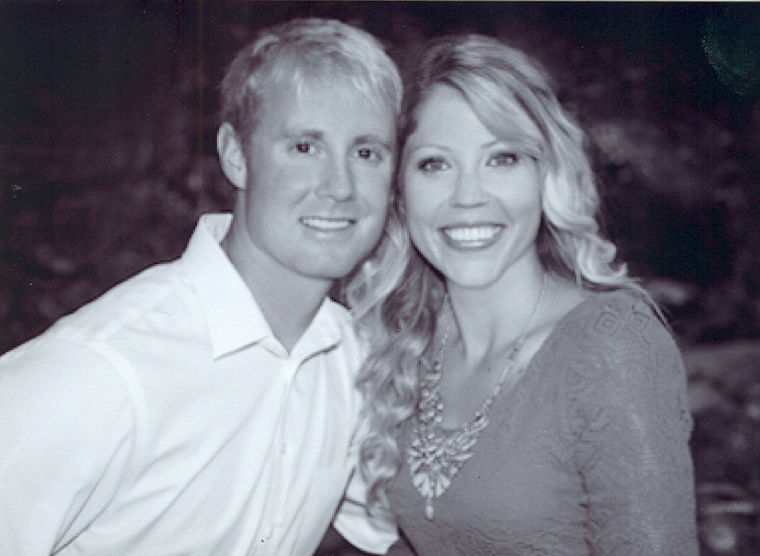 Harold and Vicki Kilpatrick of Luverne, Ala., are proud to announce the engagement of their daughter, Kimberly Ann Henderson of Auburn, Ala., to Chase Barbrey of Montgomery, Ala., son of Randall and Brenda Barbrey of Decatur, Ala.
  The bride-elect is the granddaughter of Colonel and Mrs. Charles Block of Enterprise, Ala., and the late Mr. and Mrs. J.W. Henderson of Enterprise.
  She is a 2006 graduate of Enterprise High School and a graduate of Auburn University with a degree in Agriculture Communications with a minor in Agriculture Leadership. She is currently employed by Four Corners Ministries in Opelika, Ala.
  The groom-elect is the grandson of Mr. and Mrs. Earl Barbrey of Decatur. Ala., and Mrs. Marvelee DeVaney and the late Cecile DeVaney of Madison, Ala.
  He is a 2003 graduate of Hartselle High School. He graduated from Auburn University with a degree in Building Construction and currently is employed by B.L. Harbert International, LLC.
  The wedding is planned for four o'clock in the afternoon on Decemeber 8, 2012 on the Spring House Lawn in Alexander City, Alabama.
Be the first to know
Get local news delivered to your inbox!