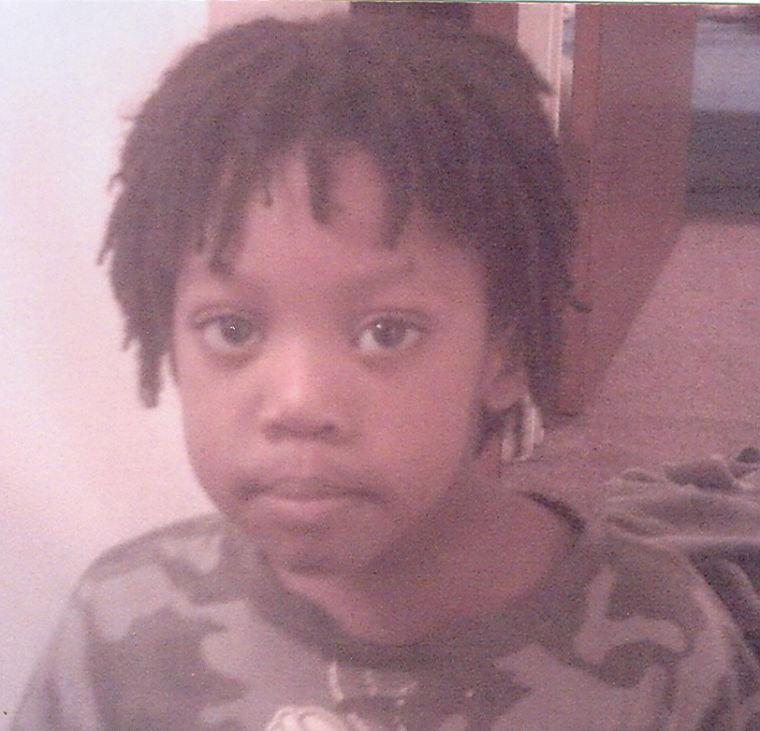 Jasper Tyrone Hill Jr., celebrated his fourth birthday Aug. 26, 2012.
  He is the son of Jasper Tyron Hill and Jackie Hill of Enterprise.
  His grandparents are E.H. Hill and Dorthy Hill of Elba.
  Jasper has a sister, Jasmine Trinity Hill, 1 1/2.
Be the first to know
Get local news delivered to your inbox!