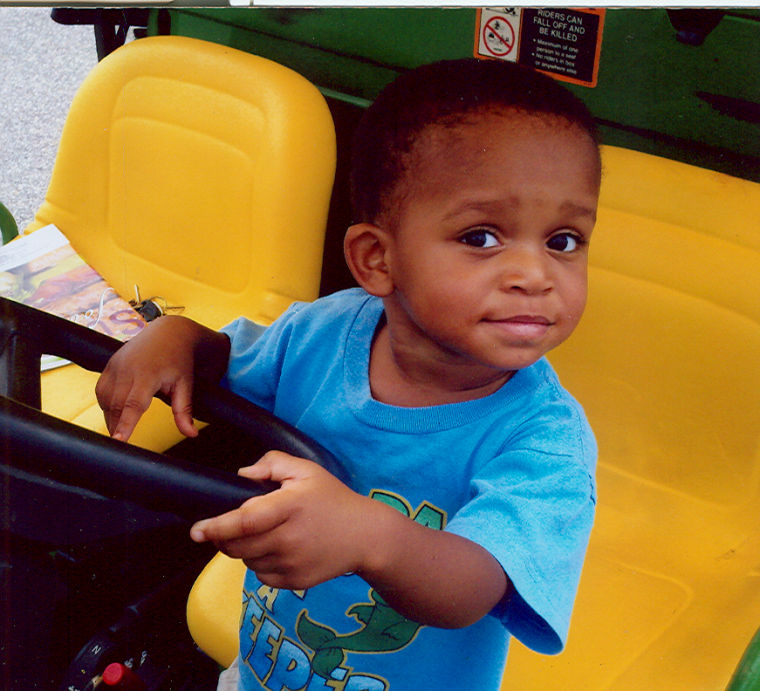 Kashad L. Edwards will celebrate his second birthday on Sept. 13, 2012.
  He is the son of Kelvin and Serina Edwards of Enterprise.
  His grandparents are Betty Durham of Enterprise, Joseph Williams of Jacksonville, Fla., and Tinnie Edwards and the late Ira J. Edwards of Enterprise.
  Kashad has three sisters, Ajhazia, 14, Nakira, 11, and Tanesha Purdie.
Be the first to know
Get local news delivered to your inbox!