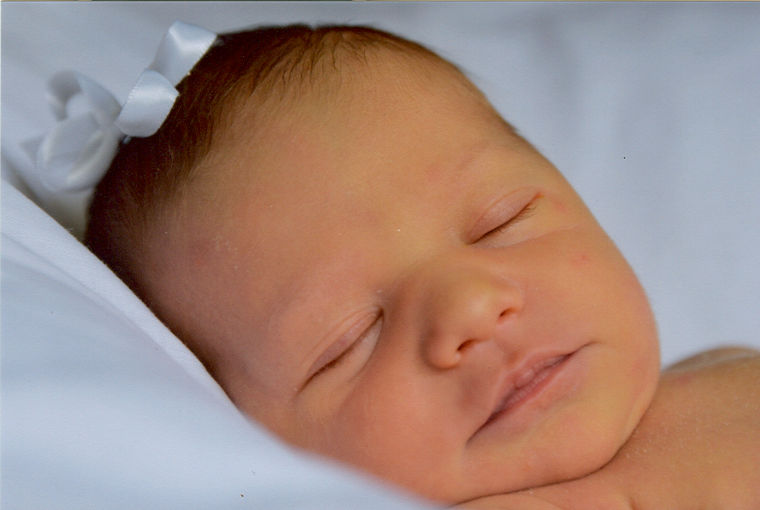 Madelyn Elisabeth Tomberlin was born on July 8, 2012, at 6:40 p.m. in Orlando, Fla.
  Her parents are John and Erin Tomberlin.
  She weighed 6 pounds and 11 ounces and was 18 ½ inches long.
  Madelyn and her family now reside in Chattanooga, Tenn.
  Her grandparents are John and Jan Tomberlin of Enterprise, Ala., Lynn and Georgie Phillips of Birmingham and Melisa Phillips of Huntsville, Ala.
  Madelyn has a sister, Mary Hannah, 18 months old.
Be the first to know
Get local news delivered to your inbox!