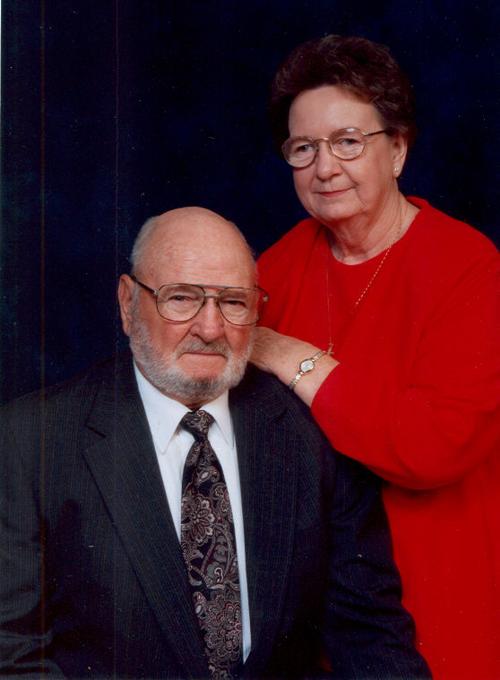 Mr. and Mrs. Billy P. (BP) McCollough celebrated the 60th anniversary of their marriage on Sunday, Aug. 19, with a luncheon at the home of their son Stephen McCollough and wife Debbie McCollough of Victoria.
  Also helping celebrate this joyous occasion were their daughters Dianne (Lon) Jones and Melissa (Frank) Chirico and son Joseph (Jessica) McCollough, along with their grandchildren and great grandchildren.
Be the first to know
Get local news delivered to your inbox!