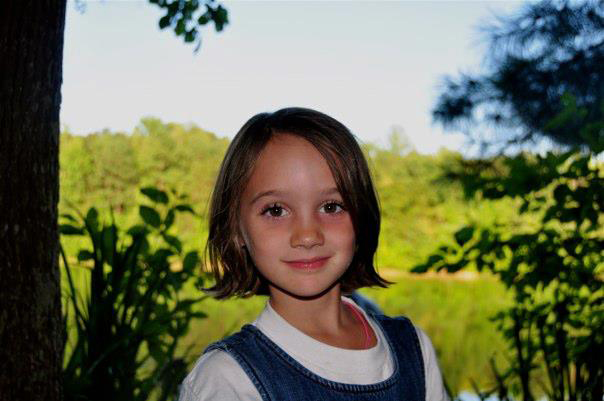 Natalie Jo LeCompte, daughter of Brian and Karli LeCompte of Huntsville, will celebrate her sixth birthday on Sept. 18, 2012.
   Her grandparents are Julian and Vickie LeCompte of Enterprise, Paul and Terri Abernethy of Val Paraiso, Ind., and Mickey and Amy Zarra of South Carolina.
  Her great-grandmother is Onie LeCompte of Coffee Springs.
   Natalie has one sister Savannah, and two brothers, Tucker and Logan.
Be the first to know
Get local news delivered to your inbox!