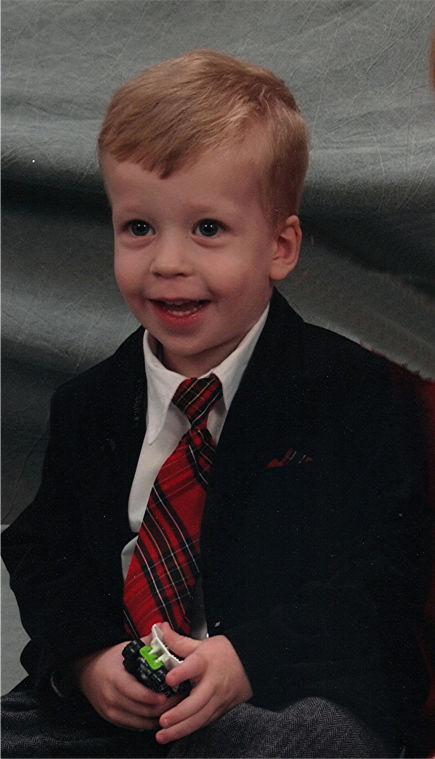 Nathan Lloyd Groom celebrated his fourth birthday on Aug. 25, 2012.
   He is the son of Dr. and Mrs. Kenneth Groom of Albuquerque, NM. 
    His grandparents are retired Lt. Col. and Mrs. Keith Groom of Enterprise and Mr. and Mrs. David Bentley of Albuquerque, NM.
   Nathan has one sister, Allison Nicole, 7.
Be the first to know
Get local news delivered to your inbox!