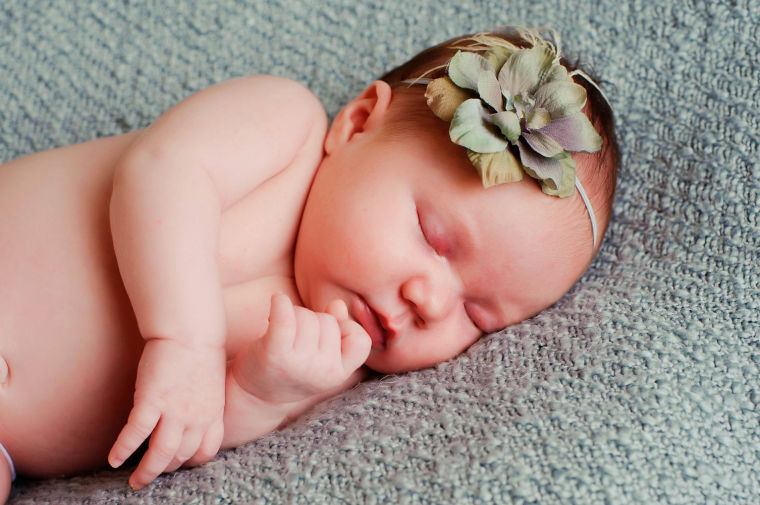 Stan and Lori Sauls of Enterprise are proud to announce the birth of their daughter, Sophia Layton Sauls.
  Sophia was born June 15, 2012, at Flowers Hospital in Dothan.
  She weighed 7 pounds 9 ounces and was 20 1/2 inches long.  
  Sophia was welcomed home by her sisters, Maddie and Alli Grace, and her brother, Logan.
  Her grandparents are Bo and Betty Sauls of Elba and Larry and Sue Catrett of Opp. Her great- grandparents are the late Clayton and Mattie L. Stanley and the late Albert and Dorothy Sauls of Elba, and Levi and Nell Catrett, and George and Mary Buckelew (the late Betty Buckelew) of Opp.