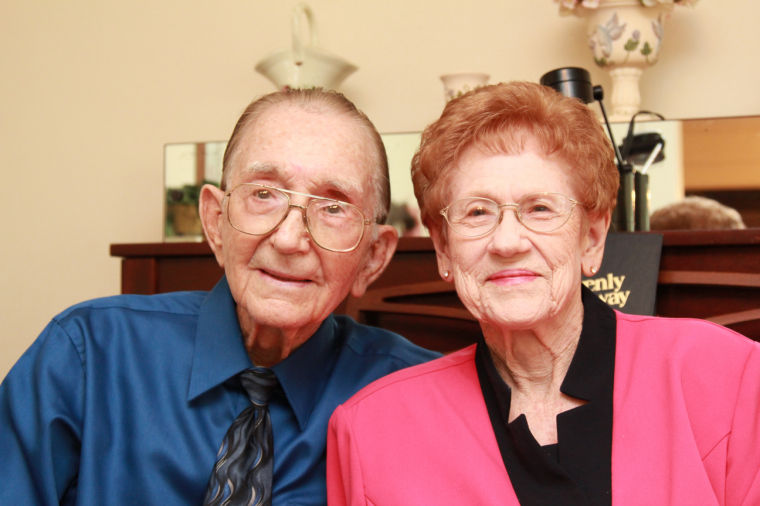 James and Reiva Tindol of Coffee County are celebrating their 70th wedding anniversary with a reception this weekend.
  The reception in their honor will be on Sunday, Sept. 2, at Eanon Baptist Church in the Snellgrove Mill Community on Coffee County Road 147, at noon, immediately following the morning worship services.
Be the first to know
Get local news delivered to your inbox!