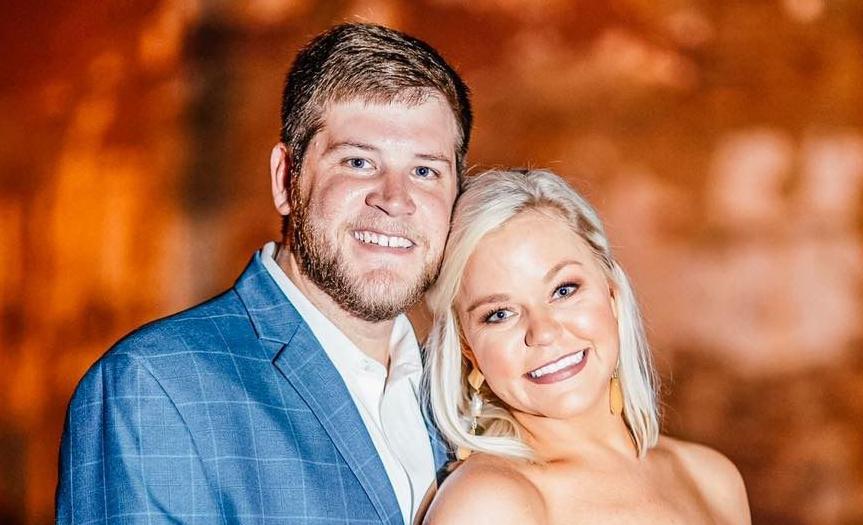 Terri Harris Clark of Dothan and James Clark of Moultrie, Georgia, are pleased to announce the engagement of their daughter, Melody Lynne, to Andrew Gunter Locklar son of Andy and Sandra Locklar of New Brockton.
Grandparents of the bride are Skip and Christine Harris and the late Sally Harris of Ozark and the late Jimmy and Joyce Clark of Newton.
The bride-elect is a graduate of Northview High School and the University of Alabama where she was a Crimsonette for the Million-Dollar Band. She is currently employed by Health Fitness Corp., in Dothan.
Grandparents of the groom are Gertrude Lolley and the late Billy Lolley of Enterprise, and the late Cas and Mamie Locklar of New Brockton.
The future groom is a graduate of Enterprise High School and attended Troy University where he was a member of Sigma-Chi Fraternity. He is currently employed by M1 Support Services at Fort Rucker.
The wedding is planned for February 8, 2020 at Magnolia Bay in Dothan.