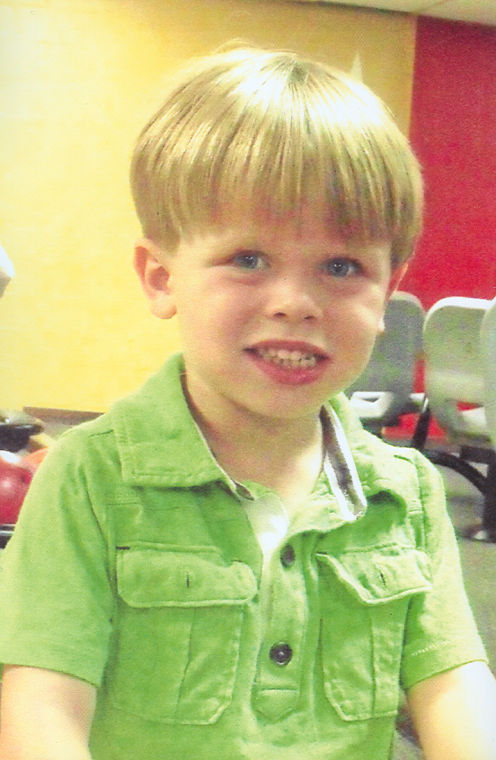 William David Thill celebrated his fourth birthday on Oct. 2, 2012.
  He is the son of Jonathan and Abbie Thill of Decatur, Ga.
  His grandparents are Dave and Paulie Thill of Enterprise and Bill and Cindy Suggs of Chattanooga, Tenn.
  William has a brother, Hudson Wyatt Thill, 18 months.           
Be the first to know
Get local news delivered to your inbox!