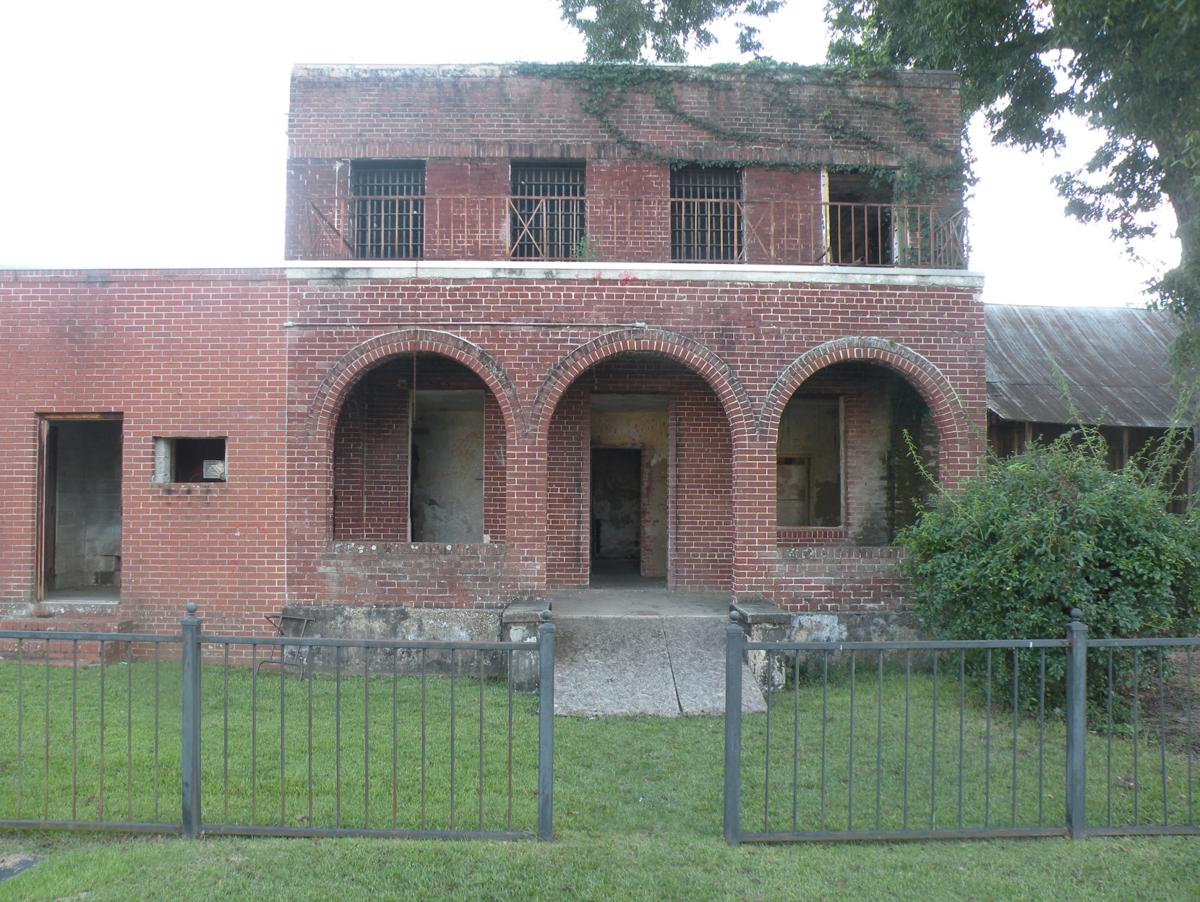 The Alabama Historical Commission had added two Elba location to the Alabama Register of Landmarks and Heritage as of Dec. 1, 2016.
According to a news release, the old Coffee County Jail and Mulberry Heights School in Elba will now officially be known as historic sites on the Alabama Register of Landmarks and Heritage.
With the addition of the Coffee County Jail and Mulberry Heights School, Coffee County now has eight sites listed on the Alabama Register.
"When the news came of the declarations from the Alabama Historical Commission we were thrilled," Elba Chamber of Commerce President Sandy Bynum said. "The preservation of our history and positive use of spaces helps breathe new life into our local institutions."
Mulberry Heights School was cited as being listed for its association with education and ethnic heritage.
The old school was originally constructed in the 1950's with the addition of a gym and other classrooms in 1966.
The school was built to accommodate African American students during segregation.
The site was the location originally of the first African American school called Rosenwald School in Elba built by Mulberry Baptist Association in 1927.
The Rosenwald School was burned and later the Elba Colored School was built in its place before being replaced by Mulberry Heights School.
The school was closed after segregation when all students were put together at Elba City Schools.
Elba Zion Missionary Baptist Church purchased the structure of the old school and plans to restore the property as a new community center.
The old Coffee County Jail in Elba was cited as being listed for its architecture and heritage.
The jail was constructed originally in 1912 using bricks baked in a kiln on the banks of the Pea River.
The original construction had separate cells built for men, women, white, African American and the insane.
The jail was built onto in the 1950's and was used all the way up until the 1990 flood when it was officially closed for good and the new Coffee County Jail in New Brockton took over.
The old jail has been vacant ever since but has been the site of haunted house tours, ghost hunts and various other local events, including a movie night during Halloween last year.
The City of Elba plans to restore the old jail as a local county history museum.