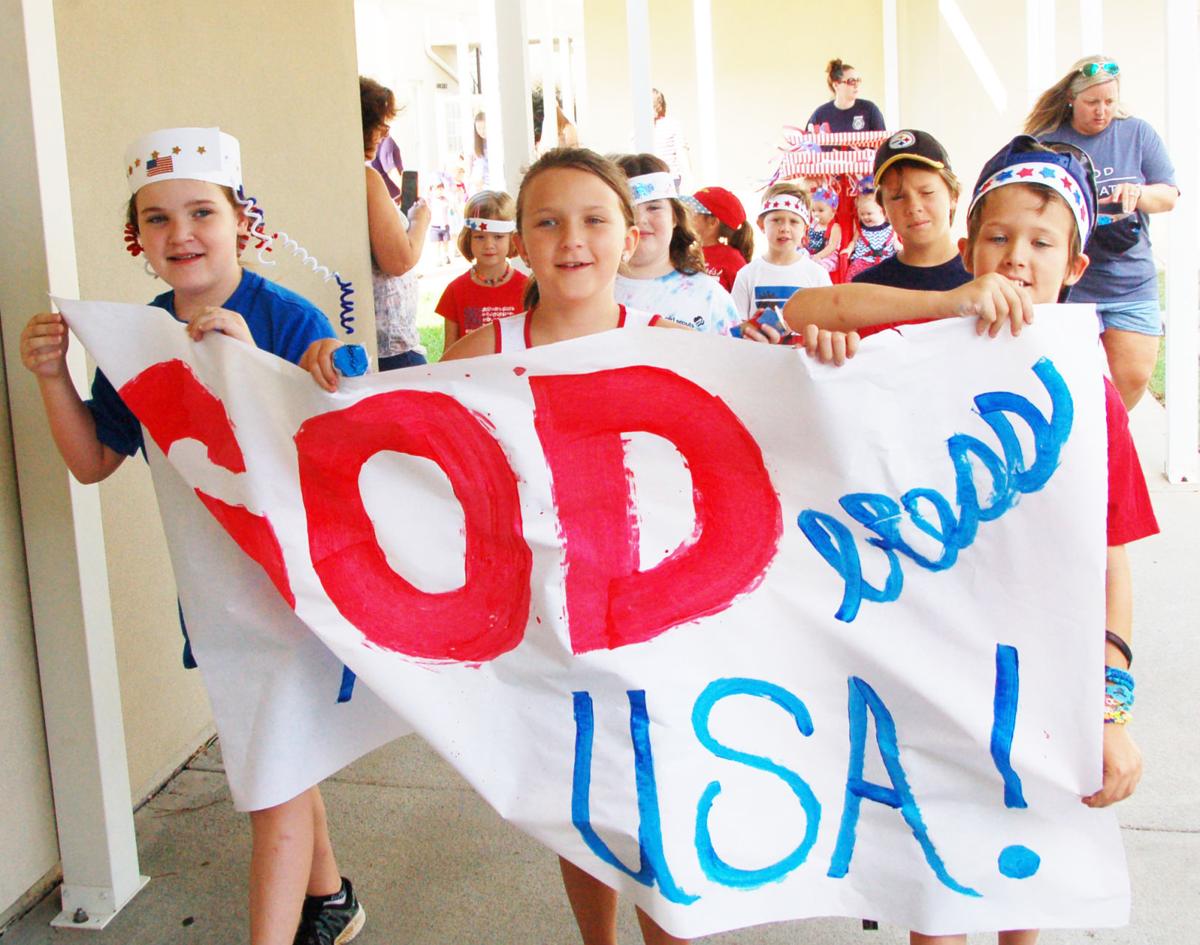 As part of a four-week "Mom's Day Out" summer camp, First United Methodist Church in downtown Enterprise held its annual Fourth of July parade. Campers and counselors marched from the church's youth building into its gymnasium, where they circled the gym as family members cheered them on.
Be the first to know
Get local news delivered to your inbox!