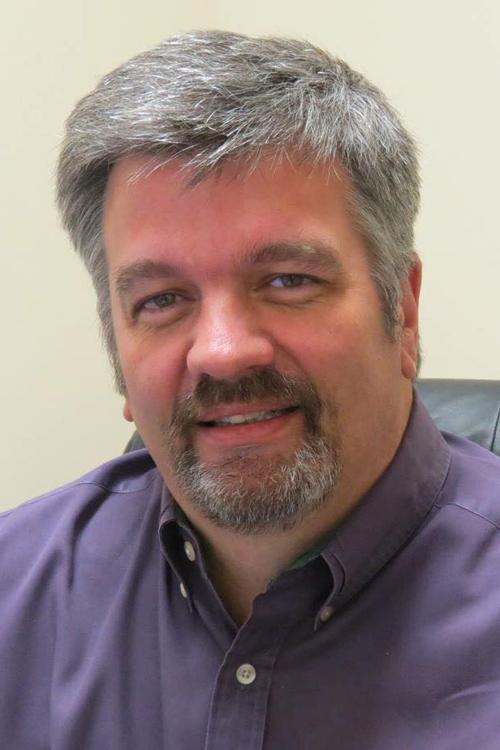 The rumors and hearsay regarding COVID-19 have been all over the place. If you put any stock into the chatter, following it is akin to listening as Joe Biden begins a sentence and where he ends one; you're less knowledgeable than when he began talking. Was he talking about a political strategy or the 1957 Yankees? SQUIRREL!
Somewhere within all of the chatter is the truth... and perhaps a squirrel.
Everyone has a right to be concerned. I've received calls from all over, even out of state, regarding all of the people they're sure that have the coronavirus at their respective work or a workplace where family or friends are employed. They all seem genuinely concerned.
While it may be true in some cases, and I'd be a tad worried if I worked where nothing was being done about an issue, let's remember, meat processing plants are regulated to the nth degree with inspections far more stringent than your normal company. There have been an abundant number of rumors flying their way. Besides OSHA, there is the USDA, the FDA, currently the CDC and Department of Public Health, and most of all there are the name brands that would likely come crashing down were they to handle something wrong internally.
Does anyone remember Hudson Foods? Likely, very few.
It was a huge company that eventually had to sell to Tyson Foods. Hudson's plant in Nebraska was found to have 25 million pounds of contaminated beef that led to 16 individuals suffering food poisoning. Tyson did not use the Nebraska plant once the purchase went through because its name was destroyed due to the E. coli bacteria.
Does anyone think the local poultry processors would want to mishandle a positive COVID-19 test within its facilities? It's probably the safest food one could eat as long as its next handlers are safe.
For starters, we're talking apples and oranges because E. coli was able to get into the meat at Hudson's.
Poultry processing plants today have it where human hands don't even touch a chicken once it's at a certain stage and delivered to establishments such as Chick-fil-A, Wendy's and others.
Calm down, take the test if you feel the need to do so, practice all CDC suggestions, and remember, the image of the company is on the line. A company would rather close its door for 2 to 4 weeks and make sure there was no virus hanging around than it would play with fire and have its image destroyed. Maybe some reports of employees having this or that is right, but there are HIPAA laws to consider and unless a company or the Department of Public Health feels the need to release specific information, it's really all just hearsay.
As a friend said, "Our country was hit with a bad flu pandemic in 1918. More than 100 years later we are still not ready for it." And spreading unfounded facts via social media was not even around back then.