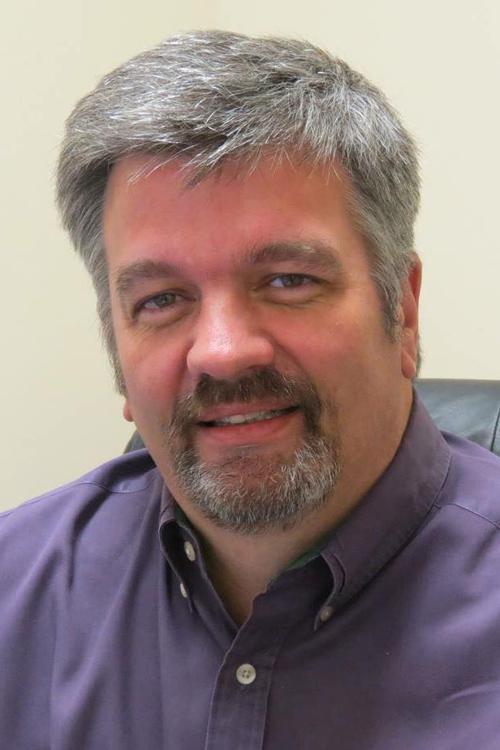 My purpose here is not to be a sunshine pumper, but it sure was nice to not hear all of the naysayers this week after a dramatic comeback win for Enterprise on Friday night at Theodore, where electricity apparently is still considered a luxury and C.A. Douglas Field is not considered among the must-haves in the area.
Oh, it also was the third consecutive win for the Wildcats ... the playoff-bound Wildcats ... in Class 7A ... against a Theodore team that was previously 8-1 with its only loss being at unbeaten McGill-Toolen.
Yes, Enterprise must visit McGill-Toolen on Friday in Mobile, a private school that may be the best team money can buy in the Alabama High School Athletic Association, which for some reason lets private schools compete against public schools but has allowed Dothan to compete in 6A despite being the third-largest school in the state and moved Eufaula up to 6A when it has almost far less than half of the on-campus students some 6A schools have only because of a clerical error that counted its virtual academy students, many of whom couldn't tell you what section of the state at which Eufaula is located.
OK, enough negativity. Positive is so much more attractive, especially when it comes to high school kids.
What Rick Darlington and his staff have done this year with a program that was quite frankly sinking faster than the Edmund Fitzgerald couldn't be more appreciated than some teams that are 9-1. Enterprise is usually outmanned size-wise, speed-wise and even strength-wise. His plan has worked in Florida and Georgia. It apparently will work in Alabama, too.
Coaches — and even their spouses — understand that criticism comes with the profession. Same goes for politicians, journalists, some restaurant owners or the Alabama High School Athletic Association. If you can't handle negative feedback, you dang sure don't need to be any of the aforementioned.
After seeing the Wildcats crawl out of the depths of which the program has never experienced this fast, there does indeed appear to be a light at the end of the tunnel.
Catch the latest in Opinion
Get opinion pieces, letters and editorials sent directly to your inbox weekly!