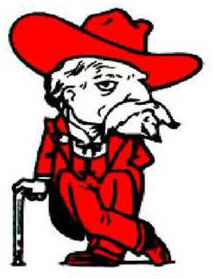 REELTOWN -- The Rebels end their season at 6-5 with the road loss to the No. 6-ranked team. The six wins were the most for Zion Chapel since 2011 and Friday's playoff game was the first since the same season.
No details were available on Friday's game.
Be the first to know
Get local news delivered to your inbox!