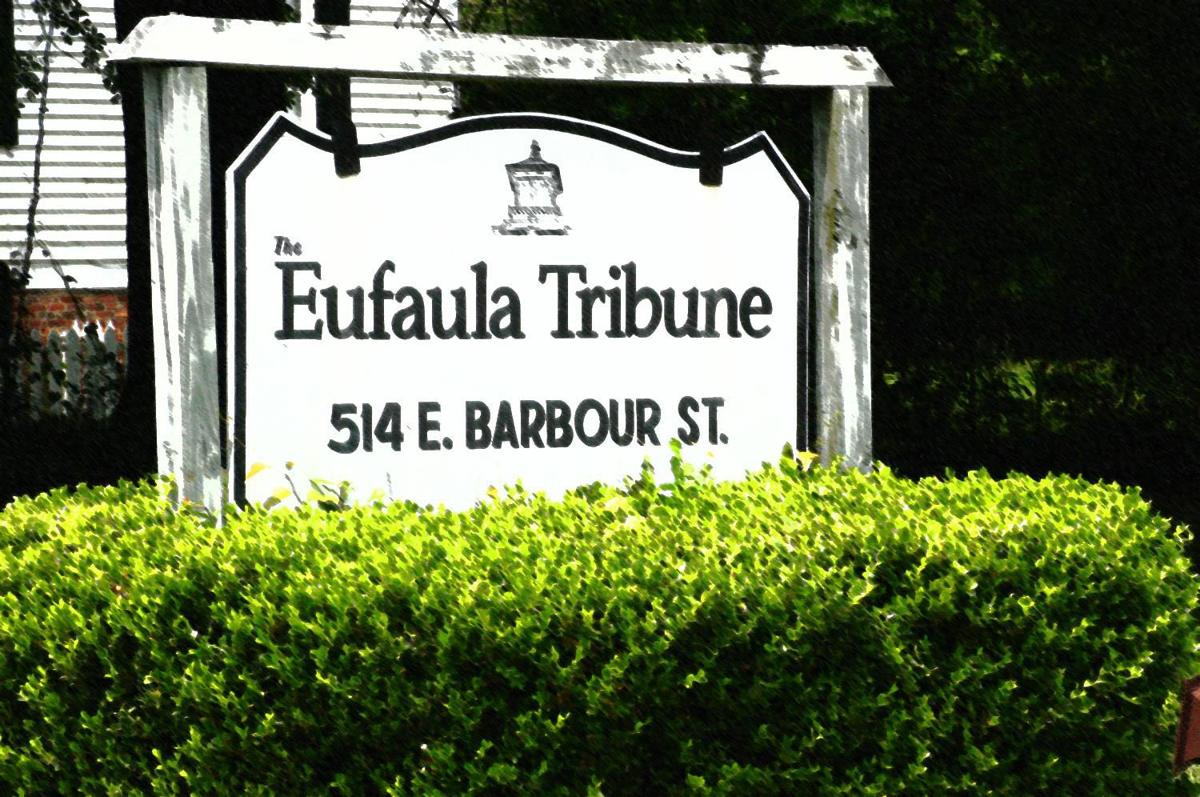 The Delinquent Tax Sale for Barbour County will be held on June 2 despite the courthouses in Eufaula and Clayton being closed to the public.
Revenue Commissioner Marshall Williams told Barbour County Commissioners during the May 12 meeting that he was required to hold the sale whether the courthouses were open to the public or not.
"The State Department of Revenue has said I have to have it," Williams said about the sale. "It's already been advertised in the paper so there is no way to postpone it.
"The Eufaula sale will take place on the front steps of the Eufaula Courthouse, with social distancing being observed," Williams noted after the meeting. "If it is raining that day, we may announce an alternative location on the day of the sale — it would be either inside the courthouse or just across the street at the pavilion where the Farmer's Market is held. I would have someone at the front steps of the Eufaula Courthouse directing those that show up to where the sale is being held either way, if we can't have it on the front steps.
"For the Clayton Courthouse, we will have the sale on the front steps if it is not too hot or raining. If I find it is going to be too hot for customers to stand out front or if it is raining, I will move it inside the courthouse to the Commissioners' meeting room located behind the security desk in the lobby.
"In either location, accommodations will be made allowing customers to complete their transactions in regards to the tax sale."
The Delinquent Tax Sale for Barbour County will be held June 2 at 10 a.m. in Eufaula and 1 p.m. in Clayton.
Be the first to know
Get local news delivered to your inbox!