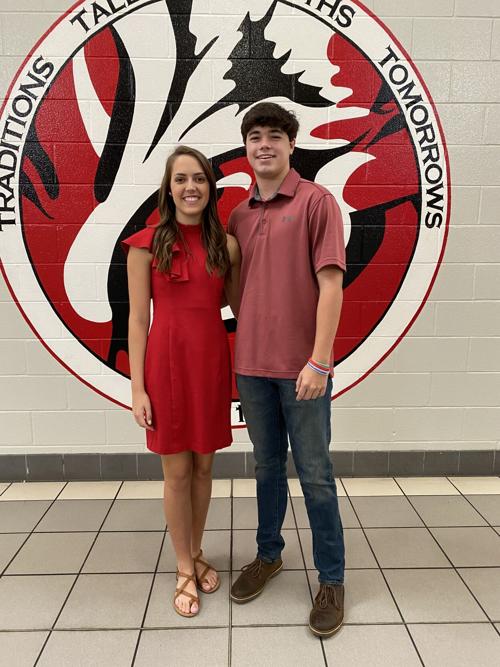 Leland Anderson and Ethan McCullough have been named Mr. and Miss Eufaula High School.
The two seniors were selected on qualities of school spirit, academic record and cooperation.
To qualify, seniors must have attended EHS for at least two years and maintain a minimum academic average of 80. After the students nominate candidates, the faculty votes on those who meet the qualifications to select the winners.