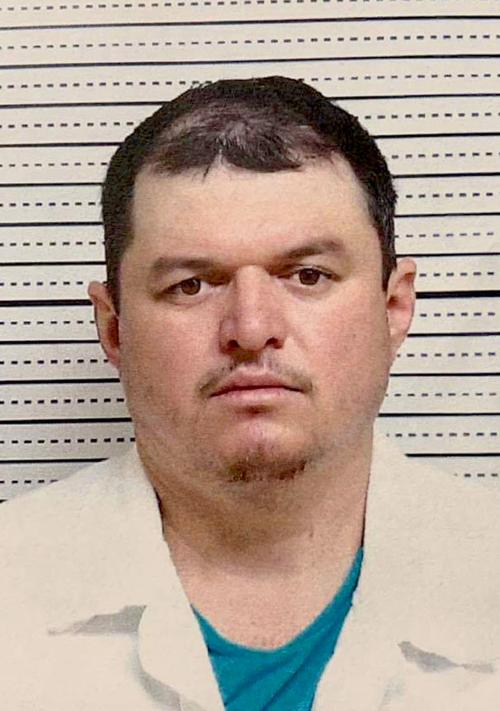 A Eufaula man is in critical condition after being shot Saturday night at a residence on Dale Road.
Eufaula Police Department Patrol Officers were flagged down at approximately 11:09 p.m. Saturday, July 4, near a residence on Dale Road in Eufaula in referenced to someone being shot. Upon investigation, officers found Adolfo Mancilla Hernandez with multiple gunshot wounds to the upper body. Hernandez was transported to a Dothan area hospital by a Eufaula Fire and Rescue ambulance. Since Saturday night, he has been transferred to a Mobile area hospital and is listed in critical condition.
Arrested and facing charges of assault first degree is Rudy Joel Orellana, 34, of Eufaula. Orellana was held at the Eufaula City Jail while awaiting a bond hearing.
"We commend the Patrol Division Officers for their rapid and professional response to this incident," EPD Chief Steve Watkins said.
All persons arrested are presumed innocent until proven guilty in a court of law.
Be the first to know
Get local news delivered to your inbox!