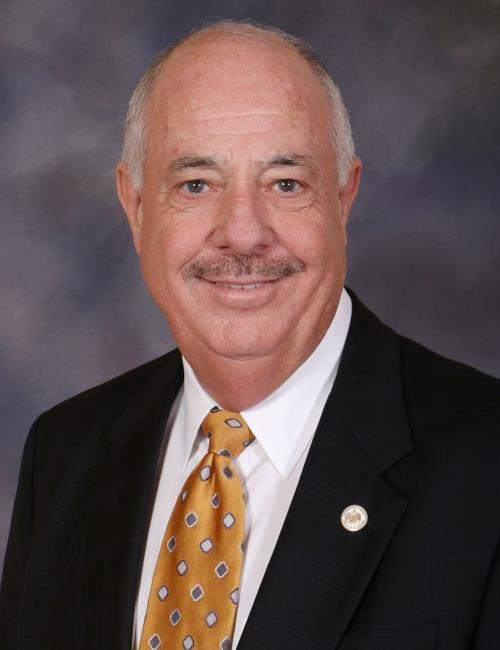 Taking the Census only helps with federal funds coming to communities, adding to their quality of life, and there is no intrusion of financial information, Alabama Department of Economic and Community Affairs Director Kenneth Boswell said.
"As of June 3rd, we (Alabama) had 58.6% participation, and that's really not good," said Boswell.
"We want to make sure that we solidify the federal funds for the next decade. If we don't get our numbers up close to 100%, we stand a chance of losing those funds, and lose more representation in Washington. In 2010, we had 72.5% participation. If we get 72.5% again we're going to lose a seat in Washington, and if we go behind that number we'll lose two seats. To add insult to injury, the legislature proposed a gas tax bill and those funds are distributed based on the Census count, meaning we will drop drastically. I don't know a person out there that doesn't like driving on good roads and bridges. This is a chance for individuals to really make a difference in their quality of life."
Boswell noted that, while yes, there are mailers people can fill out, they can also go online at https://census.alabama.gov and take a very short time to fill out questions that mainly center on the number of people at their residence.
"I'm about as computer illiterate as they come in it took me five minutes," Boswell said. "I will tell you that one of the things I keep hearing is that people don't want anybody knowing their financials or anything else. Now, you don't have to worry about that. They don't ask you any financial questions. Not one. I ordered something the other day and had to give my credit card number. You don't have to provide anything like that for the Census. The main thing is numbers. There are no concerns with having to give your Social Security Number or any account numbers."