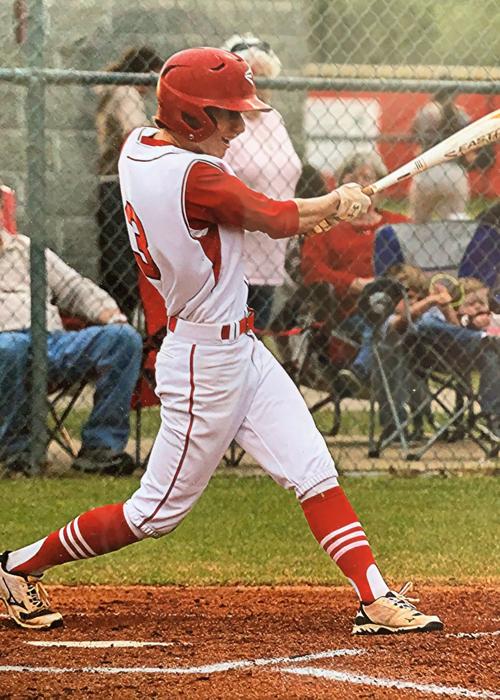 The Alabama Baseball Coaches Association's 21st annual All-Star Game will be held at Troy University July 7-10.
Eufaula High School's Ethan Black and Hess Horne were selected by the Alabama Baseball Coaches Committee to participate in this event. They will compete in three games over three days and showcase their talent through multiple pro style workouts.
Black will be a senior this fall at Eufaula High School. During his shortened junior year, he had a batting average of .364 with 2 doubles, a triple, and 12 stolen bases. On the mound, he had an earned run average of 3.60 with 35 strikeouts in 24.2 innings pitched.
Horne will also be a senior for the Tigers next season. He had a batting average of .367 with 3 doubles and 5 stolen bases. On the mound, he sported a team-leading ERA of 1.90. Horne also pitched 24.2 innings and had 25 strikeouts with a perfect 3-0 record.
Black and Horne will have an opportunity to showcase their skills in front of more than 50 college coaches and scouts. Both are three-year starters for Eufaula.
"I am very excited for both of these young men," EHS Coach Nathan Black said. "They both deserve this opportunity and have worked hard to achieve their goals. We have a great group of young players coming through the program right now and with the help of our strong senior class, the 2021 baseball season is going to be exciting."
Be the first to know
Get local news delivered to your inbox!