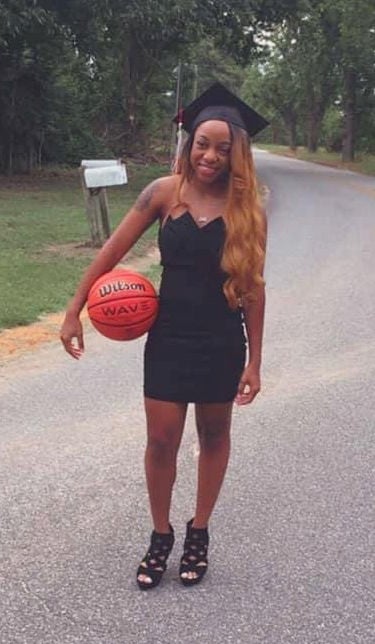 Aaliyah Riley has committed to play basketball at Huntington College in Montgomery.
Riley was the only senior on last season's 25-7 Eufaula High squad.
"She guarded the best player on the other team every game," EHS head coach Jermieke Cliatt said.
Riley played the No. 2 guard position, but Cliatt said she is truly a point guard, but played alongside star Kaitlin Peterson.
"She's probably the hardest working player on our team," Cliatt said. "She's a great leader. All of the girls in the program respected her. When she told teammates to do something, they did it."
As a senior, Riley averaged 5.3 points, 4.2 assist, 3.8 steals, and 3.6 rebounds per game.
Be the first to know
Get local news delivered to your inbox!