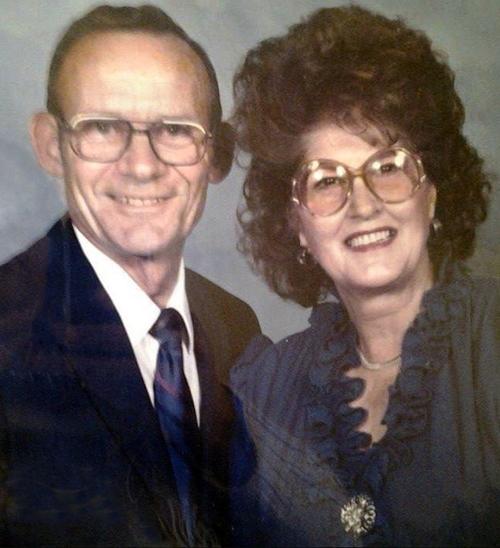 BJ and Eva Brown were married in Blakey, Georgia, on June 16, 1948 and recently celebrated their 72nd wedding anniversary.
The couple moved to Marianna in 1990 and lived there until recently, when they relocated to South Florida to be near family. The Browns still have many friends in Marianna.
Be the first to know
Get local news delivered to your inbox!