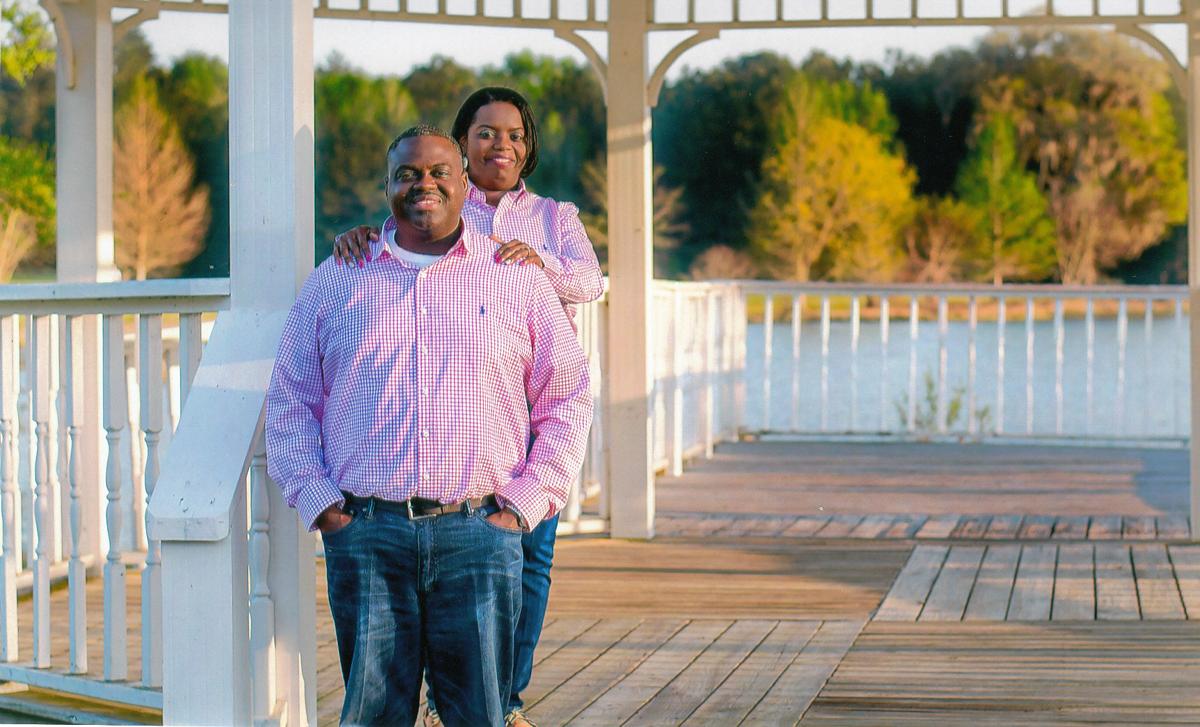 Mrs. Bessie Pittman of Greenwood, Florida would like to announce the engagement of her daughter, Patsy to Sidney Bobb, son of Cynthia Bobb of Columbus, Georgia.
The bride-elect is a graduate of Grand Ridge High School. She continued her education at Chipola College and Ashford University where she graduated with a Master's Degree in Education. She is currently employed with the Florida Department of Children and Families.
The prospective groom is a graduate of Bainbridge High School. He continued his education at Albany State University and Bainbridge State College. He is currently employed at Florida Department of Corrections.
Patsy and Sidney are planning an August Wedding in Marianna, Florida.
Be the first to know
Get local news delivered to your inbox!