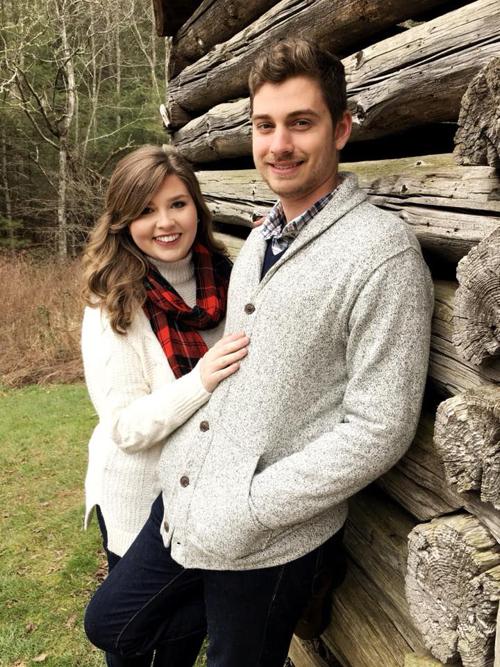 Chad and Angela Locke of Sneads, Florida, joyfully announce the engagement and forthcoming marriage of their daughter, Lindsey Elizabeth Locke to Madison William Harrell, son of Rick and Linda Lee Harrell of Marianna, Florida.
The bride-elect is the maternal granddaughter of the late William "Bill" and Genelle Glass and the paternal granddaughter of Jerry and the late Bobbie Jean Locke, all of Chattahoochee, Florida.
The future groom is the maternal grandson of Buddy and Ellie Rooks of Marianna, Florida, and the paternal grandson of the late T.W. and Maxie Harrell of Madison, Florida.
Lindsey is employed by the Florida House of Representatives in Tallahassee, Florida. Madison is employed as civil engineer with Metric Engineering Firm in Panama City, Florida. The couple will reside in Chattahoochee, Florida after their wedding.
A Fall 2018 wedding is planned.