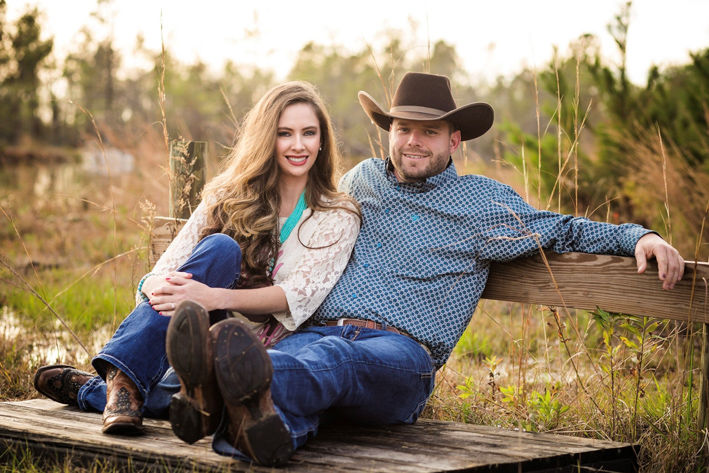 Ms. Patti Peacock of Marianna proudly announces the engagement and approaching wedding of her daughter Brittany Elizabeth Peacock to Denver Harrison Flowers III, known to friends and family as Tripp. Tripp is the son of Jackie and Phyllis Flowers of Albany, Kentucky.
Brittany is a recent graduate of Clemson University with her Masters in Agriculture Education.  She is currently employed by Clemson University Cooperative Extension Services.
Tripp is manager of an Angus and Commercial cattle operation in South Carolina.
Congratulations Brittany and Tripp!