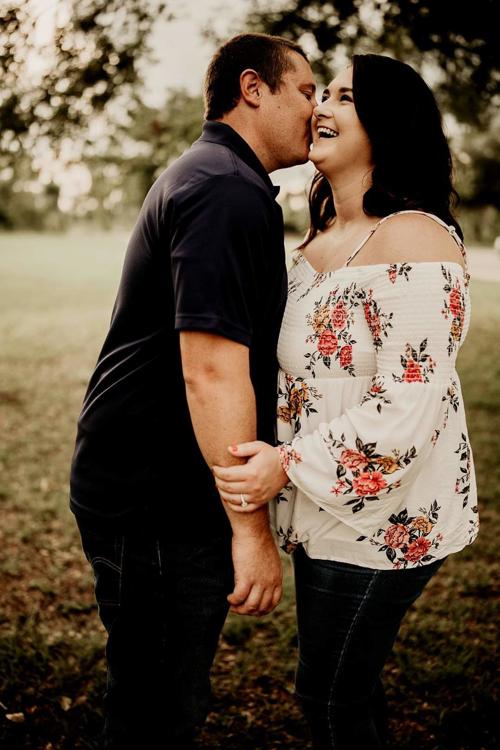 Ms. Michelle Noblin of Panama City, FL and Donald and Teresa Searcy of Enterprise, AL are pleased to announce the engagement of their daughter, Haden Danielle Searcy, to Tyler Alexander Mills. The bride elect is the granddaughter of the late Johnny Mack and the late Carole Vinson of Slocomb, AL and Meylan and Lucille Searcy of Wicksburg, AL. Tyler is the son of Donald and Shauna Mills and the grandson of Janis and the late James Dykes and Donald and Hilda Mills, all of Marianna, FL.
Ms. Searcy is a graduate of Marianna High School and received an Associate of Arts degree from Chipola College in Marianna. FL followed by graduating with Honors from Fortis Institute receiving an Associate of Applied Science in Dental Hygiene. She works as a Registered Dental Hygienist at Bay Smile Docs Cosmetic, Family and Implant Dentistry in Panama City, FL. Mr. Mills is a graduate of Marianna High School and is employed by FCI Marianna as a Recreational Specialist in the Recreation Department. He has been with the Bureau of Prisons for four years. The wedding is planned for the seventh of November, 2020 at Magnolia Bay in Dothan, AL with a reception to follow at the same location. The couple plans to reside in Marianna, Florida.
Be the first to know
Get local news delivered to your inbox!