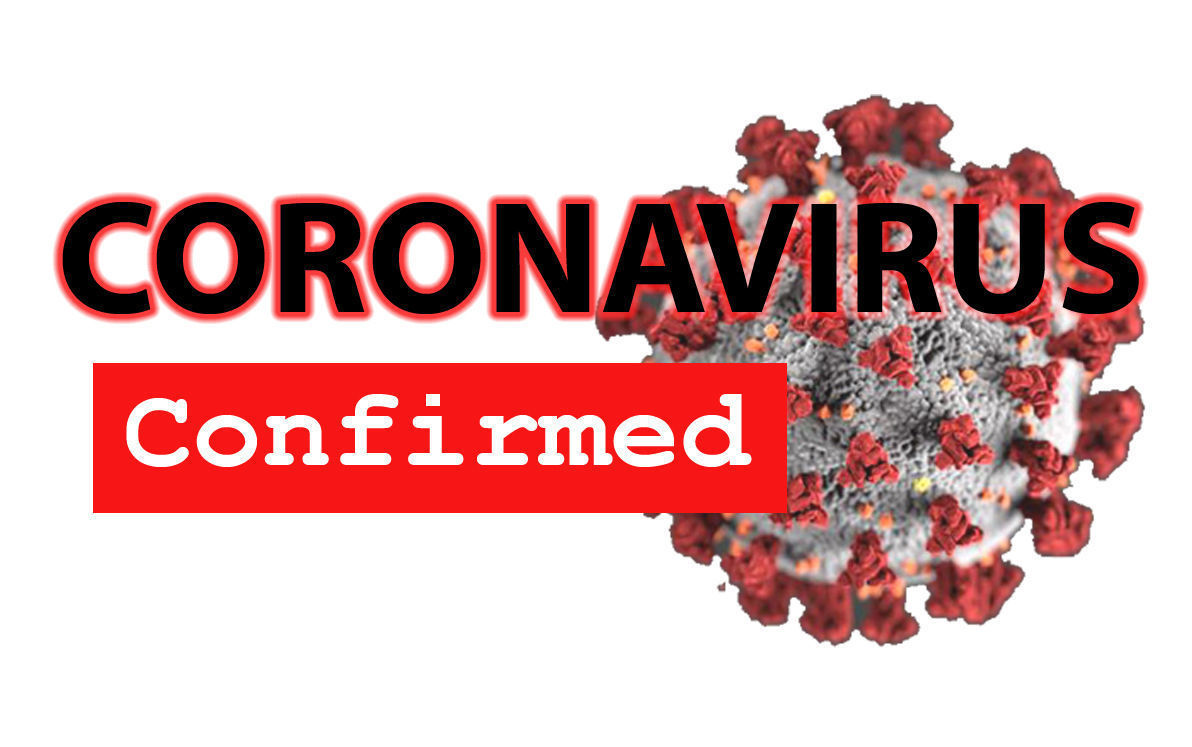 There are 148 total positive cases of COVID-19 in Jackson County, the Florida Department of Health in Jackson County (DOH-Jackson) reported Tuesday.
According to the agency, 47 of the cases are associated with long-term care facilities and 73 cases are associated with the Florida Department of Corrections.
DOH-Jackson officials say the agency is currently conducting contact investigations and working to identify and notify individuals who will need COVID-19 testing and public health monitoring. Contact investigations are a critical way for staff epidemiologists to track and prevent the spread of disease.
"Our team continues to work closely with long term care facilities and institutions to provide education, contact tracing, and testing support," Jackson County Health Officer Sandy Martin said.
"As we begin to see more positive cases in Jackson County, it is more important than ever to follow social distancing guidelines to prevent the spread of COVID-19 in our community. Each of us has a social responsibility to stay home when sick and take all precautions to protect our community from this virus."
Be the first to know
Get local news delivered to your inbox!