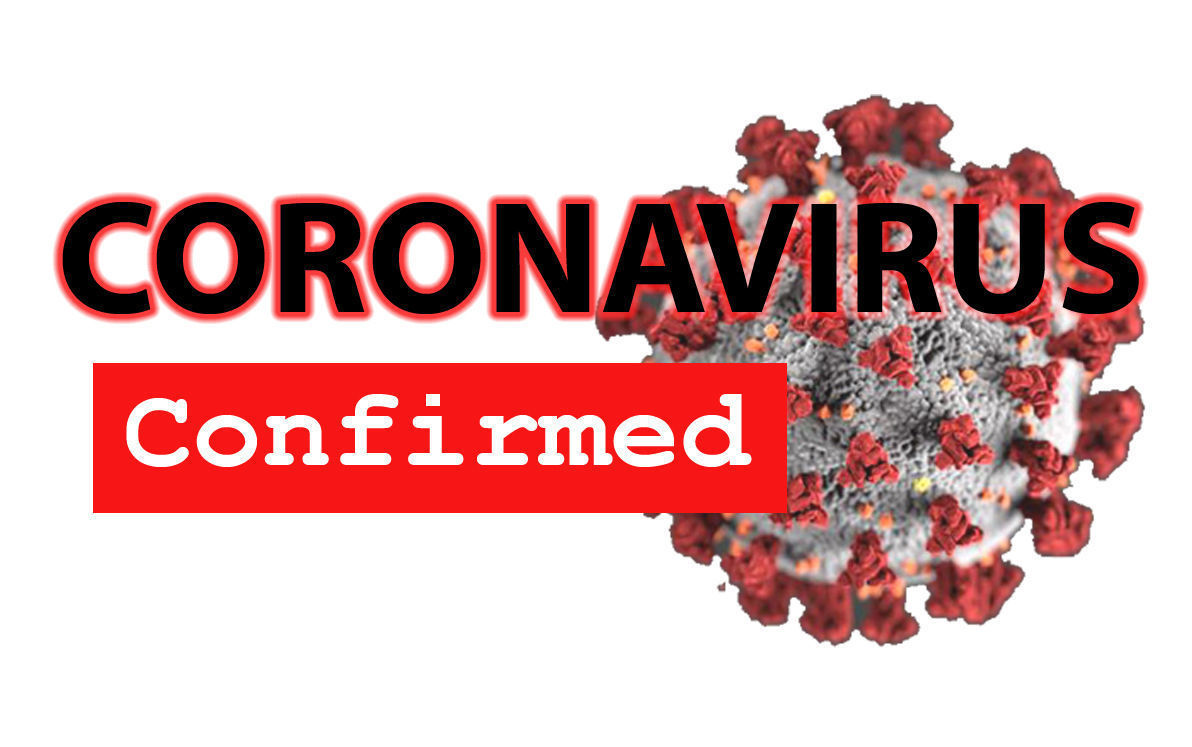 There are 219 total positive cases of COVID-19 in Jackson County, according to health officials.
The Florida Department of Health in Jackson County (DOH-Jackson) reported the number Friday afternoon, with the additional details that 49 of the 219 cases are associated with long-term care facilities and 140 of them are associated with the Florida Department of Corrections.
"DOH-Jackson is currently conducting contact investigations and working to identify and notify individuals who will need COVID-19 testing and public health monitoring," the agency's statement continued. "Contact investigations are a critical way for staff epidemiologists to track and prevent the spread of disease."
Be the first to know
Get local news delivered to your inbox!