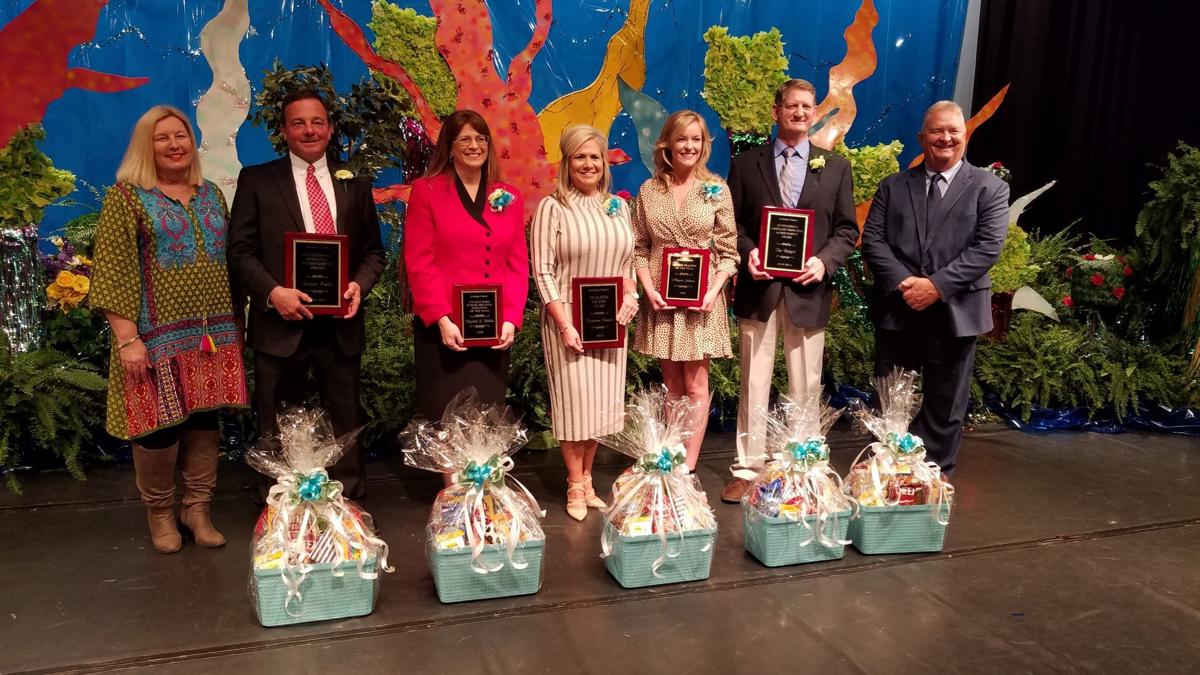 Jackson County Superintendent of Schools Larry Moore started advertising Monday for principals to take over at Cottondale High School and at Grand Ridge School.
Lawrence Pender had been principal at Grand Ridge, but won't be available for that role in the coming school year — he's been snagged by the Franklin County school system to take over its K-12 school.
His reputation as a "turn-around" principal was one of the reasons officials there had cited in announcing the hire. He built that track record here, improving school grades several times as he was put at the helm of various Jackson County schools over the years. Moore acknowledged that impact, saying he wishes Pender well as he takes on such challenge for Franklin County.
As for Cottondale High School, Zanda Warren had been initially the assistant principal there but was tapped to take over as interim principal for the remainder of last school year after the firing of former CHS principal, Ken Granger.
Principals are set for the other schools in Jackson County as a new school year awaits with several combined campuses and other changes for the fall.
The principal for the new K-8 school in Marianna will be Eddie Ellis, the former principal at Marianna Middle School. The new K-8 replaces MMS as well as Golson and Riverside elementary schools.
Ellis won't be there past the coming school year because he's in the "DROP" retirement program and must exit at the end of the 2020-21 academic year. Moore has assigned Amy Allen as "principal-in-training" there, with the idea that she could replace Ellis when his term is up next year. Allen was the former principal at Golson Elementary.
Former Riverside Elementary principal Chris Franklin has now been assigned principal of Adult Education and also now has responsibility for career and technical education programs county-wide, Moore said.
Lauran Kent will head Graceville School, which is now a campus that combines the former Graceville High and Graceville Elementary schools into one. Kent was the principal of Graceville Elementary last year, before the schools were combined. John Ellerbee served some time as interim principal of Graceville High School, after former principal Ja'Juan Clark resigned to take a position at Chipola College.
Jessica Craven will remain principal of Cottondale Elementary School.
Dr. Millicent Braxton will continue as principal of Hope School.
Jackson Alternative School principal Rex Suggs will remain in that position.
Doug Powell will remain as principal of Malone School.
Marianna High School principal Carlan Martin will remain in that position.
Sneads Elementary School principal Steve DeWitt will also remain.
Sneads High School principal Ron Mitchell will remain.
Moore said he hopes to have candidates to recommend for the two open principal slots by the time the Jackson County School Board meets in July.
The jobs were posted Monday, and typically such positions are advertised for 10 days.