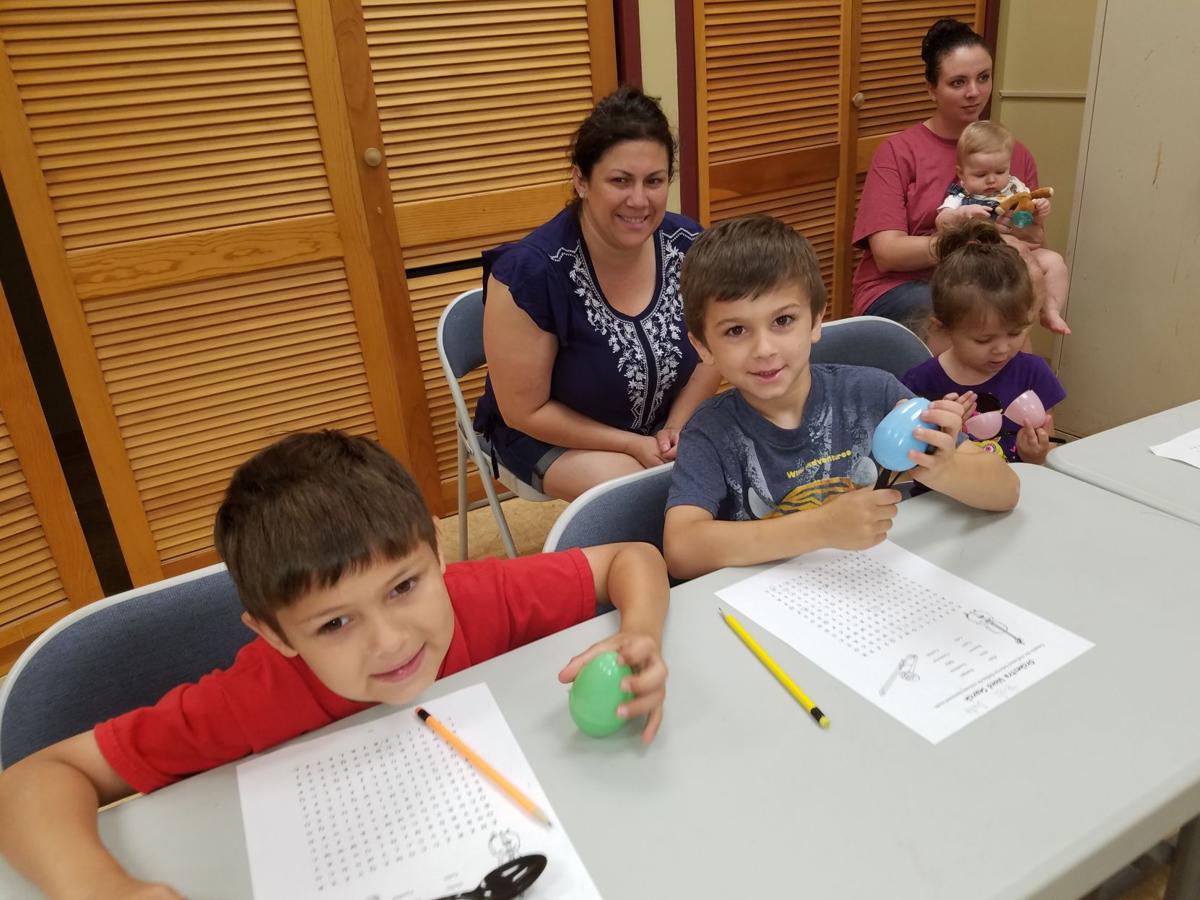 There will be an open house and ribbon cutting ceremony to celebrate the renovated Marianna branch of the Jackson County Library System on Tuesday, April 9 from 6 to 7:30 p.m.
Refreshments will be served and a slideshow documenting the library construction project will be shown. Marianna and county officials, State government officials, and other dignitaries and people of interest and influence are invited to attend.
The event was announced by Library Director Deborah Hynes at a meeting of the Jackson County Commission Tuesday night. "I am taking this occasion to invite all of the commissioners to attend this event to show their support of the library and witness what their financial support has helped to create for the citizens of Jackson County," she wrote in the agenda item related to the event.
From 2016 through 2018, the Library underwent a renovation project that included expansion of the meeting room, remodeling of the children's area, remodeling of the public restrooms, and the addition of an elevator, she said. "Thankfully, the library did not sustain major damage from Hurricane Michael and is fully operational."
National Library Week is April 7-13 and the ceremony was scheduled to coincide with that observance. It will be sponsored by the Friends of the Jackson County Library. There will be refreshments served and a slide show will be presented documenting the stages of construction of the project. Invitations are being mailed to city and county officials, Chipola College administrators, the Jackson County School Board, Florida library officials, state representatives and senators, and other people of influence, Hynes said.