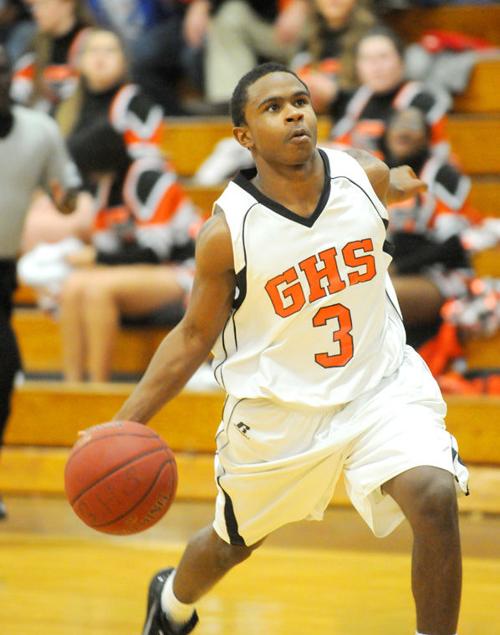 Under new leadership the Graceville Tigers boys basketball team opened the season with a 51-23 victory against host Wicksburg (AL) on Monday in the Wicksburg Thanksgiving Tournament.
Monday's contest marked the beginning for new Graceville head coach Chase Merritt, who replaced the released Matt Anderson.
D'Angelo Bell closed with a team-high 15 points for Graceville (1-0). Derrick White added eight points for the Tigers.
Enforcing the tempo was a key factor for success according to Merritt.
"We pushed the ball up the floor and converted in transition in the second half to pull away," Merritt said.
For Merritt, it was a dream come true to take the floor as Graceville's head coach.
"That is something I have been wanting to do since I played. I am very fortunate to have such good kids here at Graceville," Merritt said. "I look forward to building on the positives and correcting the mistakes we had tonight."
Merritt inherits a deep and talented Tigers team which went 22-6 and advanced to the regional finals under Anderson.
Merritt, a 24-year-old Slocomb, AL native and graduate of Troy University, isn't overwhelmed by the shadow of success Anderson built at Graceville. Instead, he's relying on his ability to relate to his players to gain their trust.