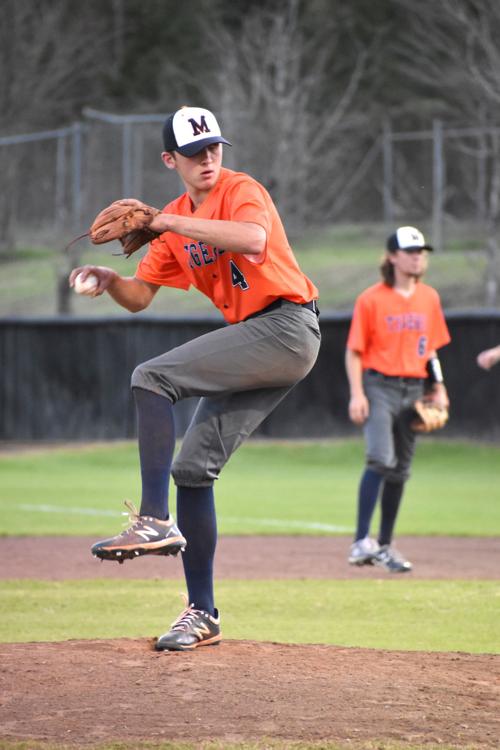 With some seasoned seniors off the field because they're still on the court finishing off their basketball duties, the Malone Tiger baseball team struggled a bit in a pre-season tournament action this week.
Malone suffered a couple of losses in the preseason tournament this week, falling to Northside Methodist Academy of Dothan, the score 12-0, and against Walton 12-5 on Wednesday.
With the squad expecting to have its absent players back in action soon, coaches and players continue to work on fundamentals that will help their less experienced players improve as they gain time on the field.
Be the first to know
Get local news delivered to your inbox!