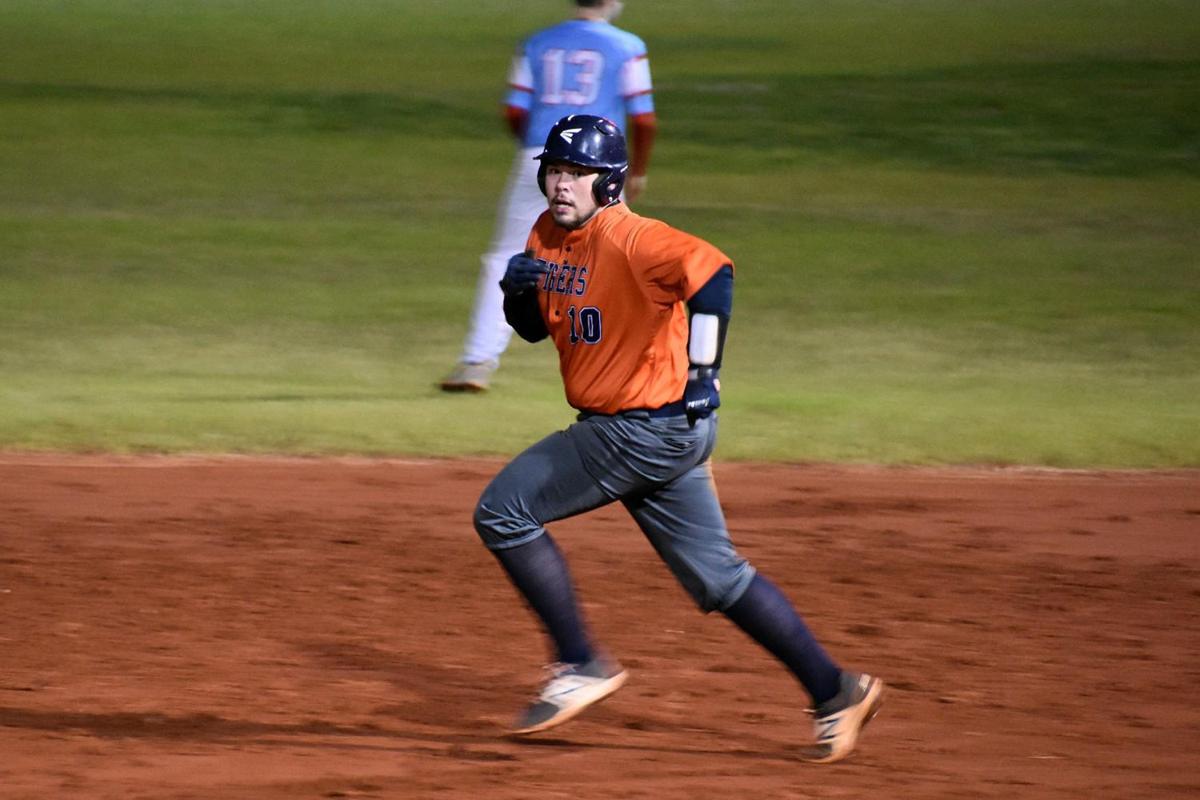 The Malone Tigers beating Poplar Springs 7-1 in action last Thursday night at home, with Dylan Padgett on the mound for the Tigers.
On Friday, though, the Malone baseball and softball squads suffered defeats.
They'll have opportunities to prevail this week as action continues.
Malone and Cottondale JV baseball squads face off Thursday at 4 p.m. and again on Friday at 4 p.m., with the two varsity teams also on the schedule at 6 p.m. Malone varsity softball will host Altha that day at 6 p.m.
Be the first to know
Get local news delivered to your inbox!