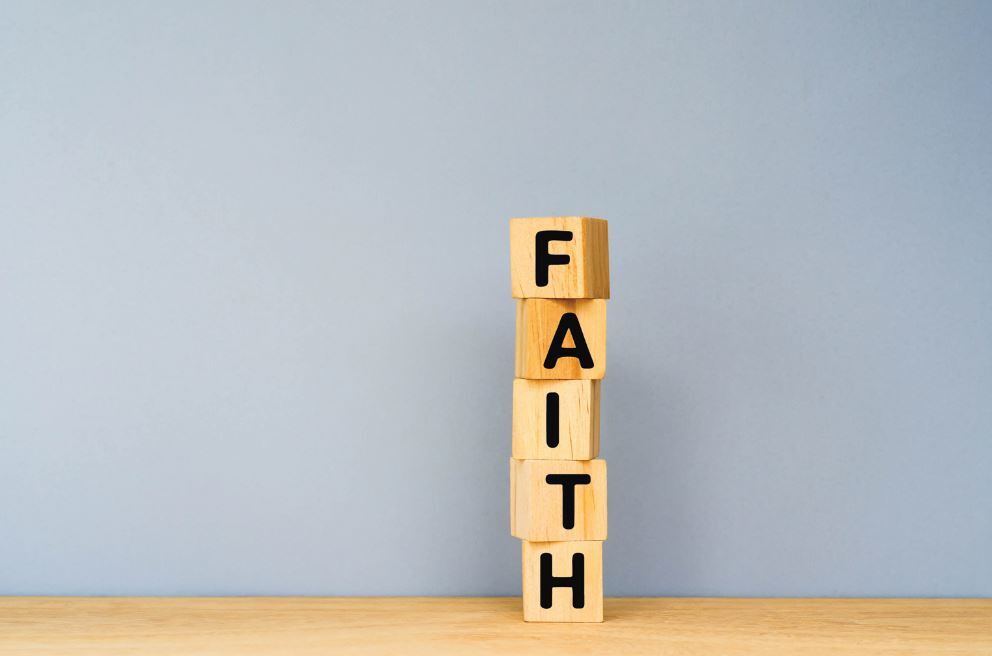 Grimes Gospel Lighthouse, 1512 County Road 25, Grimes, will host a local talent night on July 25; Michael McGown of Dothan, Aug. 1; The Wards of Phenix City, Aug. 8; local talent, Aug. 15; Rachael Hartzog of Brundidge, Aug. 22; Mercy's Echo, Aug. 29. There will be no sing Labor Day weekend, but sings will resume with local talent on Sept. 12; the Dennis Family of Millbrook, Sept. 19; and Southern Glory of Panama City, Florida, Sept. 26. Music starts at 7 p.m. A love offering will be taken. Call 334-983-4654 or 334-714-4658 for more information.
Anderson Baptist Church will not hold its Homecoming and Revival on July 26 due to the COVID-19 pandemic.
Union Freewill Baptist Church, 4635 County Road 57 S., Abbeville will celebrate Homecoming on Sunday, July 26, with a message from the Rev. Tim McCraney at 11 a.m. Due to COVID-19 guidelines, there will be no meal following the service. The church will also host a revival July 27-29 with services starting at 7 p.m. Speakers will be the Rev. Jimmy Symons, pastor of Chester Chapel Freewill Baptist Church, on Monday; the Rev. Joey Pettis, pastor of New Zion Freewill Baptist Church, on Tuesday; and the Rev. Don Adams, pastor of Oakey Grove Baptist Church, on Wednesday. There will be special music each night.
A telephone prayer line is hosted Monday-Friday at 12:15 p.m. by Dothan Tabernacle Church of God in Christ in Dothan and Living Waters Church of God in Christ in Hartford. The public is invited to join the prayer line. Call 712-451-0464 and punch in the code 568383#. Participants should mute phones after successfully connecting.
Be the first to know
Get local news delivered to your inbox!