From its earliest days in the 1880s, Dothan has been a hotbed of religious activity.
Churches began springing up even before the town was officially incorporated, and some of those earliest churches still exist in one form or another in the Circle City.
The history and tradition of these churches run parallel with those of the city itself, as generations of congregations and pastors continue to ensure the life of these institutions.
Many such churches have even been designated as official historic sites by the State of Alabama.
While there are several Wiregrass churches that are still active after more than a century, the following is a sample of just a few of Dothan's oldest and most historic houses of worship.
First Missionary Baptist Church
Denomination: Missionary Baptist
Address: 204 W. Newton St.
The Rev. W. M. Cater organized the church in the village of Poplar Head in 1889, with the Rev. Robert Nelson serving as the first pastor. It became First Colored Baptist Church in 1907. Around 1917, the church's name changed to First Missionary Baptist. The Saturday before the new church was to be opened for worship, it was bombed. After rebuilding efforts, it has become an Alabama historical site.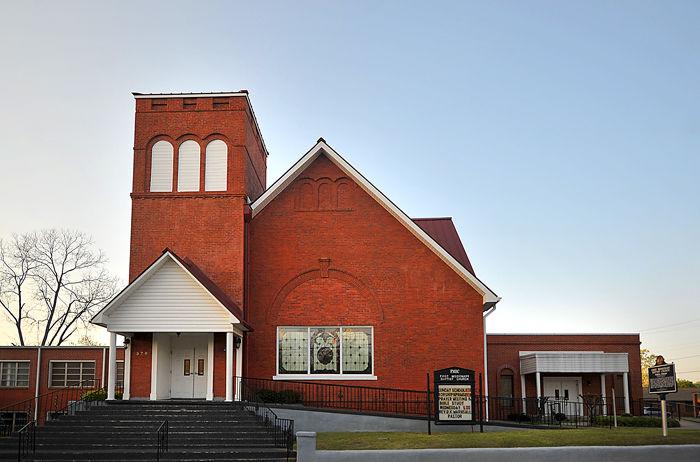 Cherry Street African Methodist Episcopal Church
Founded: Approximately 1877
Denomination: African Methodist Episcopal
Address: 308 N. Cherry St.
Originating as The Colored Methodist Church, this congregation gathered for much of its early tenure in the late 1800s as a small wooden church known as Gaines Chapel, located on property facing what is now East Adams Street. In 1908, the current building was constructed and the name was changed to Cherry Street AME Church. It is the oldest AME church in Alabama and has had 45 pastors.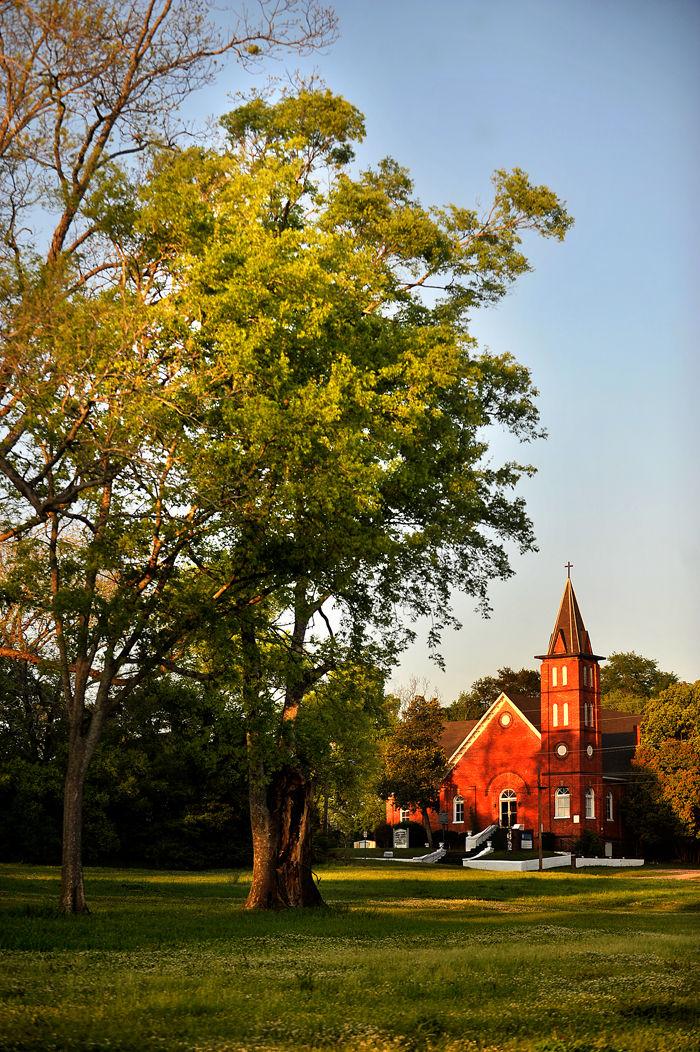 First United Methodist Church
Current membership: 2,268
Denomination: United Methodist
Address: 1380 W . Main St .
First United Methodist Church of Dothan traces its roots back to 1880, when J.P. Folkes and his son-in-law W.J. Baxley moved from the Rocky Branch Church Community to Dothan. They began a church in Poplar Head that met in Folkes ' blacksmith shop. Methodist circuit riders, including the Rev. A.J. Coleman, led the first services.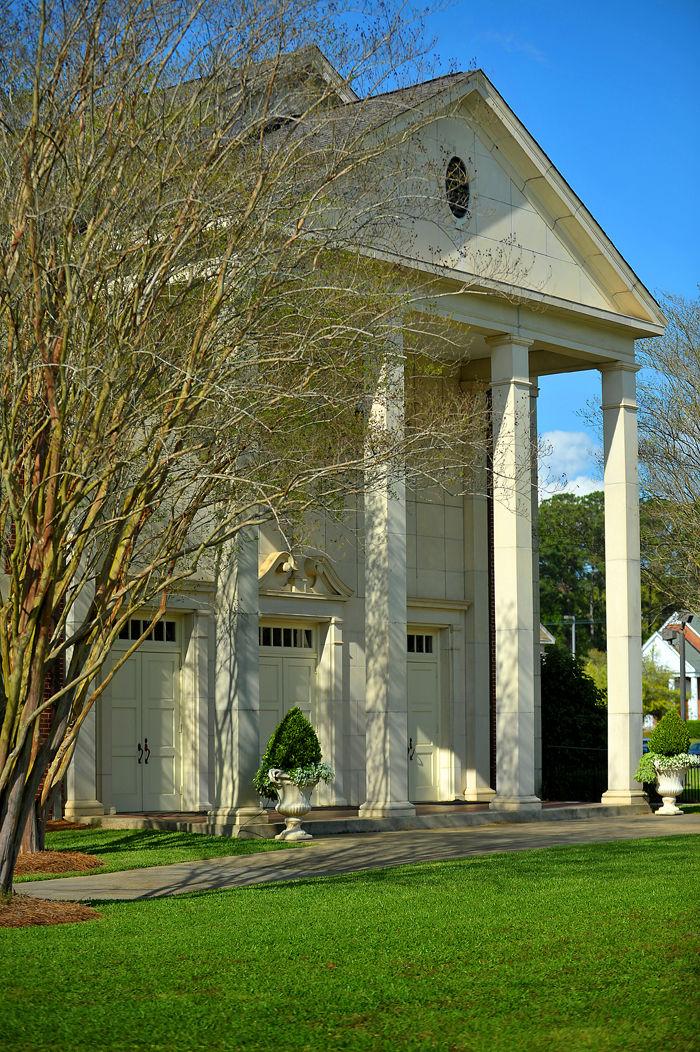 First Baptist Church
Current membership: 1,814
J.C. Skipper helped organize the earliest iteration of First Baptist Church in November 1887. The congregation began meeting in a small wooden building formerly used as a school, eventually settling in 1927 at its current location. First Baptist has sprouted numerous other churches throughout Dothan over the years, including Ridgecrest Baptist Church.