Glaser also reminds makeup users to keep their supplies clean. If possible, use washable sponges instead of brushes and use cotton swabs or other disposable applicants to avoid spreading germs. Also, wipe down the bags or containers you keep your makeup and applicators in.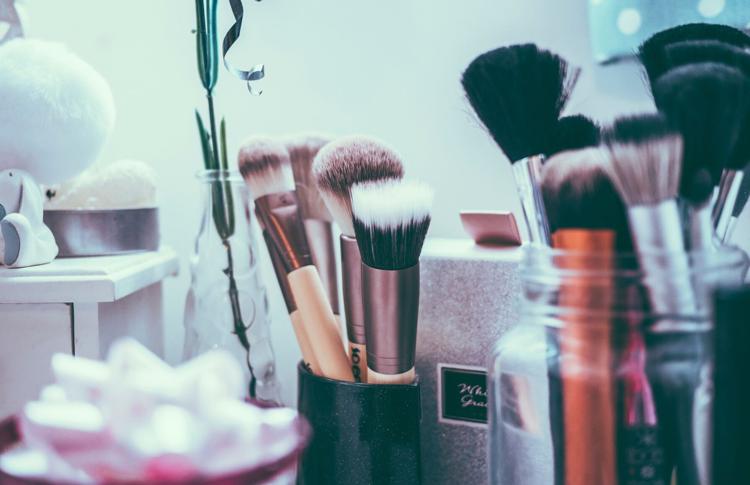 Distributed by Tribune Content Agency, LLC.
Build your health & fitness knowledge
Sign up here to get the latest health & fitness updates in your inbox every week!