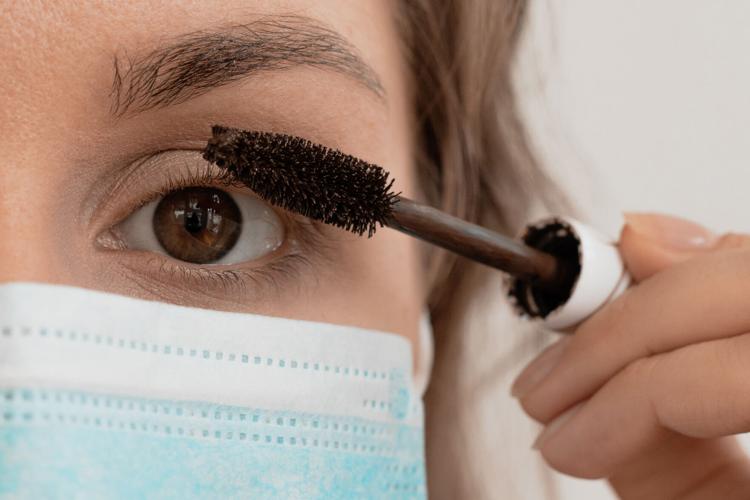 It's the perfect time to discover your summer colors and be bold. Glaser suggests trying bright colors and having fun. She's seen yellows and greens trending this summer. "Play up the eyes and the eyebrows. Now's the time to play with color," Glaser said. She recommends the Viseart palettes for a vibrant summer look.
Glaser says products like Inglot Cosmetic's Duraline help turn powder primers liquid so they stay on longer. It can also brighten the pigment.
Build your health & fitness knowledge
Sign up here to get the latest health & fitness updates in your inbox every week!