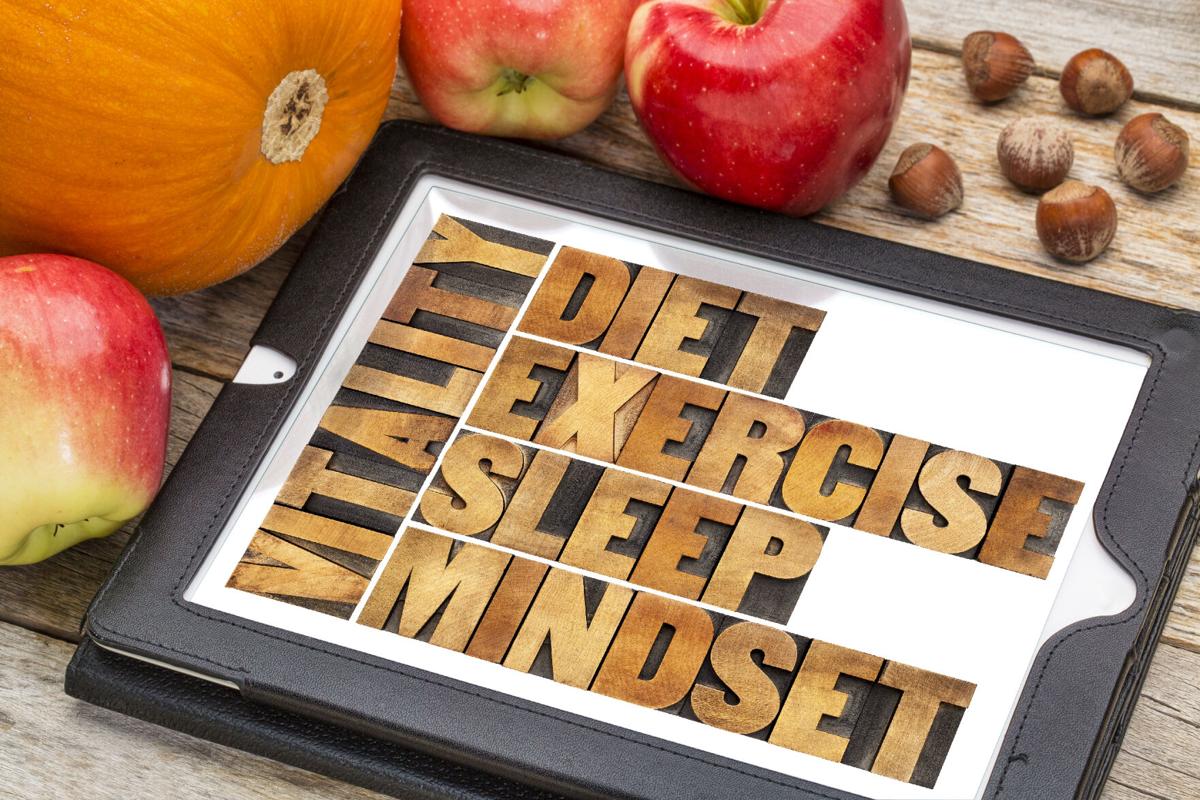 Q: Are there natural ways to boost a person's energy level?
A: Go to the store, and you'll see a multitude of vitamins, herbs and other supplements touted as energy boosters. Some are even added to soft drinks and other foods. But there's little or no scientific evidence that energy boosters like ginseng, guarana and chromium picolinate actually work. Thankfully, there are things you can do to enhance your own natural energy levels.
Exercise. Any physical activity that increases your heart rate sends more oxygen and nutrients throughout your body, giving your cells the ability to create more energy. And exercising can lead to higher brain dopamine levels, which helps elevate mood. When walking, pick up the pace periodically to get extra health benefits.
Control stress. Stress-induced emotions consume huge amounts of energy. Talking with a friend or relative, joining a support group or seeing a psychotherapist can all help diffuse stress. Relaxation therapies like meditation, self-hypnosis, yoga and tai chi are also effective tools for reducing stress.
Lighten your load. One of the main reasons for fatigue is overwork. Overwork can include professional, family and social obligations. Try to streamline your list of "must-do" activities. Set your priorities in terms of the most important tasks. Pare down those that are less important.
Get enough sleep. In addition to making sure you regularly get seven to nine hours of sleep, evaluate your sleep environment to maximize sleep quality. Keep your bedroom dark and cool and turn off all electronics before getting into bed.
Eat for energy. Eating foods with a low glycemic index — whose sugars are absorbed slowly — may help you avoid the lag in energy that typically occurs after eating quickly absorbed sugars or refined starches. Foods with a low glycemic index include whole grains, high-fiber vegetables, nuts and healthy oils such as olive oil.
Use caffeine to your advantage. Caffeine does help increase alertness. Coffee also has been shown to have additional health benefits. To avoid interfering with sleep, it's best to limit caffeine or drink none after 2 p.m.
Drink water. If your body is short of fluids, one of the first signs is a feeling of fatigue. Plain water does the job just as well as a pricey sports drink.
Howard LeWine, M.D., is an internist at Brigham and Women's Hospital in Boston and assistant professor at Harvard Medical School. For additional consumer health information, please visit www.health.harvard.edu.