Instead of a heavy foundation, Glaser and Gloss both recommend wearing a tinted moisturizer with SPF. The combination of wearing a mask and the hot summer weather will make people sweat, so the lighter the makeup, the better.
Glaser and Goss say to apply a tinted moisturizer all over your face. "I would still do the whole face because sometimes you do take the mask off," said Goss. She says any waterproof product will do. "It's enough to even out their skin tone, but not too heavy."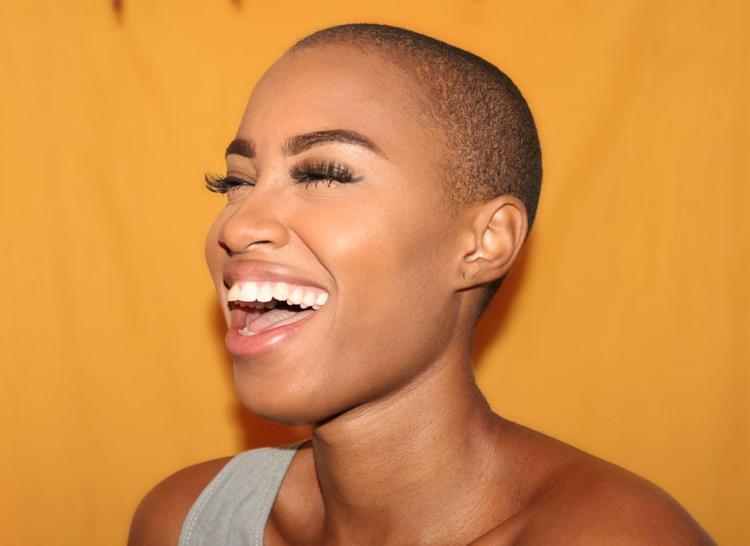 Build your health & fitness knowledge
Sign up here to get the latest health & fitness updates in your inbox every week!