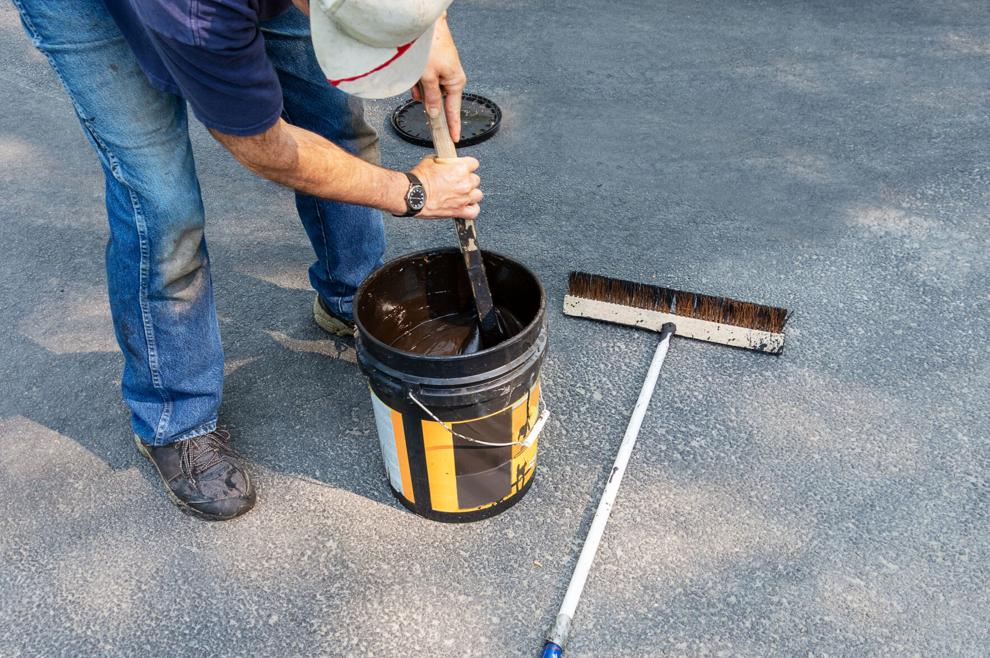 The warmer months offer the ideal environment for outdoor work! Because of this, many professionals get booked up quickly. Think about these top summer home improvement projects, and call your pro before they get too busy.
Repair or replace your roof: $350-$1,500 to repair; $5,400-$12,000 to replace
Many roof repairs are best done during the summer, which may make it hard to find a pro this time of year. Still, if your roof needs fixing, this is the right time to do it. Many roofing materials require higher temperatures to seal, and the summer sun offers the perfect source.
If you've had recent storms or damaging bad weather, hire a roof inspector to check it out and catch problems early. You'll pay an average of $200 for this service, but it's well worth it to avoid the major issues that can come from a faulty roof.
Re-stain deck and fence: $550-$1,300
Keep your deck and fence looking like new. Protect exterior wood from the elements with a new stain and finish. Experts recommend reapplying stain or finish every few years for the overall health and longevity of your deck and fence. Staining and sealing protects wood by repelling damaging water while allowing the wood to breathe. Invest in quality sealant — the lower-priced options tend to be thinner and less durable.
While you're at it, inspect your deck for extruding nails, broken boards or loose railing, and look for loose or damaged panels in your fencing. Fixing these problems now will help avoid more extensive repairs in the future.
Repair or replace siding: $300-$1,300 to repair; $5,000-$16,000 to replace
Examine your siding to see if any of it has loosened or started to rot. Fixing damaged siding as quickly as possible will help keep moisture from turning into mold.
If you're thinking about completely replacing your siding, summer is the best time to bring in a local pro to give your home a face-lift.
Power washing: $200-$400
Power washing offers a great way to quickly blast dirt and grime from exterior surfaces, such as your house, driveways, siding and decks.
Sometimes the term "power wash" is used interchangeably with "pressure wash," but they're not quite the same thing. They use similar equipment, but power washing tools also heat the water to loosen up dirt or grease, making them more powerful and more dangerous. Given their power and risk, it's best to talk to a pro to keep from hurting gentle surfaces — or yourself.
Driveway/sidewalk repair: $800-$2,600
Sooner or later, any asphalt, concrete or cement surface develops cracks. Moisture, freezing and other weather damage will wear it down. For smaller jobs, you can DIY with crack sealer. However, if the cracks are big or numerous, call a pro. Unskilled application of sealants can cause further damage or leave the driveway or sidewalk looking messy. Pros will also notice things not visible to the untrained eye, such as risky cracks in your home's foundation or base.
Install a ceiling fan: $100-$2,000 including labor and fan
A balmy summer's day can be great when sitting by the pool, but keeping comfortable once your family heads inside for the day is just as important. While inexpensive, ceiling fans provide energy-efficient cooling and are a great alternative to AC units. If you're attaching a fan to existing light box without installing new wiring, this could even be a simple, inexpensive project. However, because it involves electricity, it's best to call in a pro to avoid any shocking mistakes. Even if your home has central air, installing a ceiling fan can be a great solution for those in-between temperature days.
100 best cities to raise a family
#100. Little Rock, Arkansas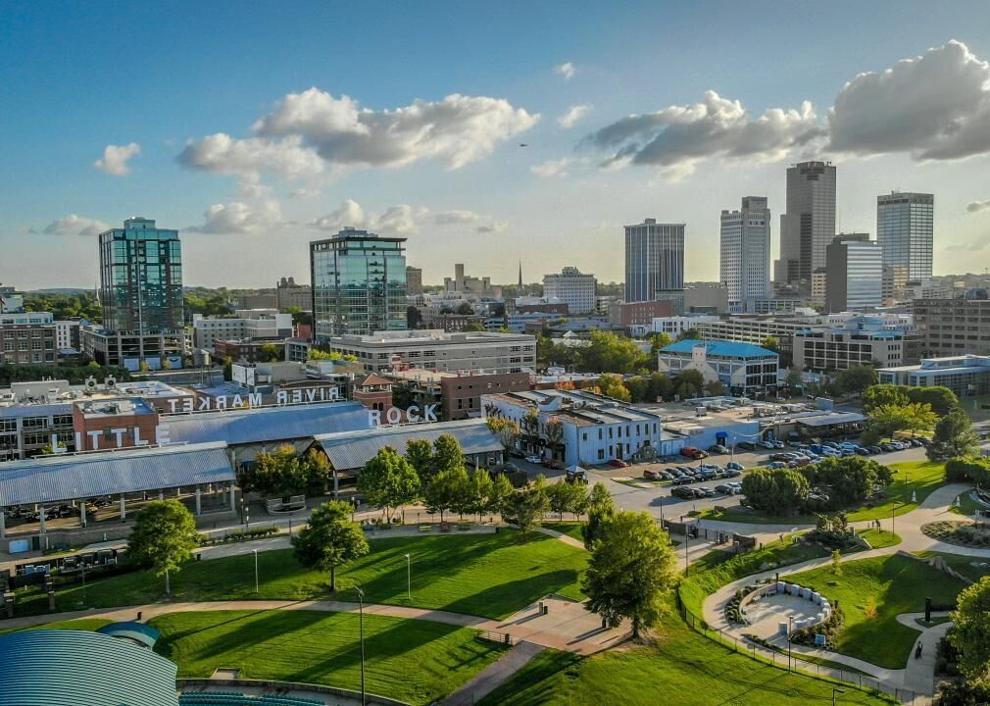 #99. South Bend, Indiana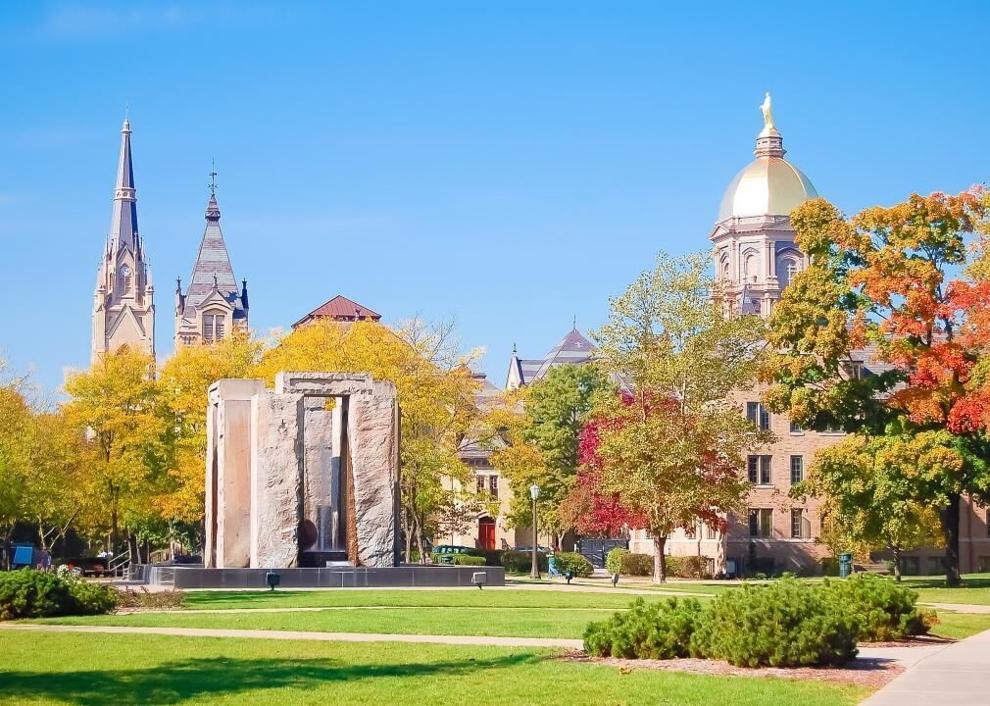 #98. Honolulu, Hawaii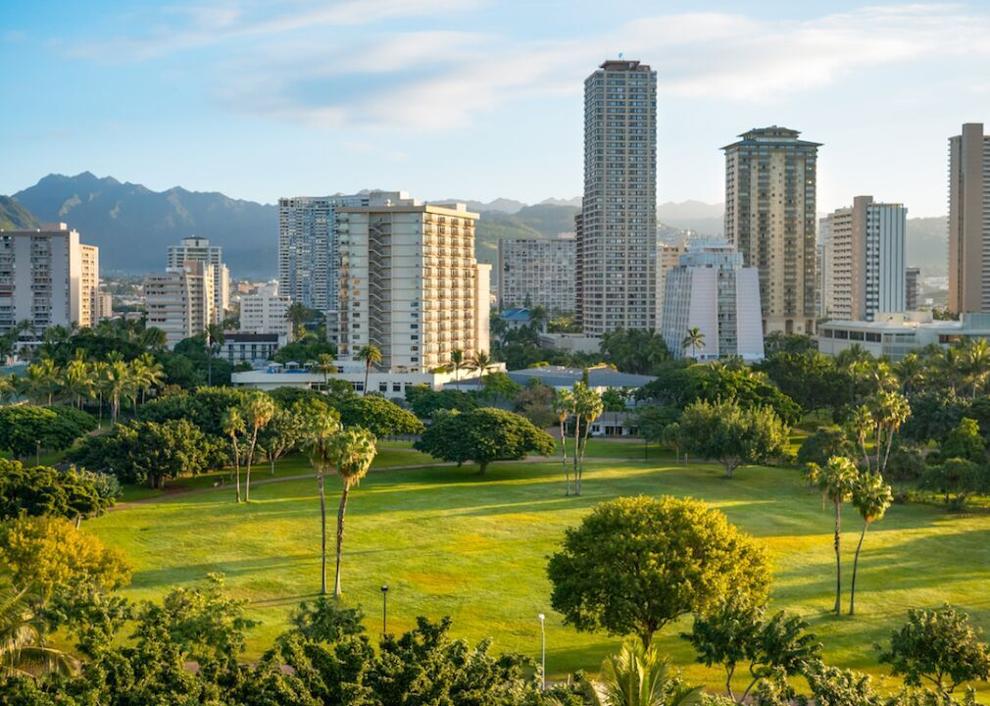 #97. Green Bay, Wisconsin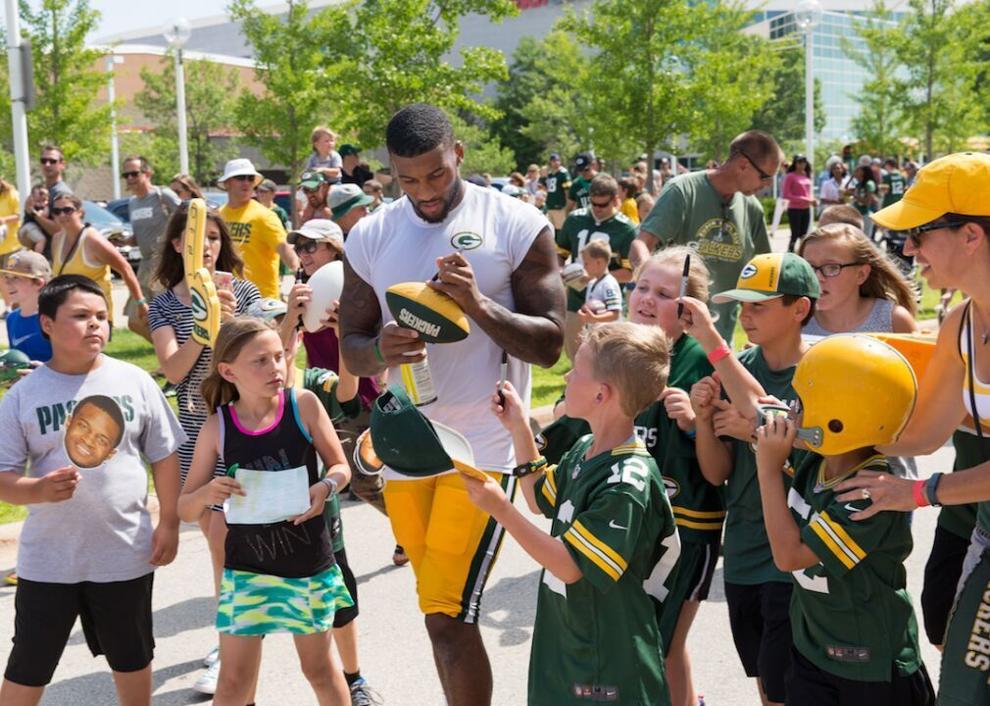 #96. Jacksonville, Florida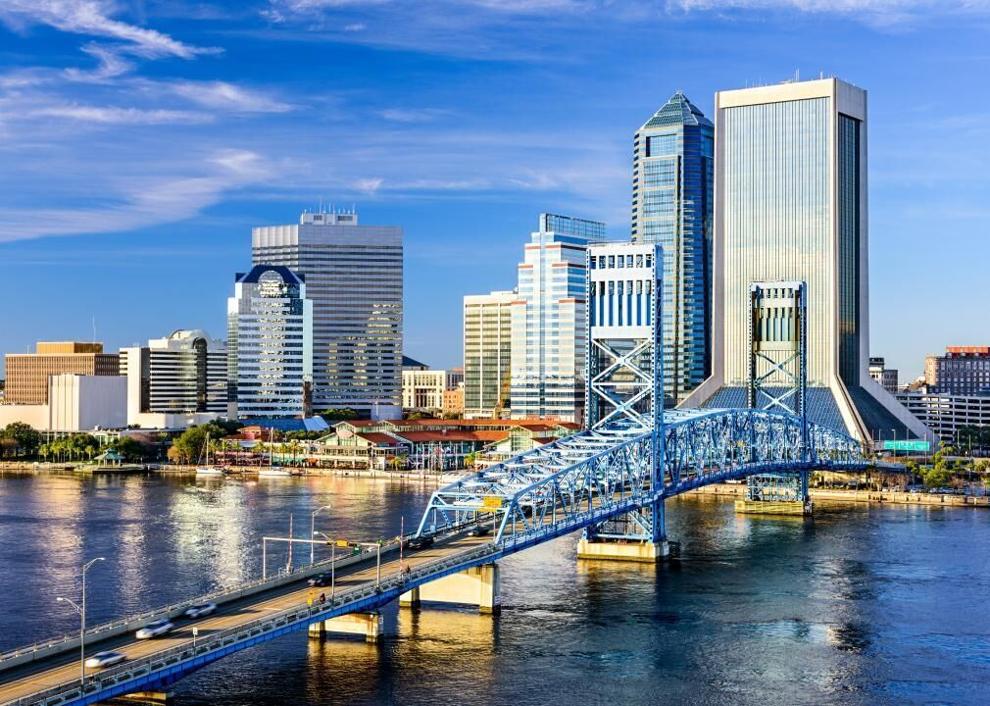 #95. Cedar Rapids, Iowa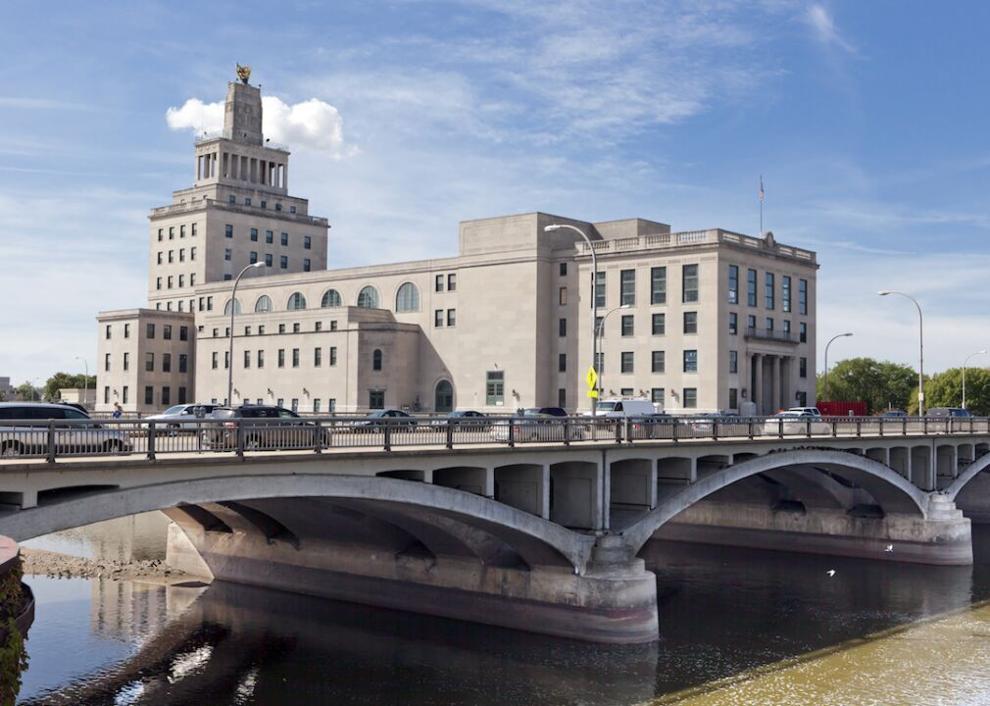 #94. Indianapolis, Indiana
#93. Corpus Christi, Texas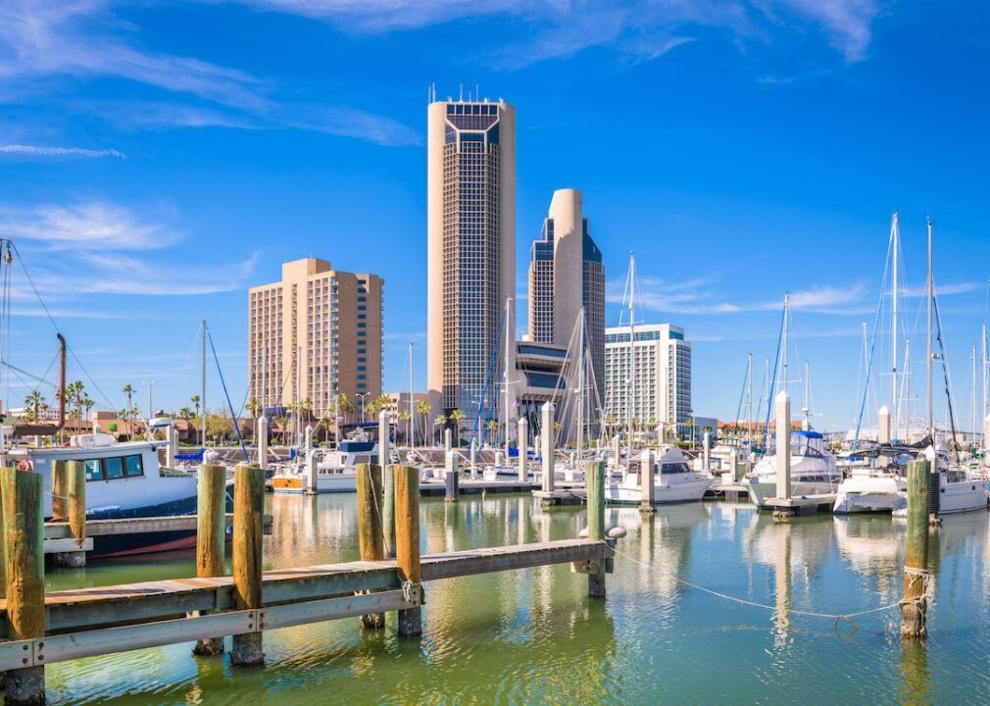 #92. Dallas, Texas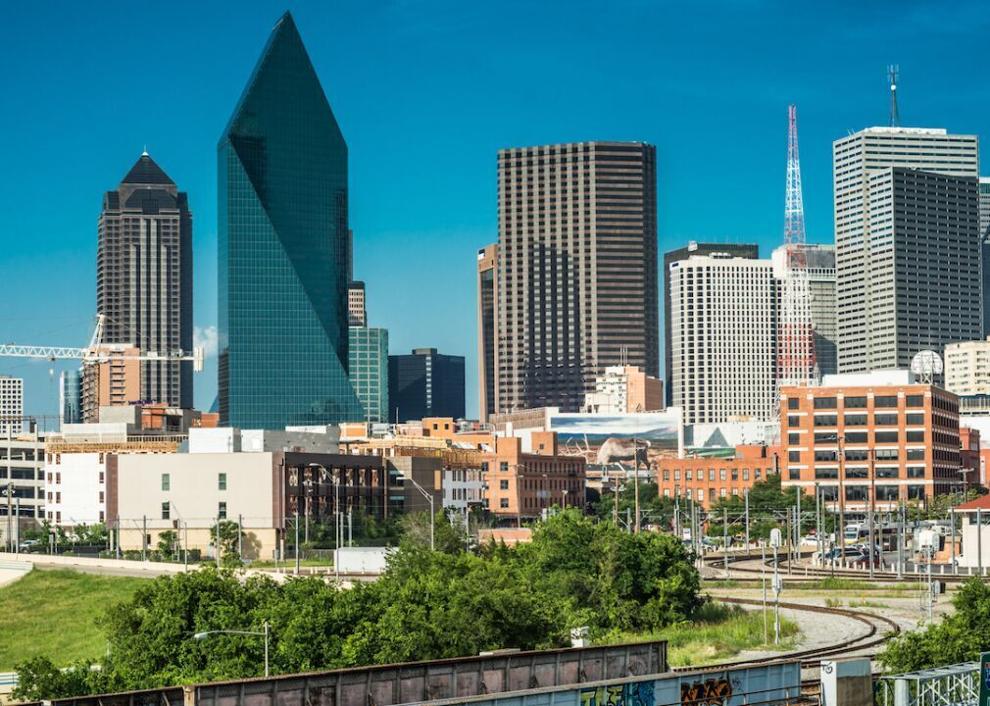 #91. Wichita, Kansas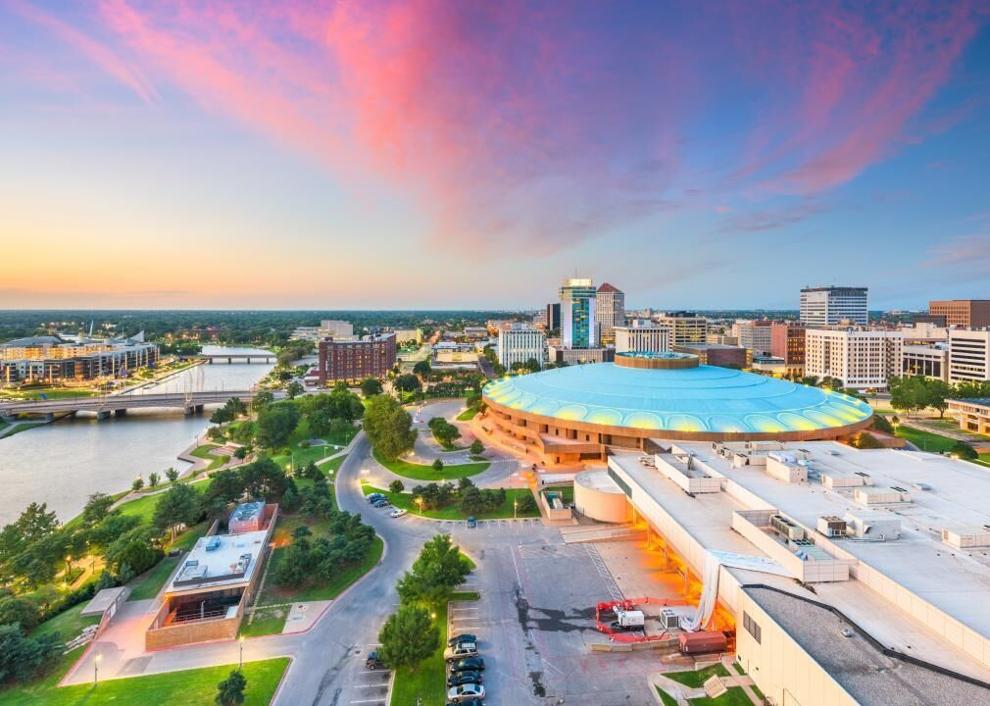 #90. Oklahoma City, Oklahoma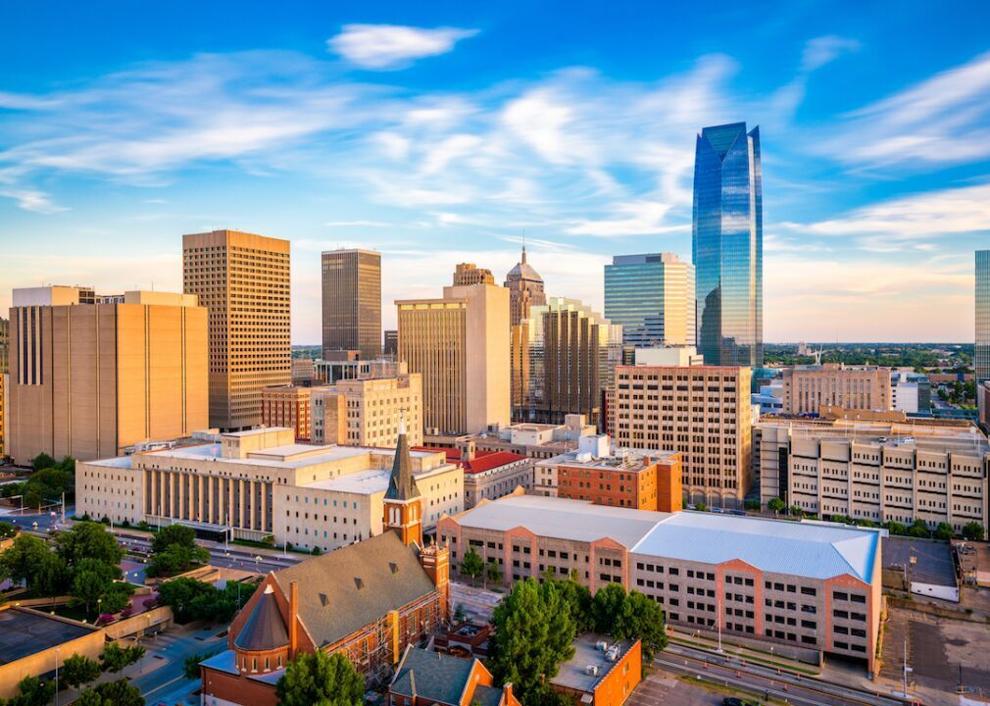 #89. Nashville, Tennessee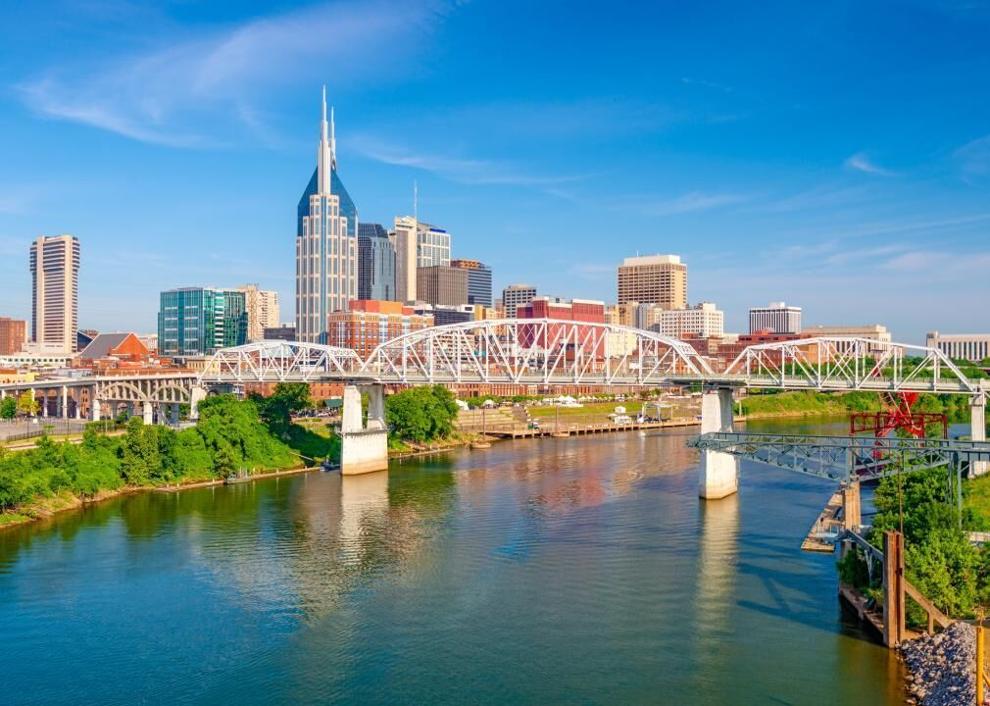 #88. Metairie, Louisiana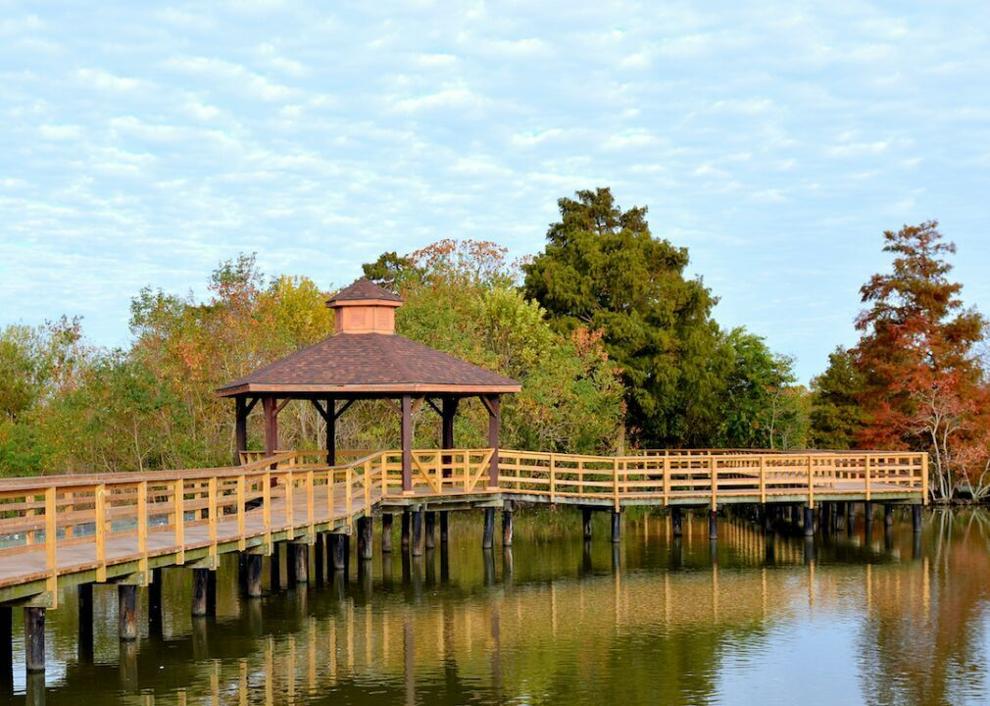 #87. Reno, Nevada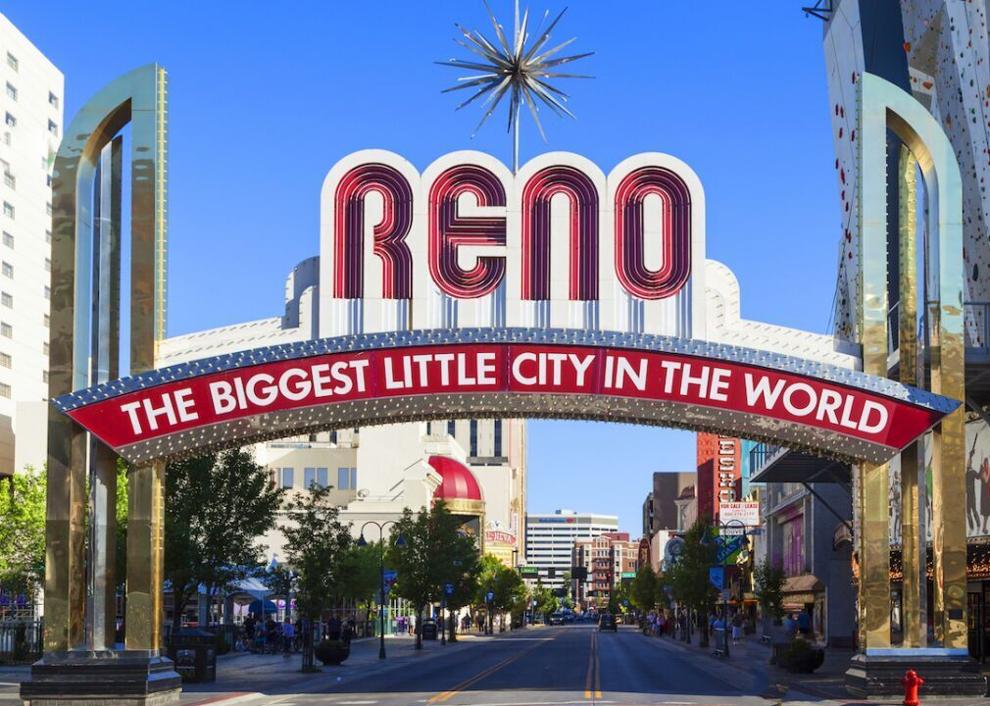 #86. Tulsa, Oklahoma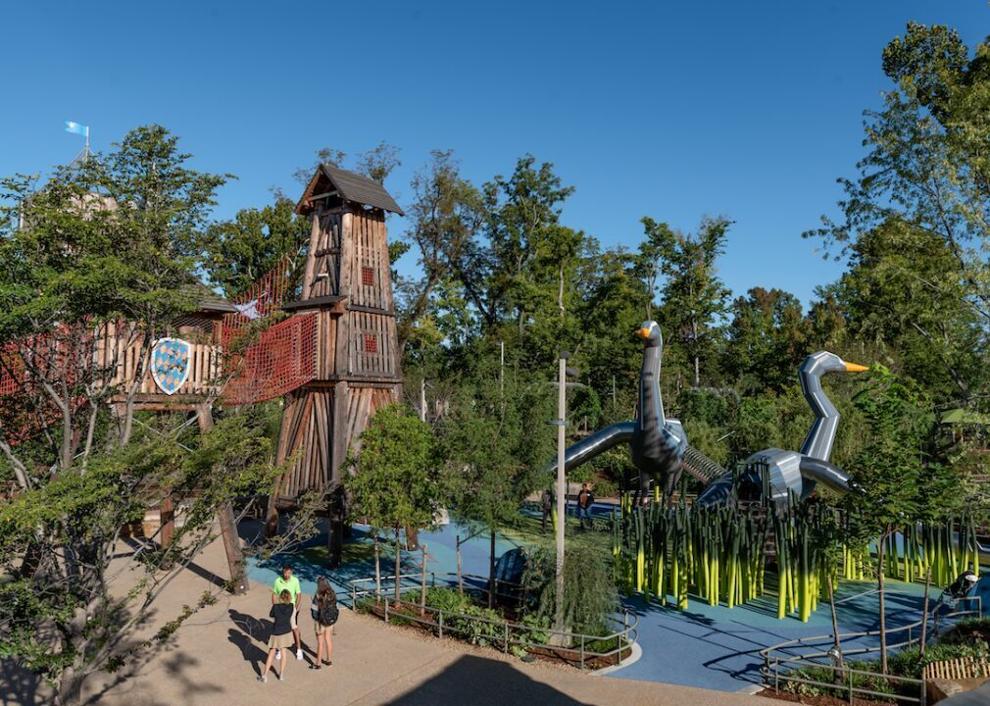 #85. Lafayette, Louisiana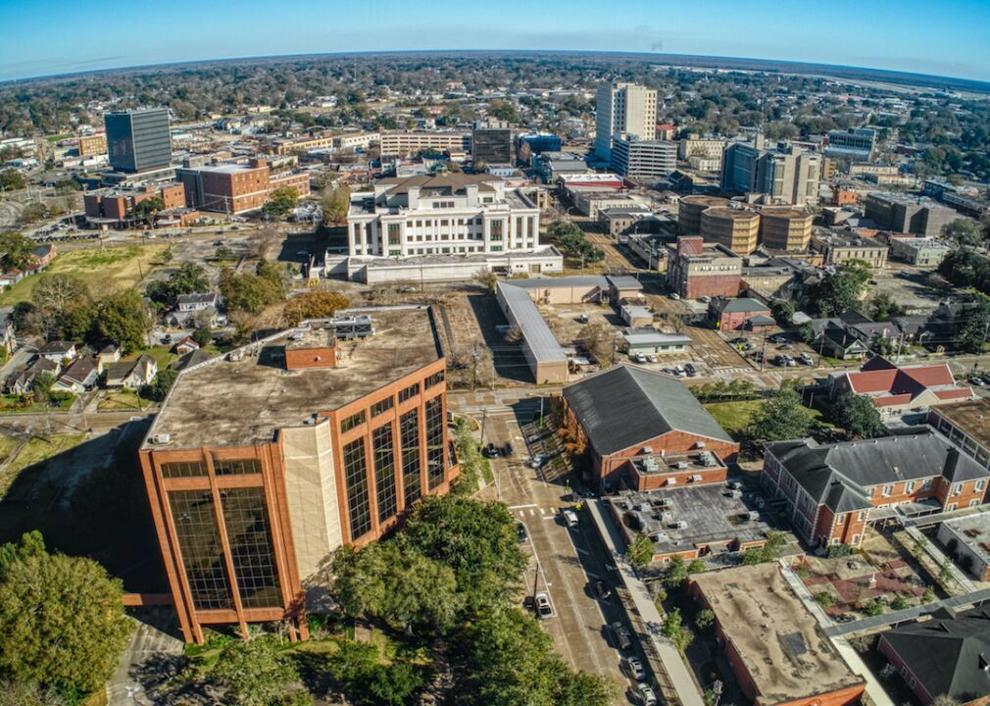 #84. Cincinnati, Ohio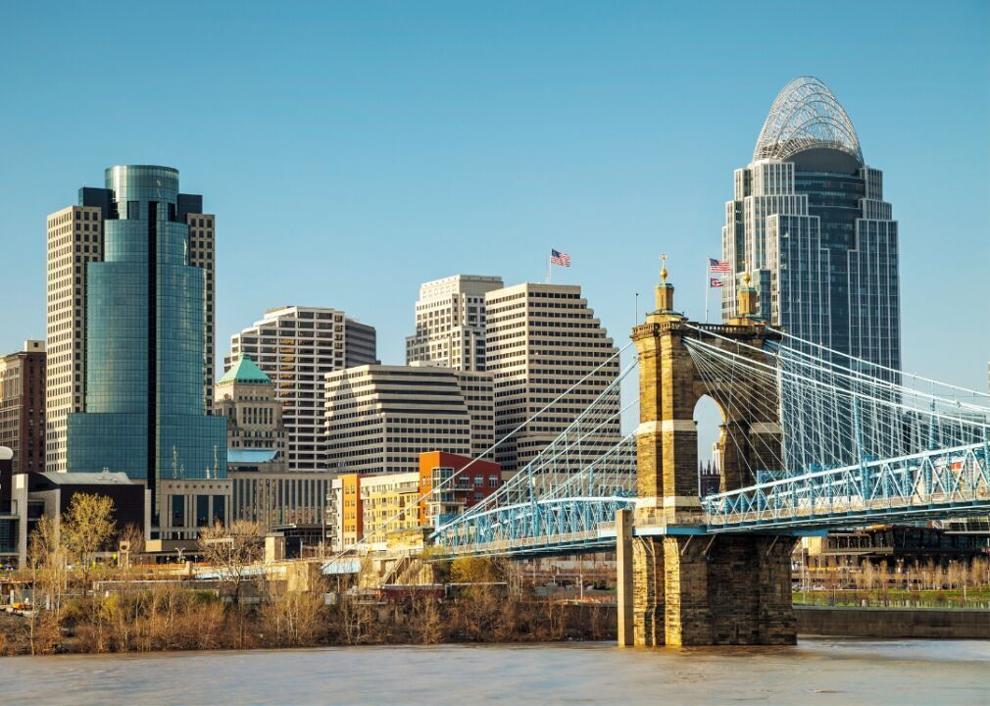 #83. Costa Mesa, California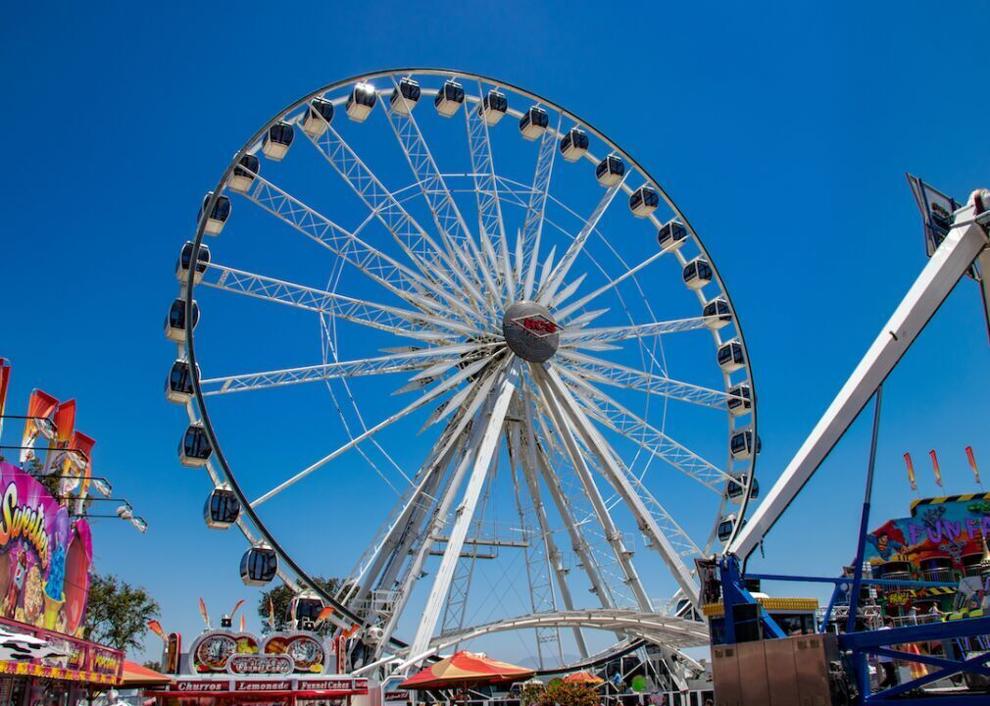 #82. Durham, North Carolina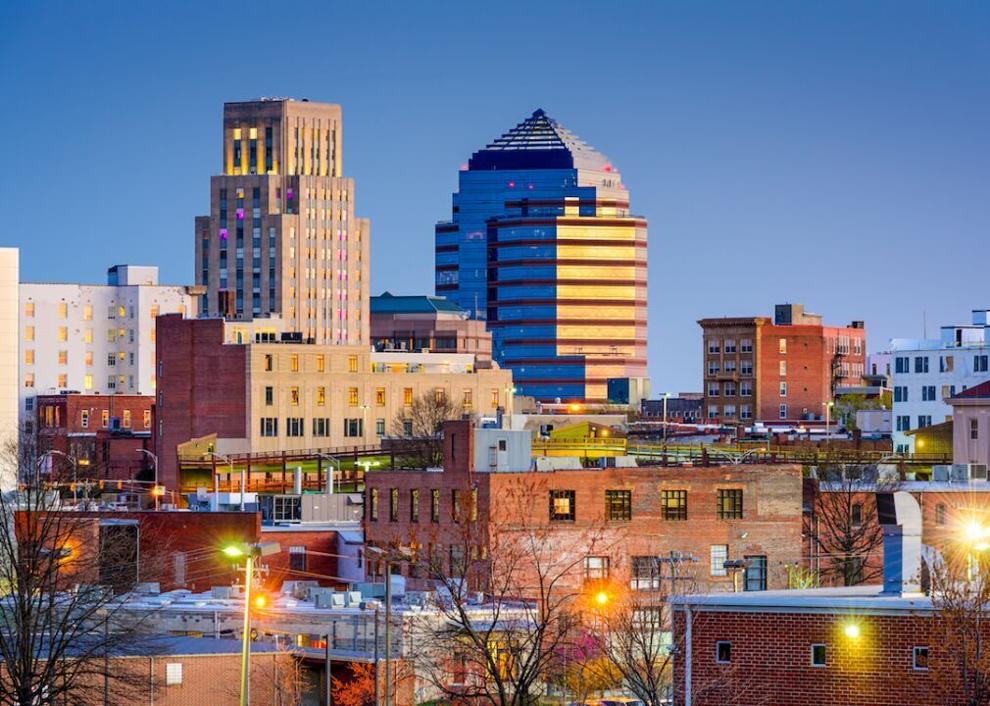 #81. San Antonio, Texas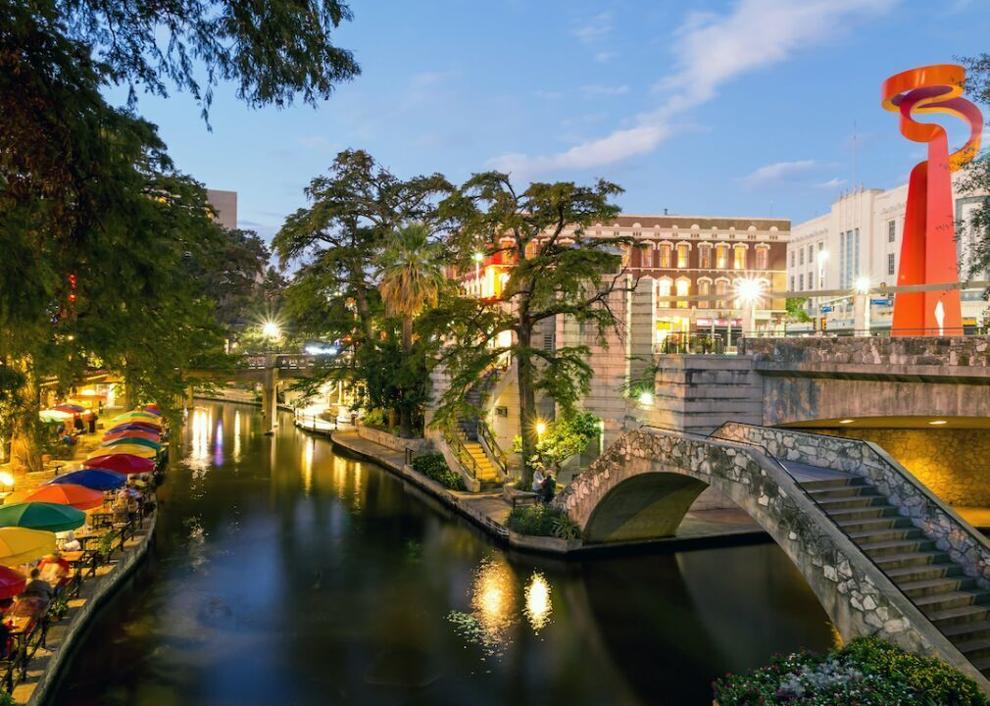 #80. Wilmington, North Carolina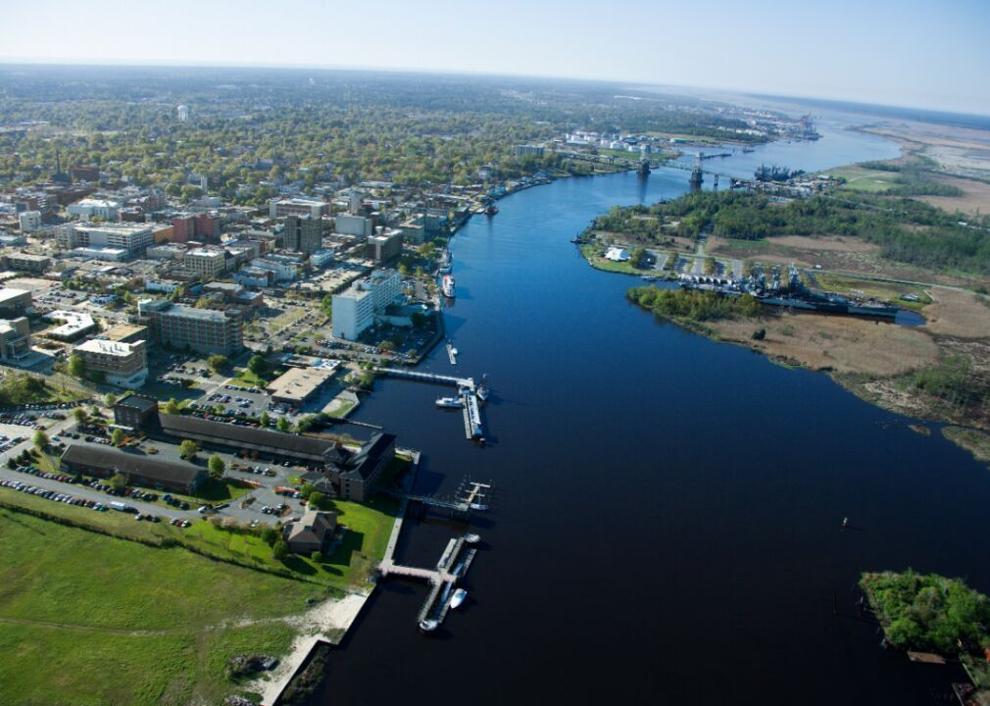 #79. Colorado Springs, Colorado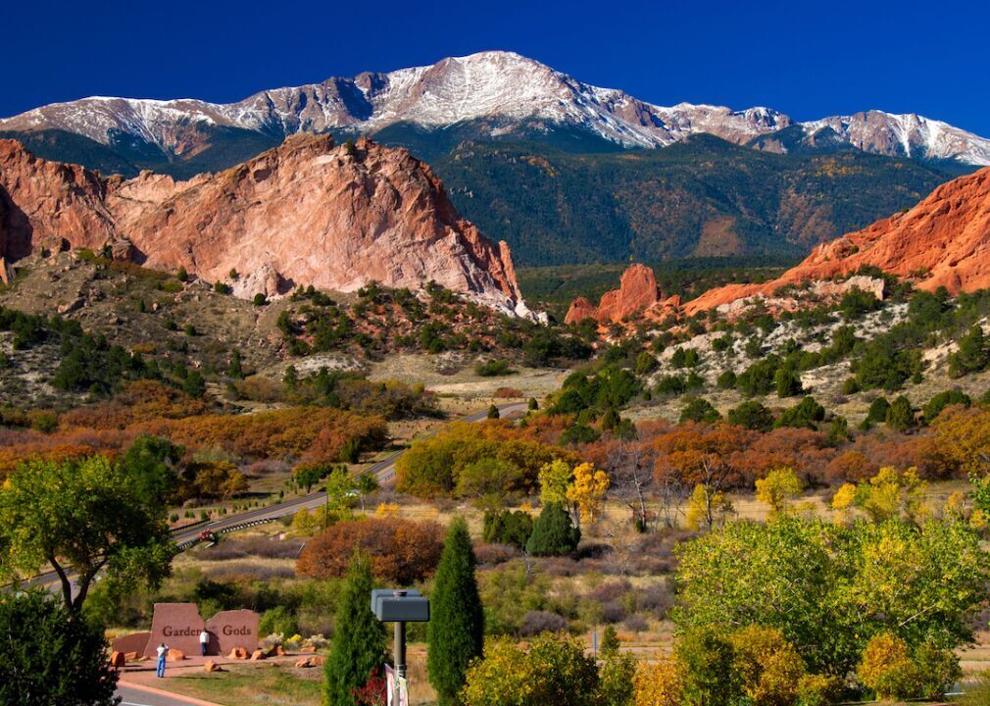 #78. Orlando, Florida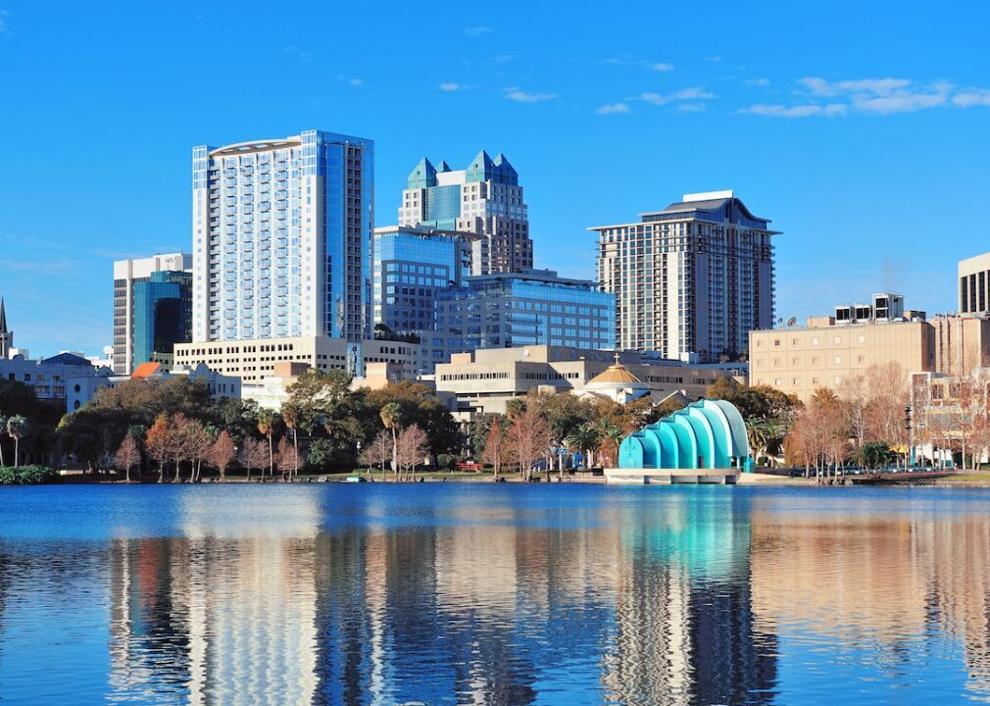 #77. Glendale, California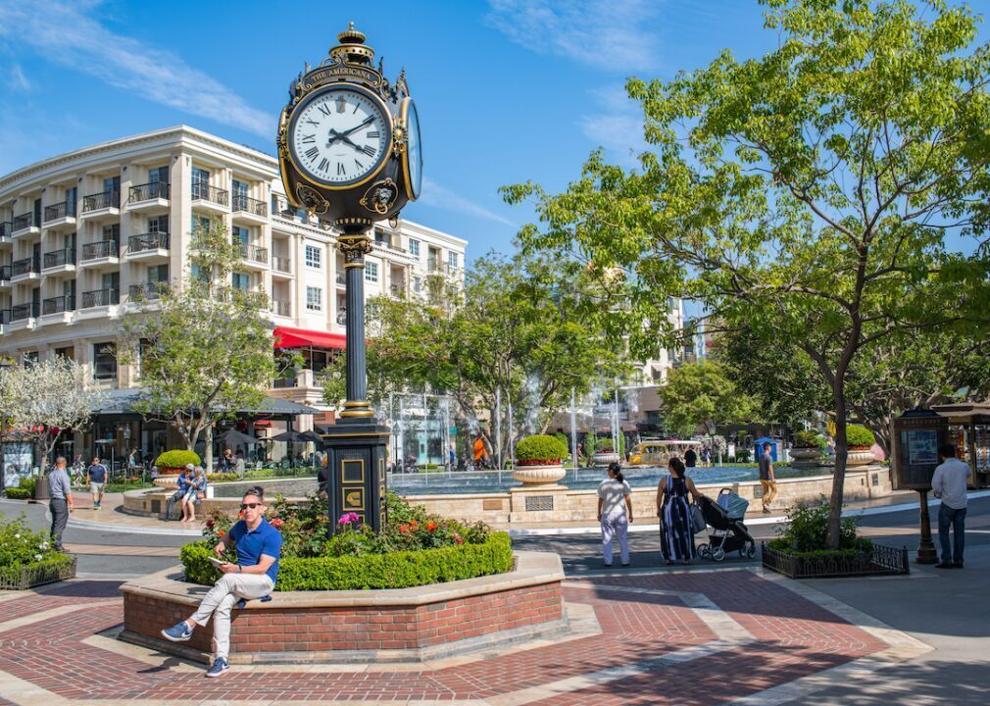 #76. Lakewood, Colorado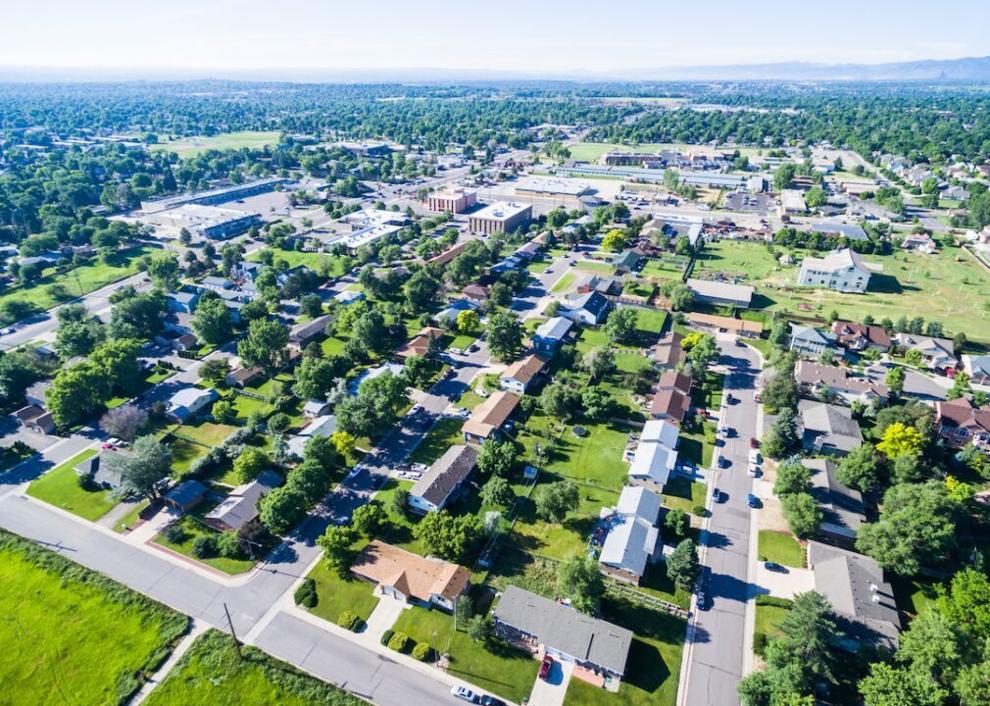 #75. Columbia, South Carolina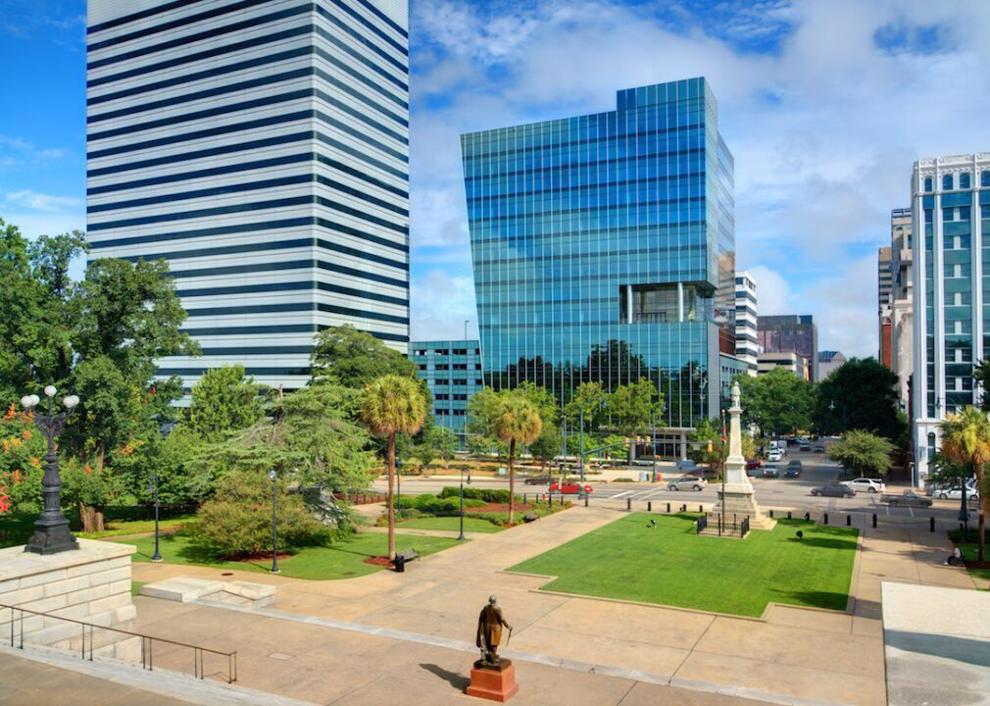 #74. Atlanta, Georgia
#73. Arlington, Texas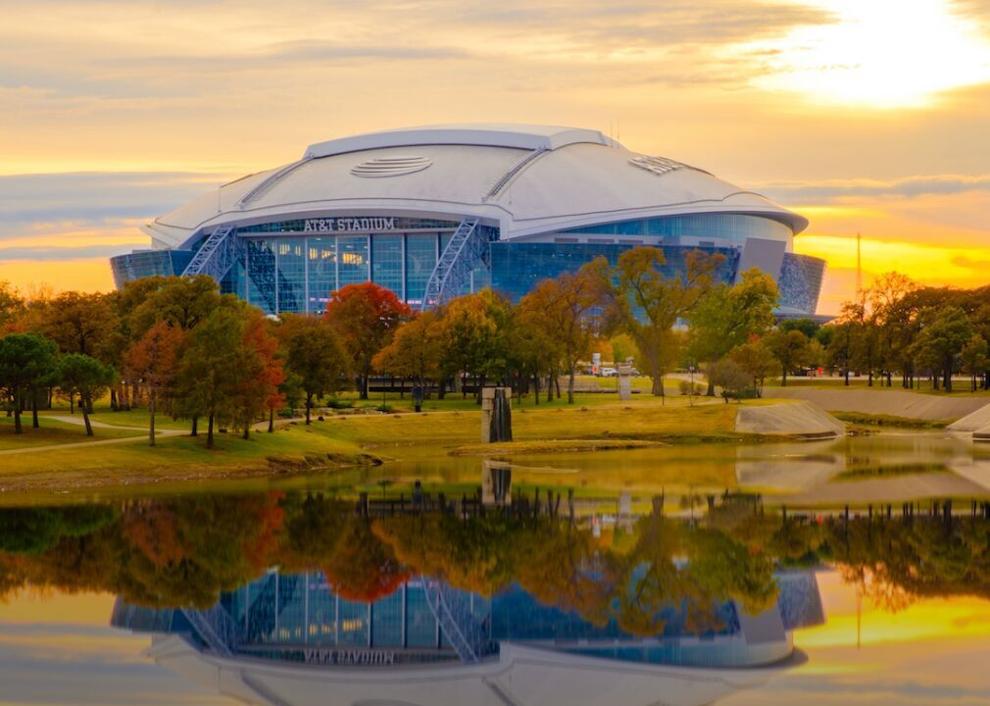 #72. San Jose, California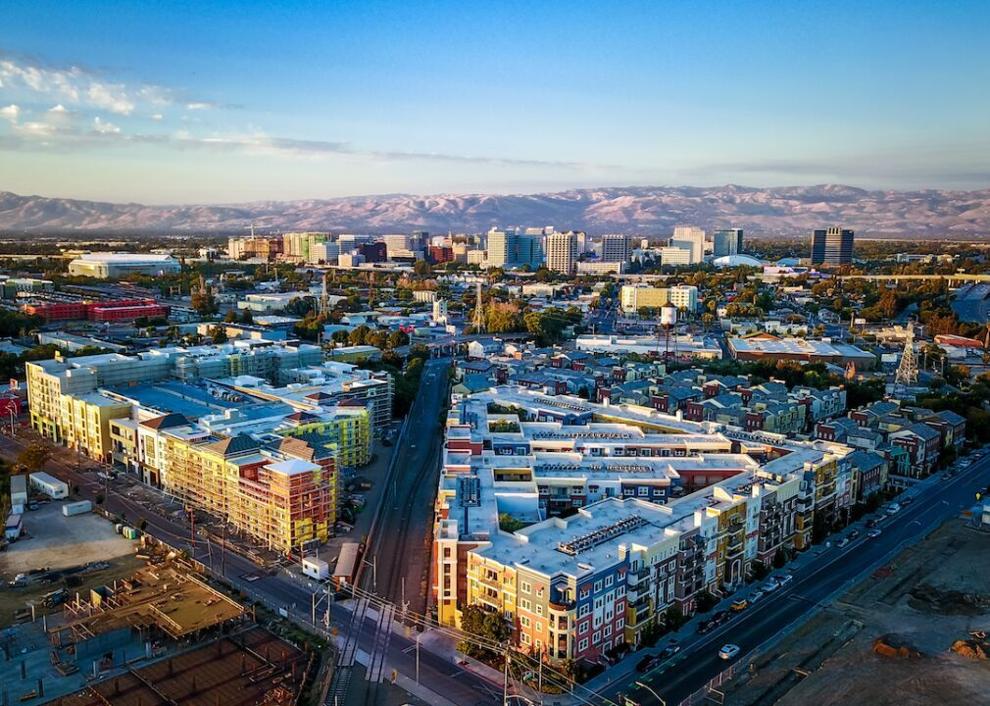 #71. Clarksville, Tennessee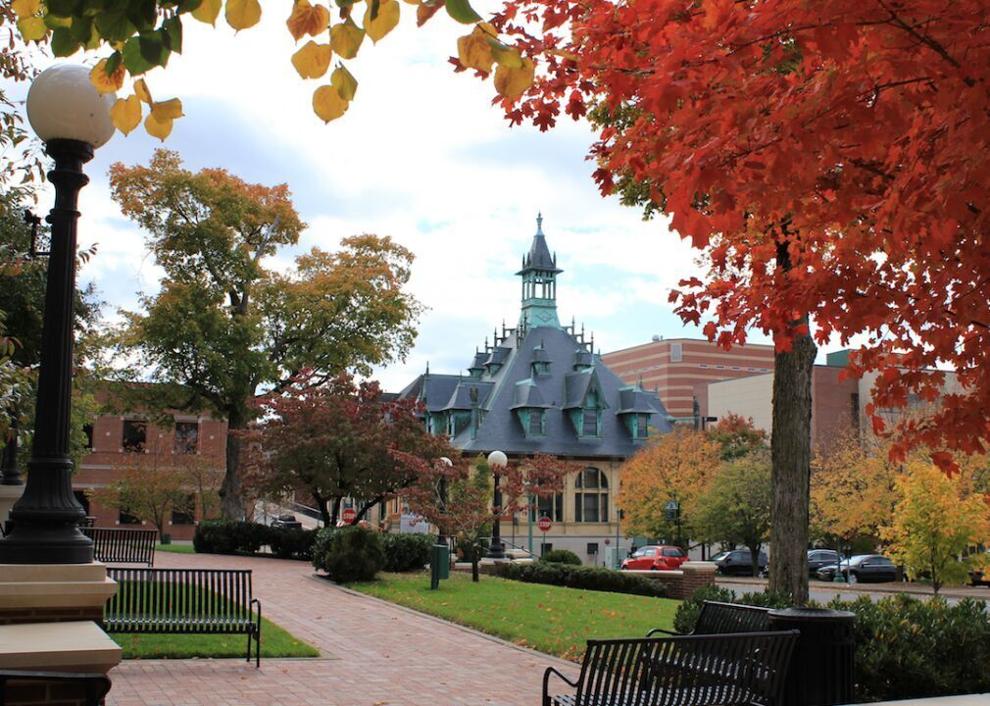 #70. Jersey City, New Jersey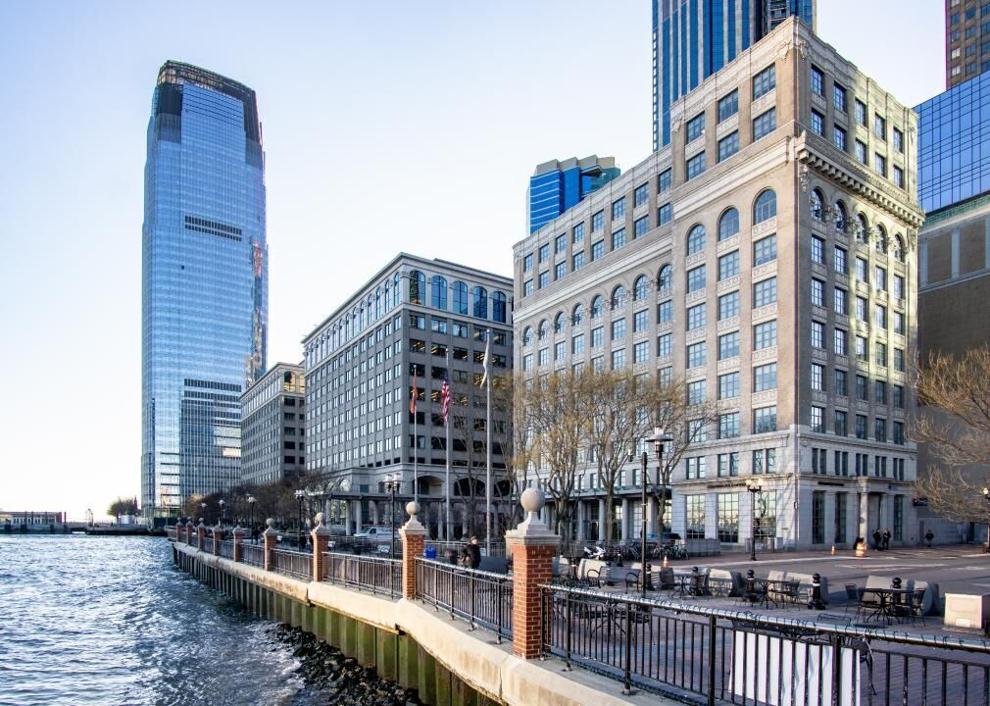 #69. Houston, Texas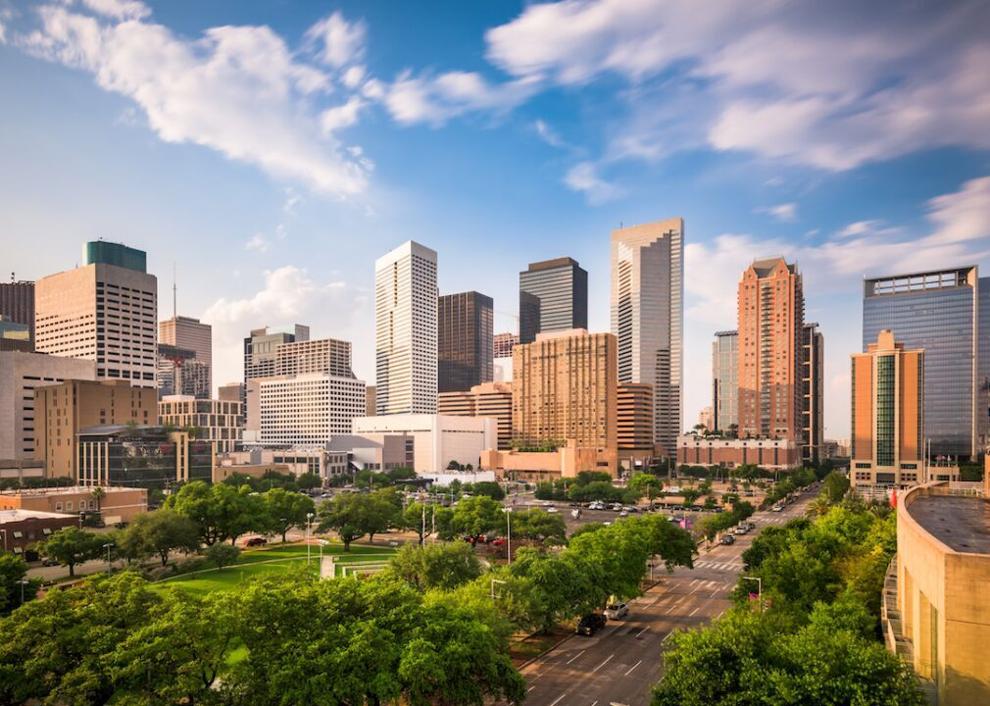 #68. Temecula, California
#67. Roseville, California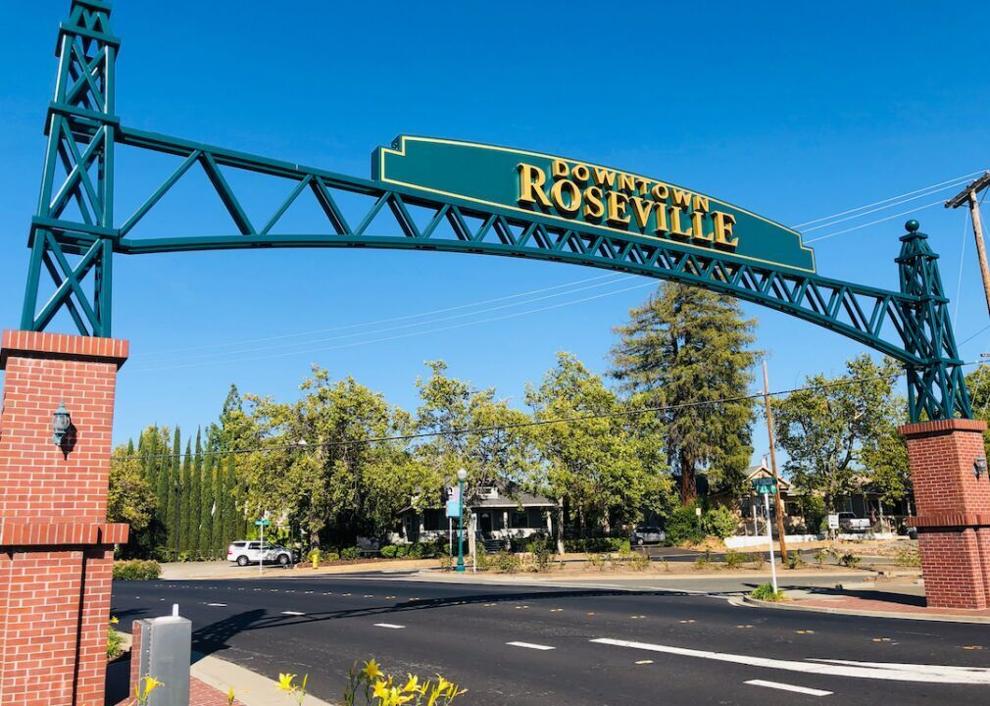 #66. Grand Rapids, Michigan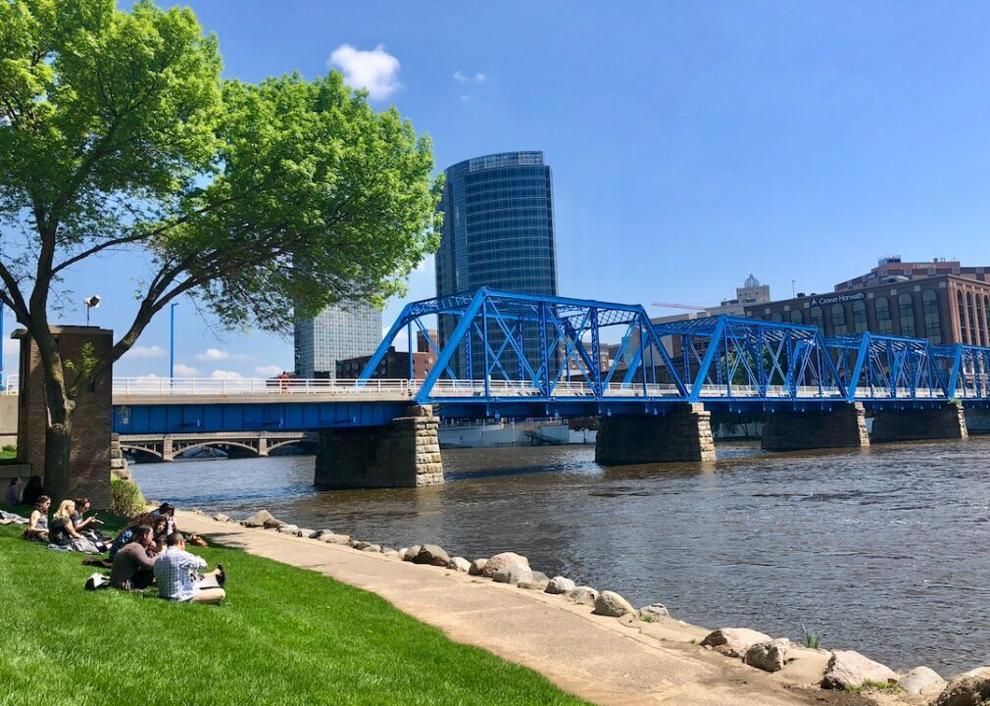 #65. Pasadena, California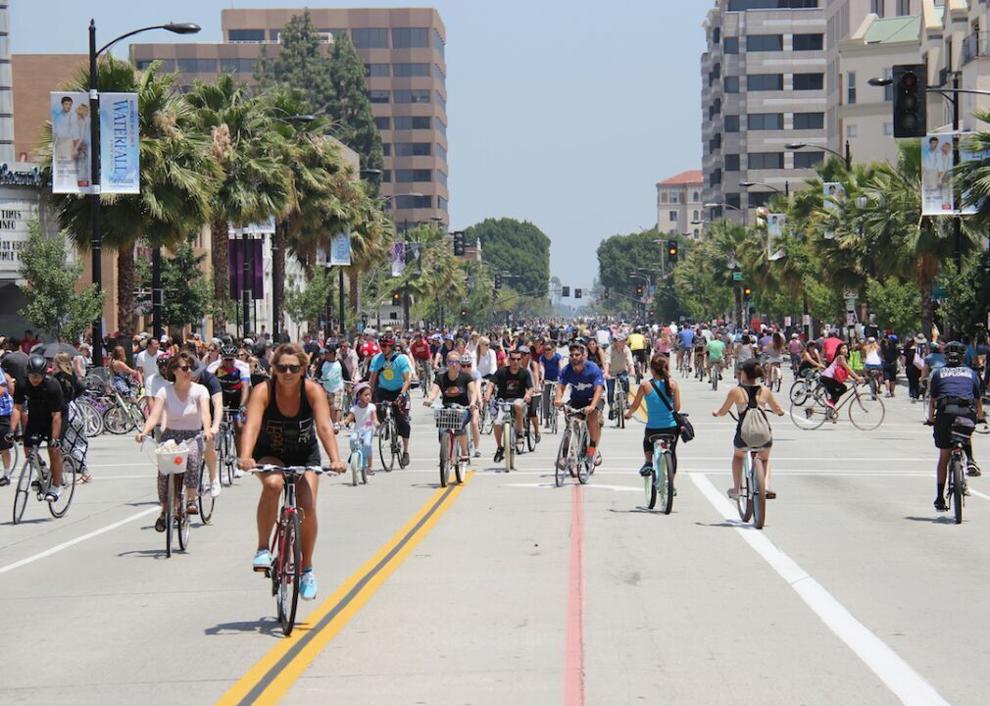 #64. Lubbock, Texas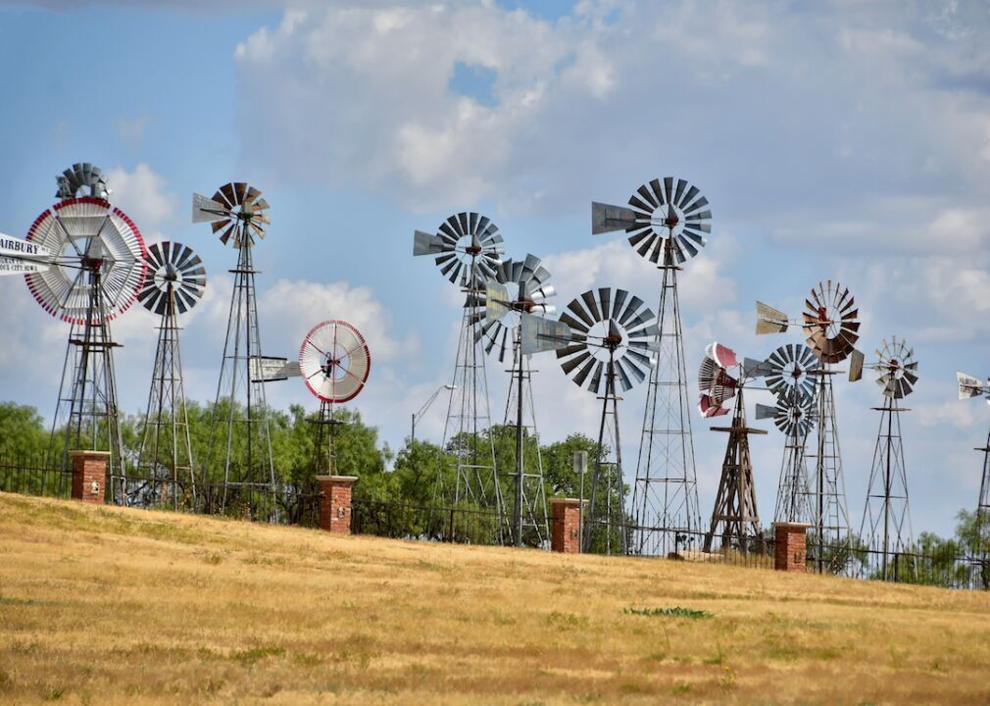 #63. Palm Bay, Florida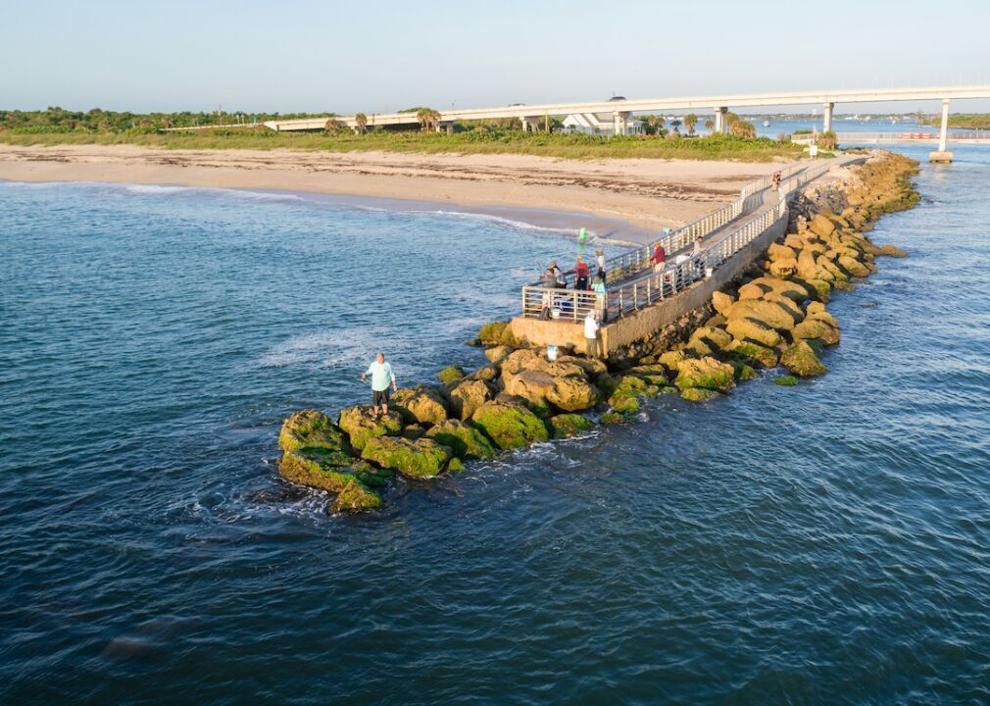 #62. Pittsburgh, Pennsylvania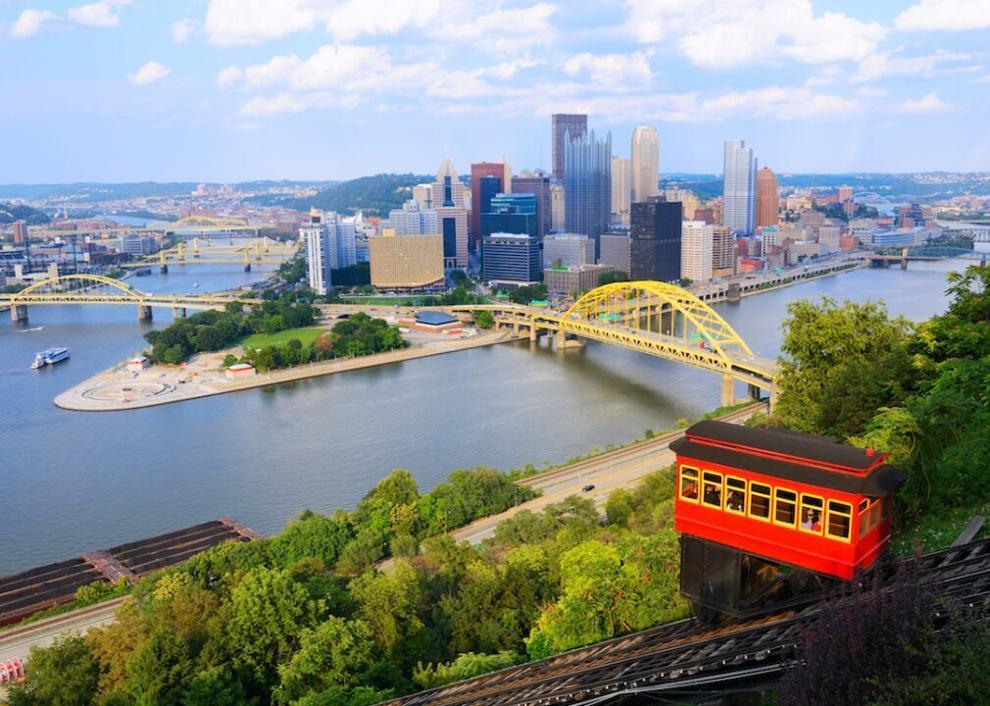 #61. Salt Lake City, Utah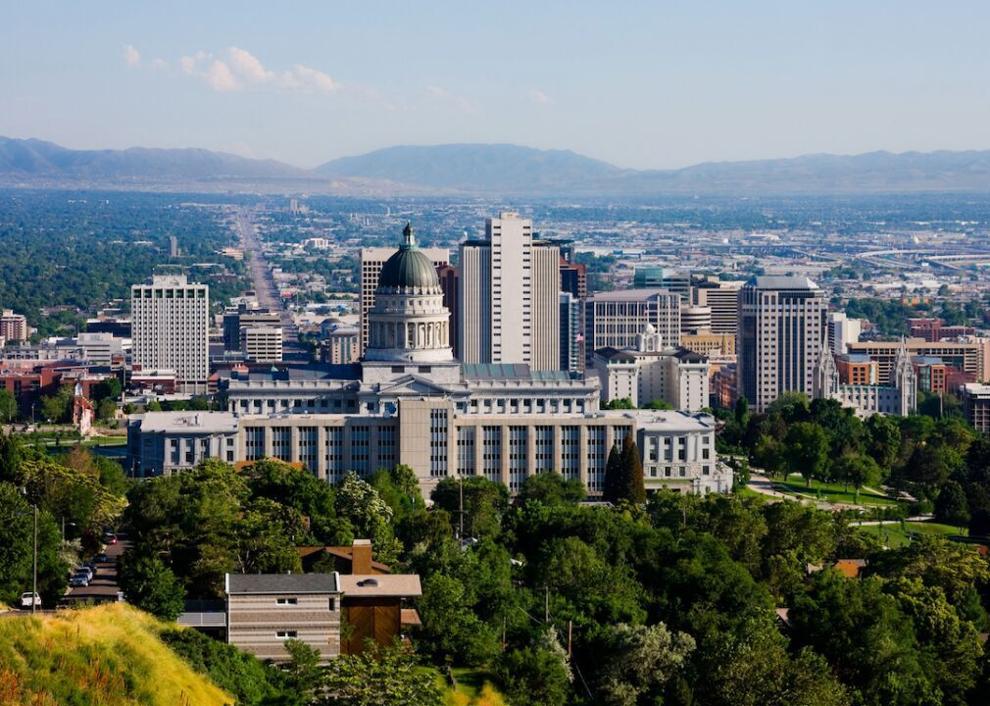 #60. Winston-Salem, North Carolina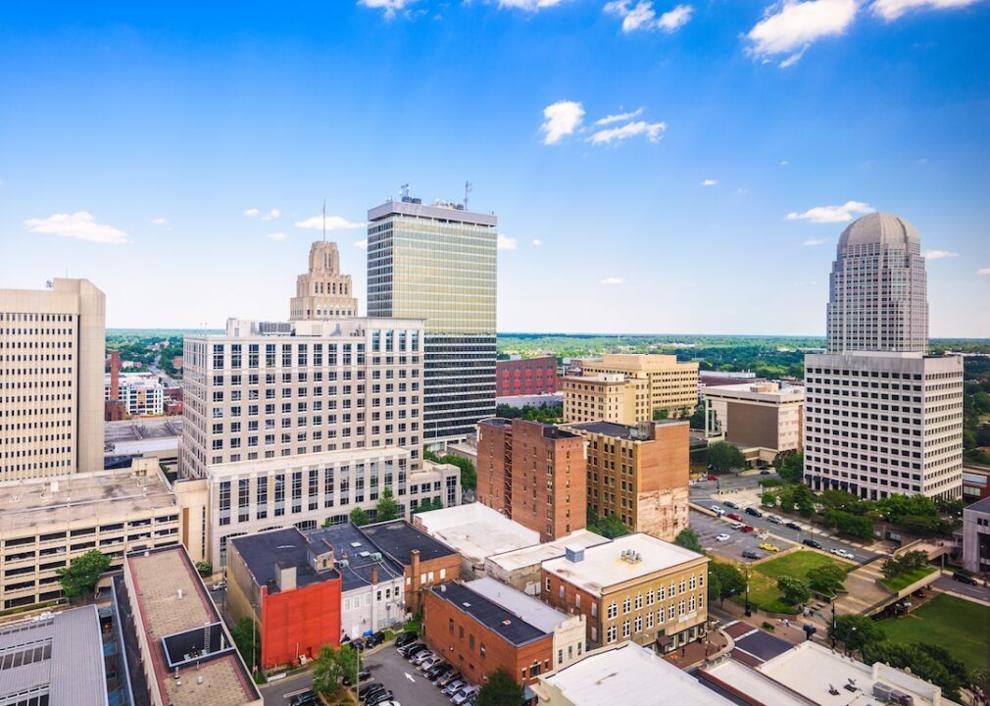 #59. St. Petersburg, Florida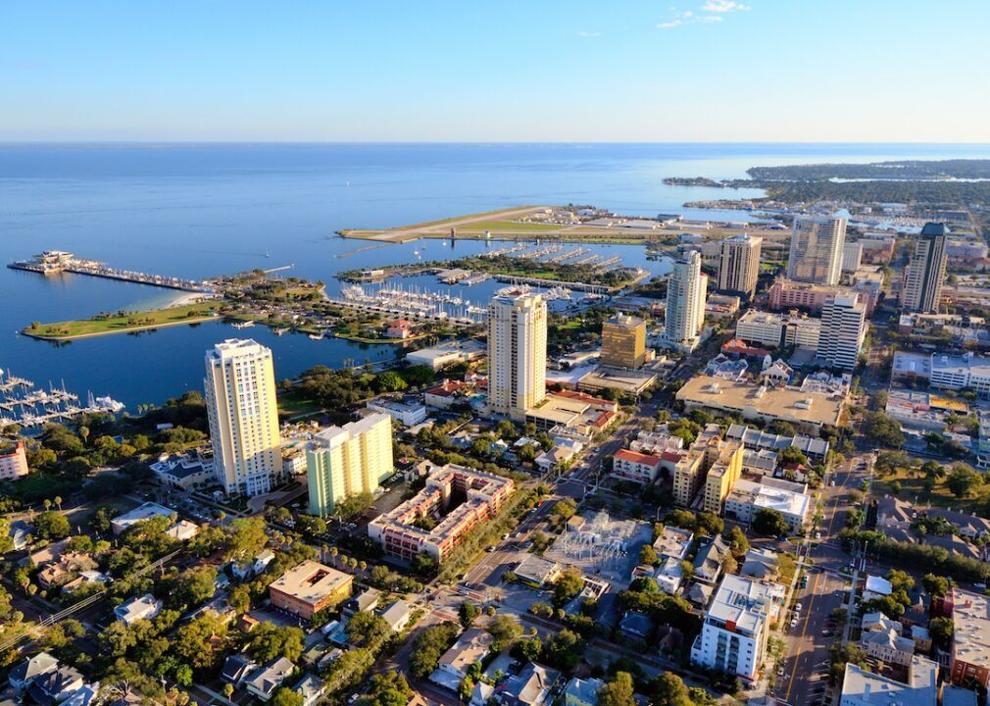 #58. Greensboro, North Carolina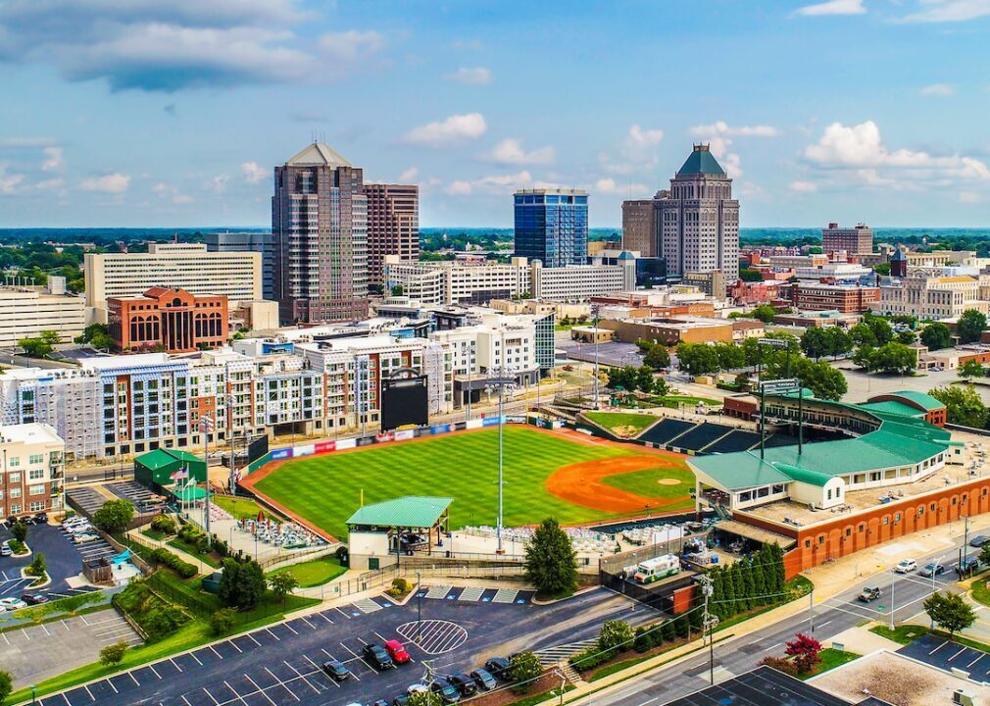 #57. Denton, Texas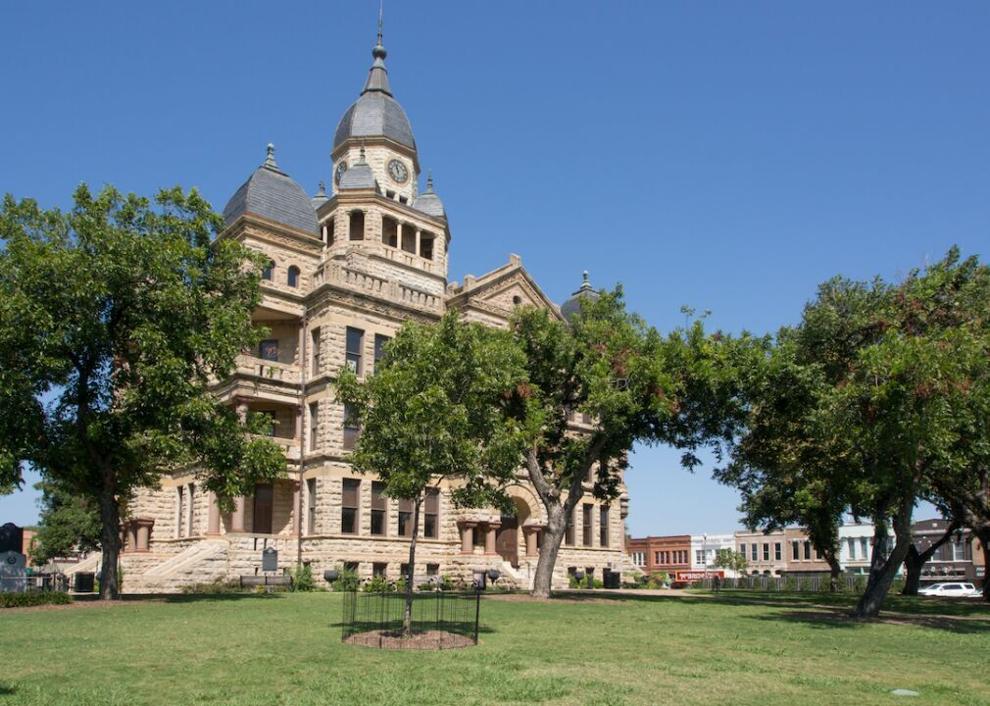 #56. Portland, Oregon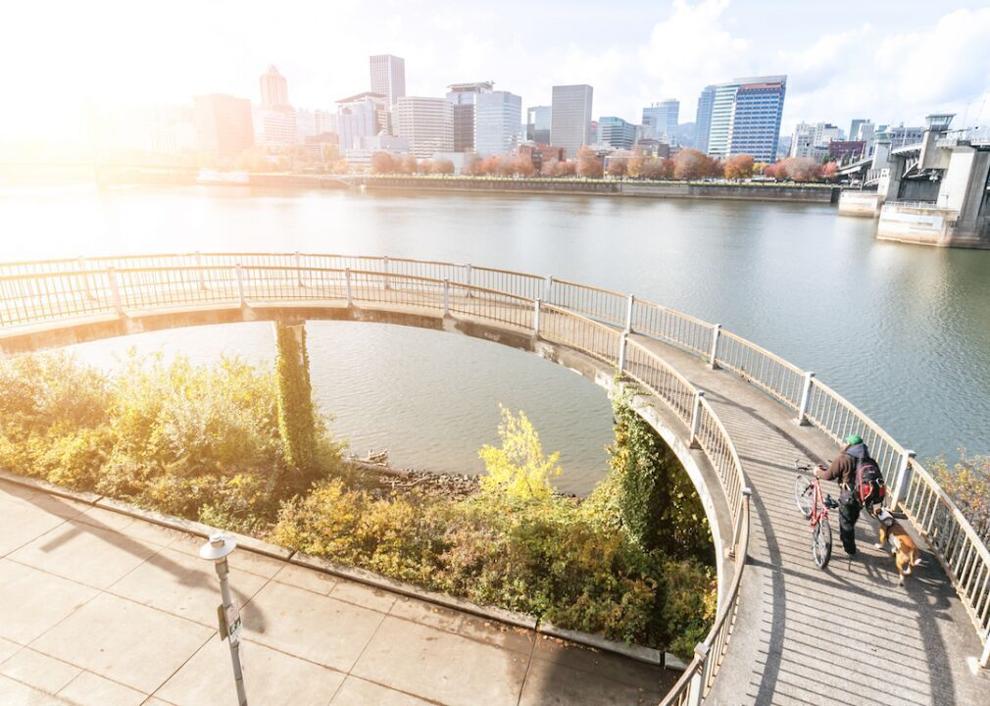 #54. Charleston, South Carolina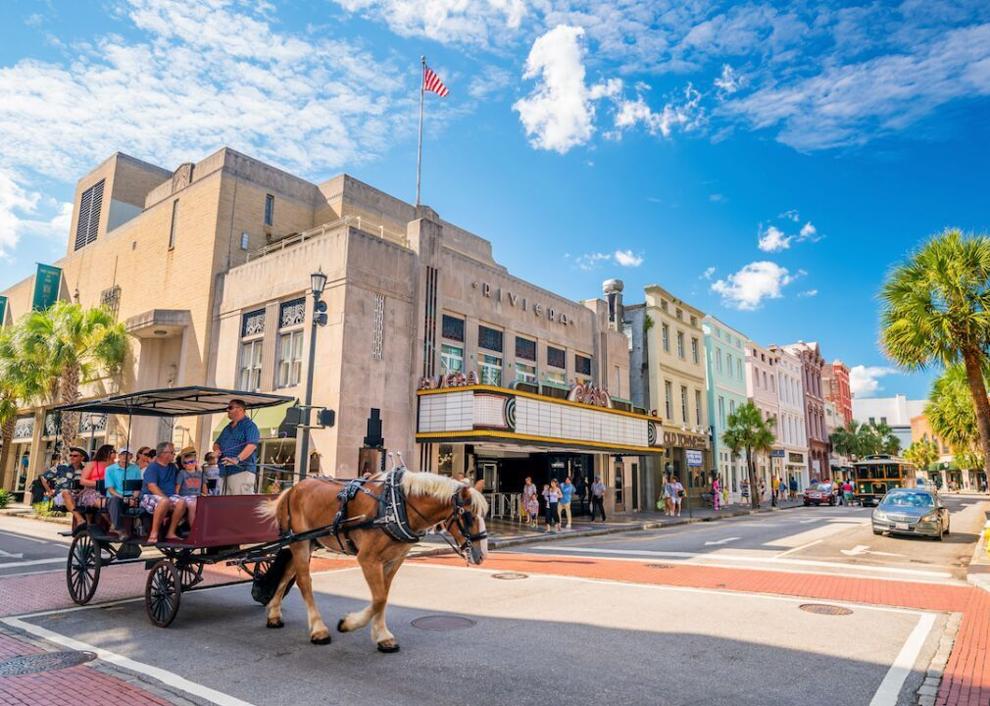 #53. Kansas City, Missouri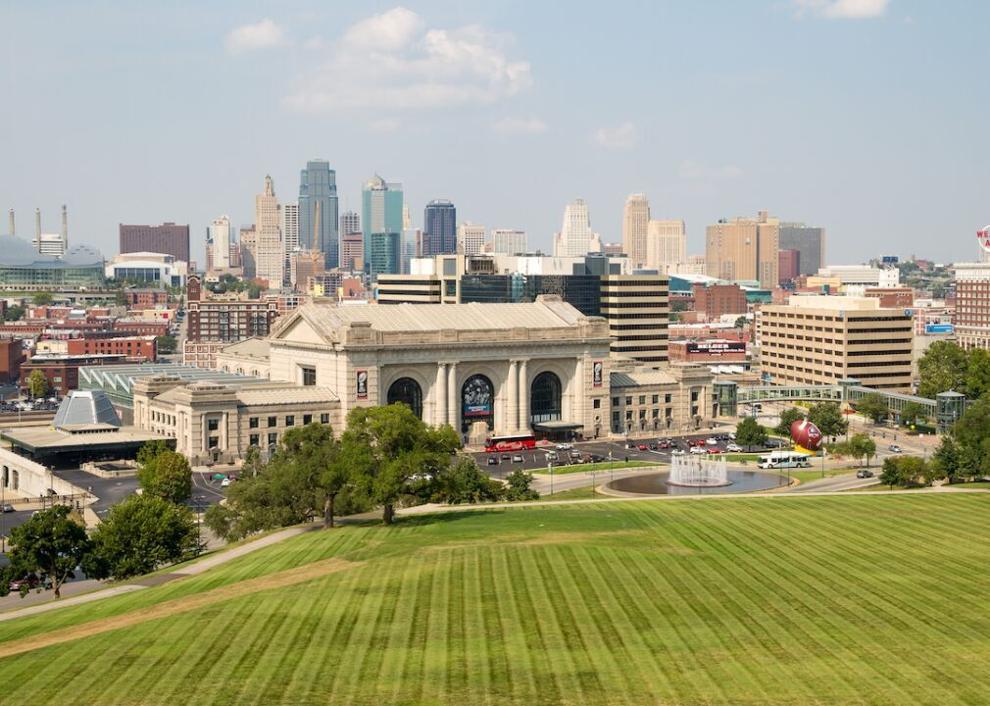 #52. Washington, D.C., District of Columbia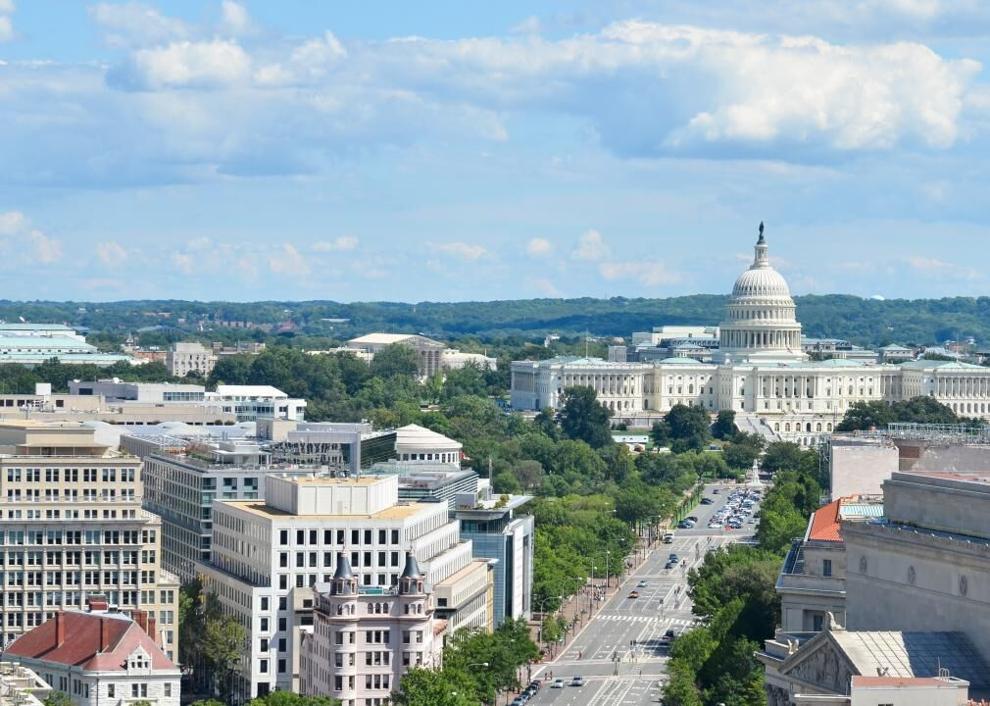 #51. Boise, Idaho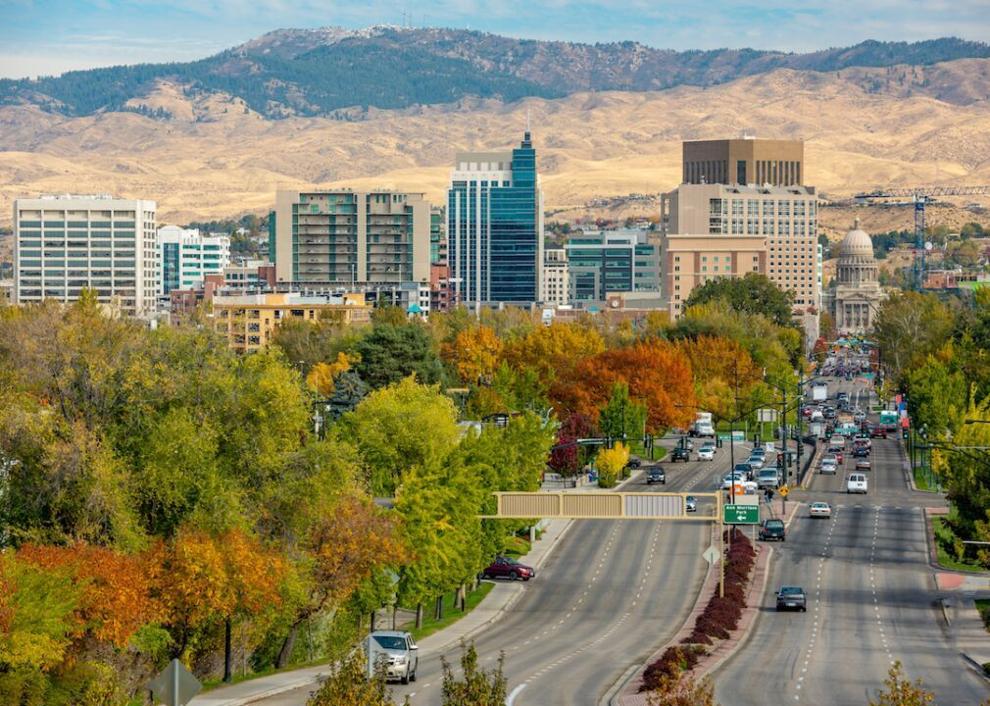 #50. St. Paul, Minnesota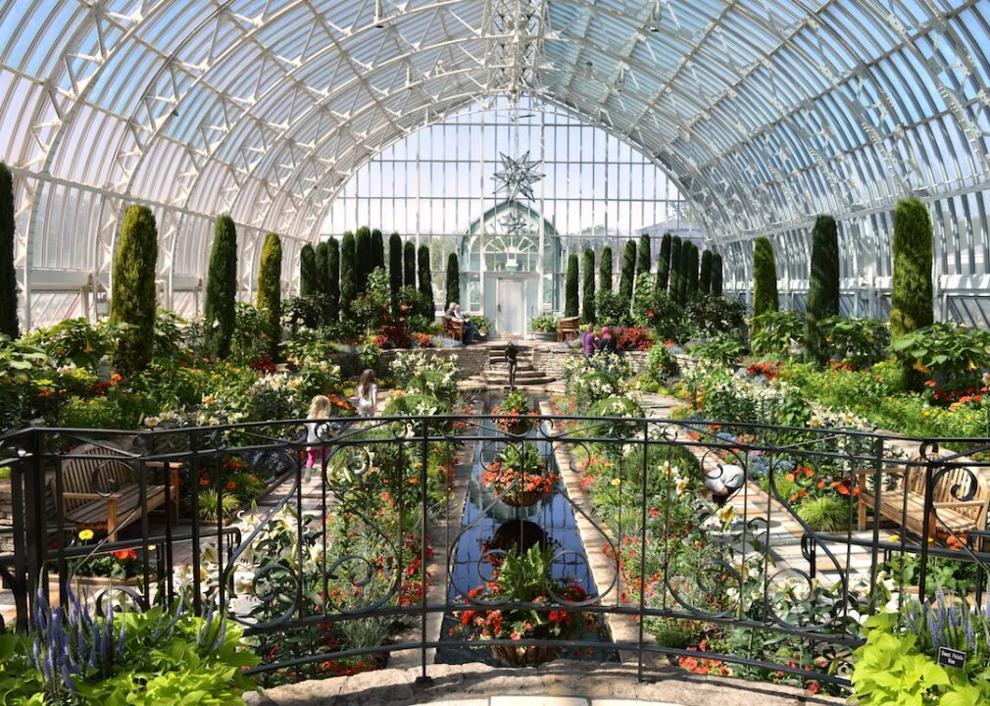 #49. Gainesville, Florida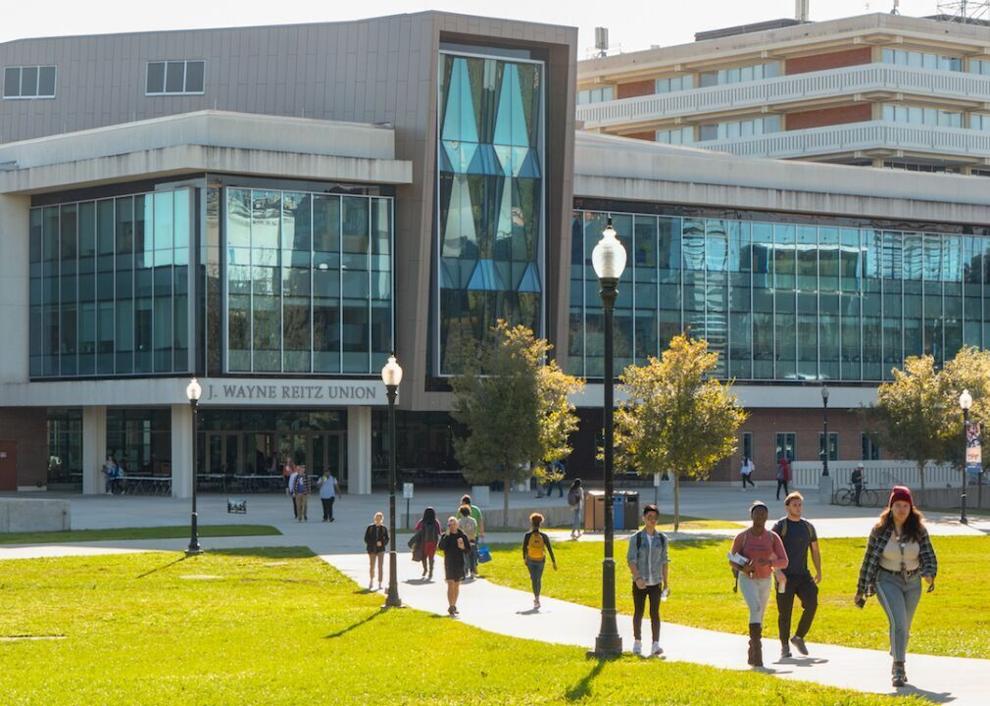 #48. San Diego, California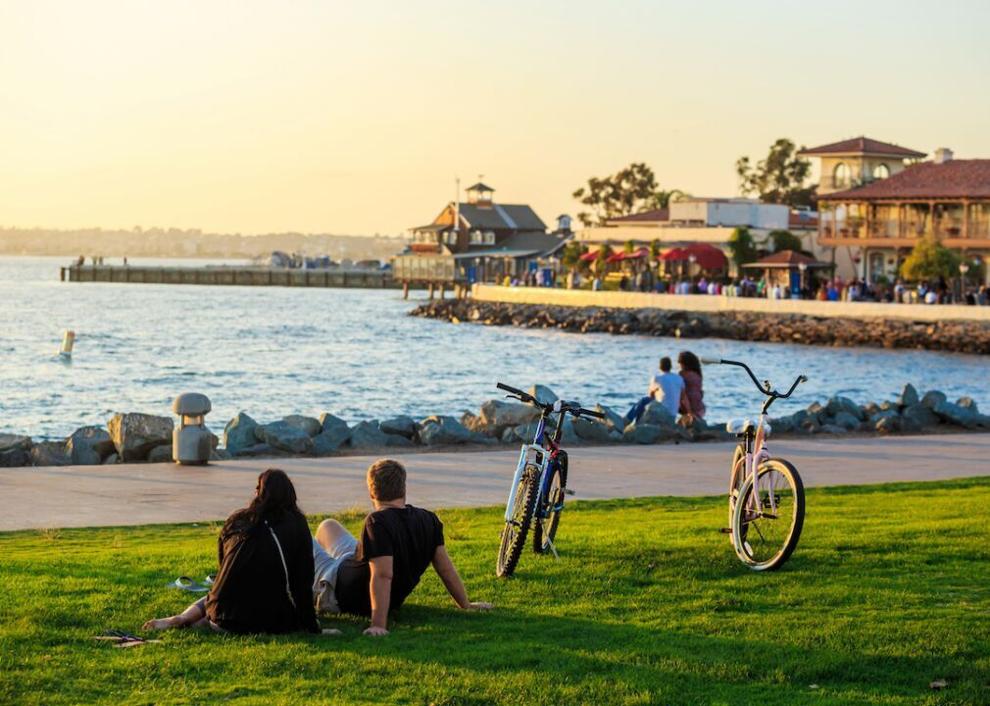 #47. New York City, New York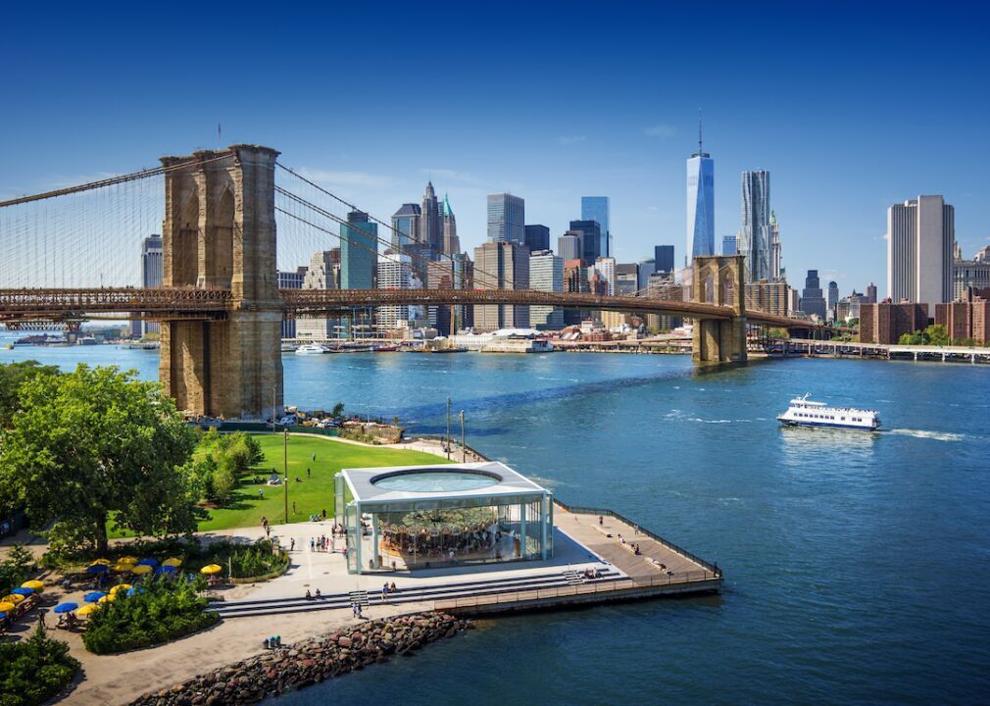 #46. Boston, Massachusetts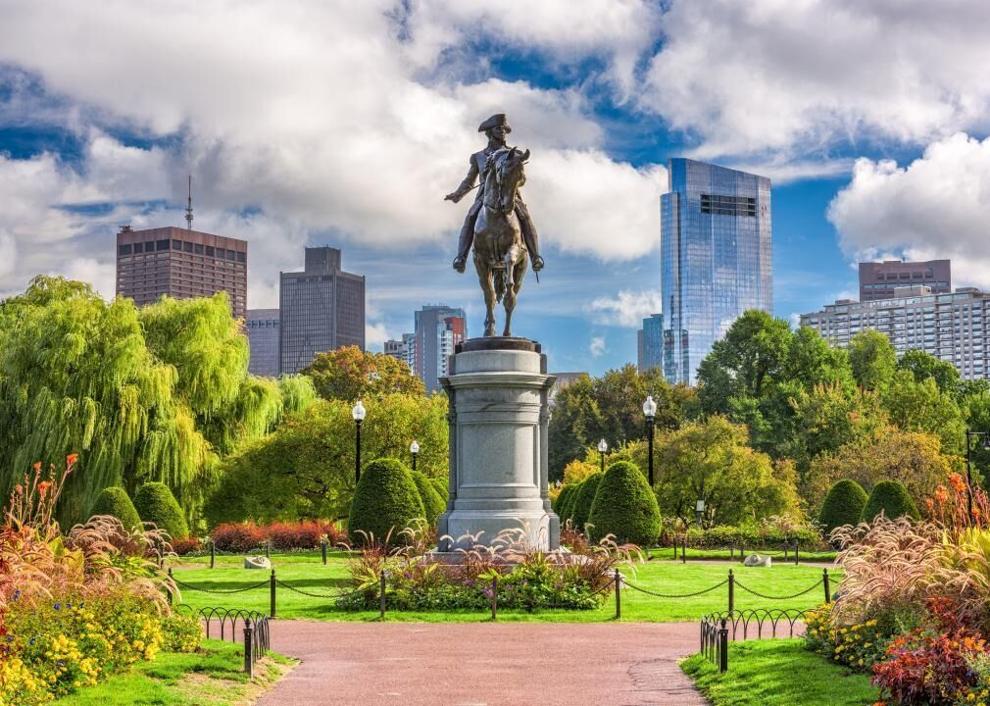 #45. Fargo, North Dakota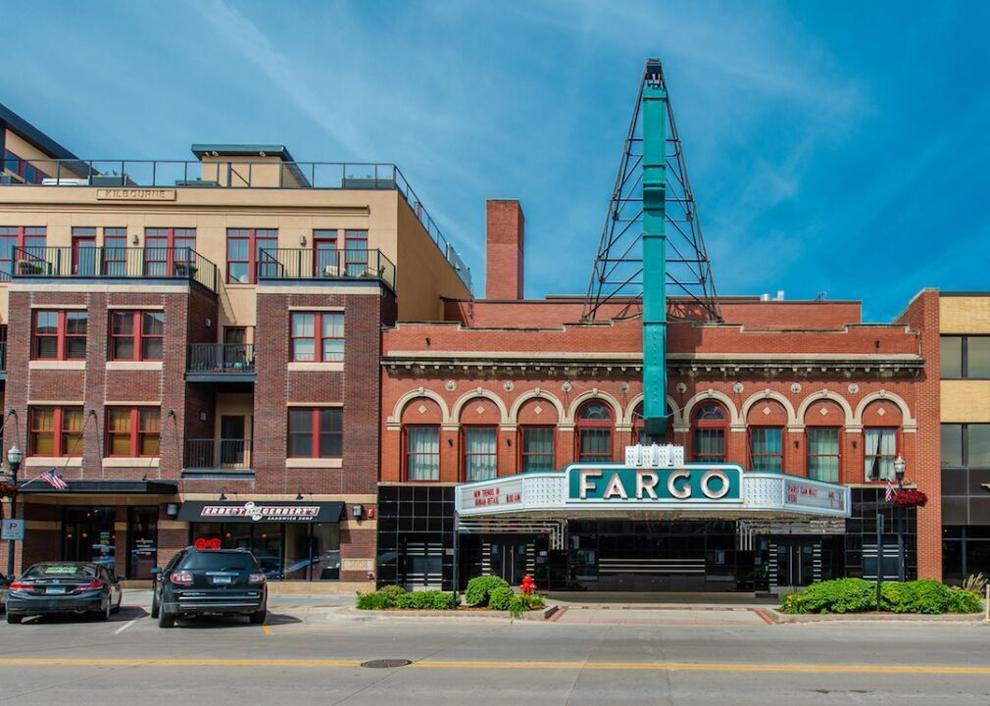 #44. Sioux Falls, South Dakota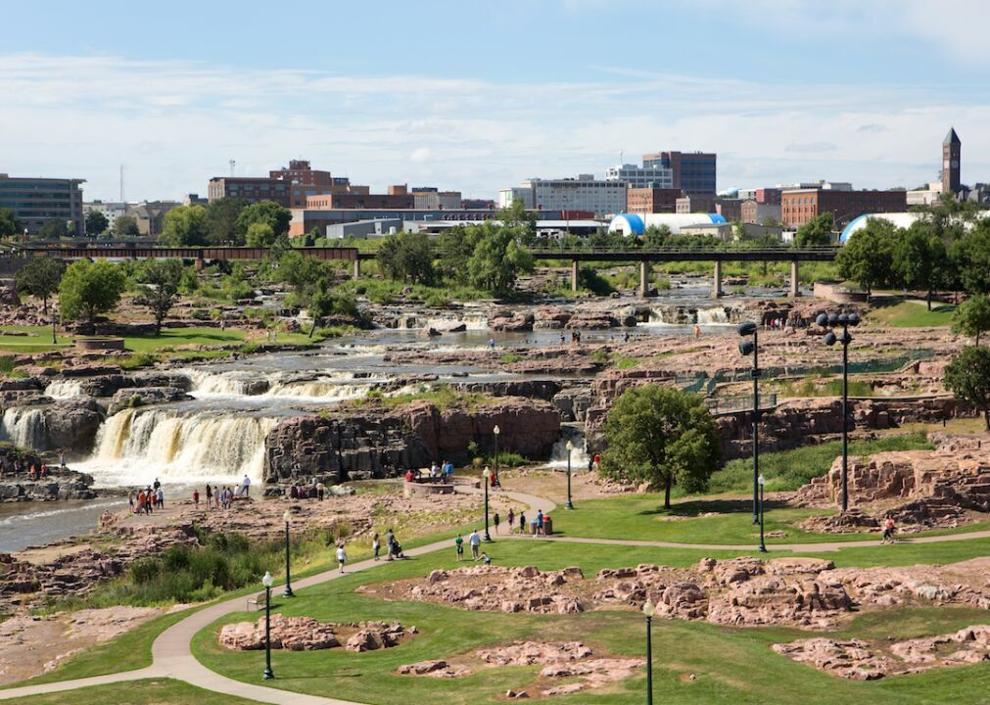 #43. Irving, Texas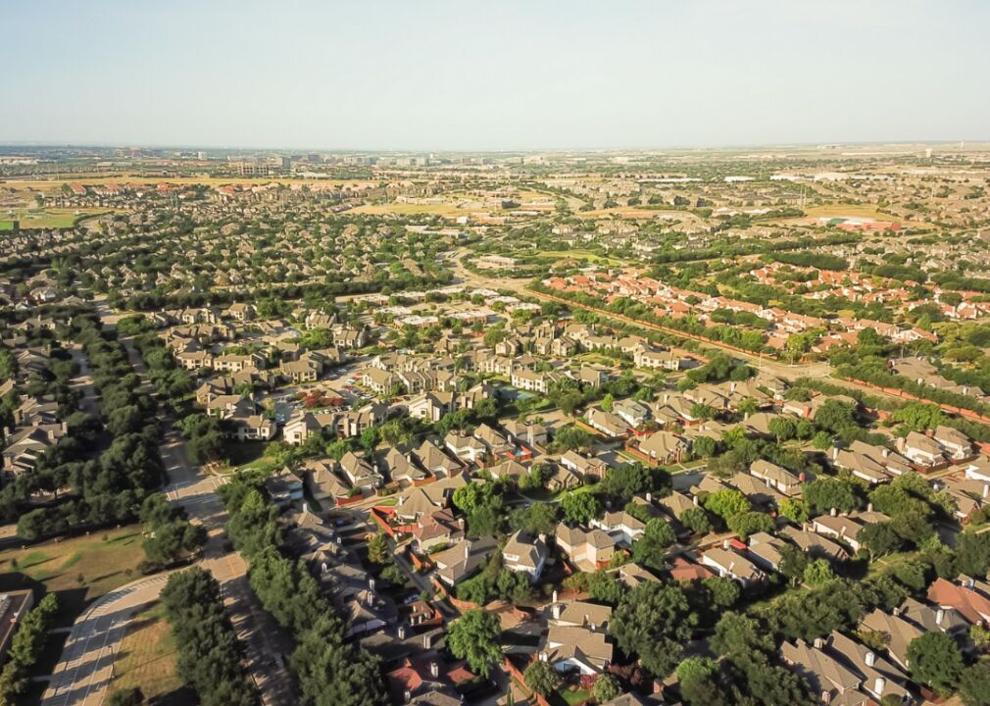 #42. Tampa, Florida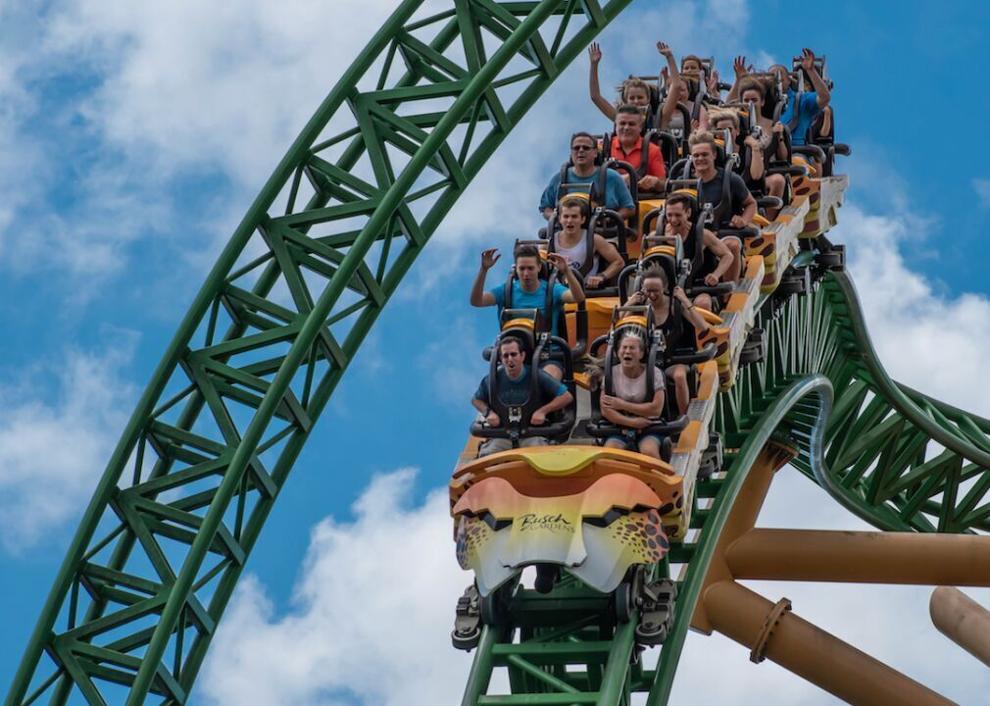 #41. Burbank, California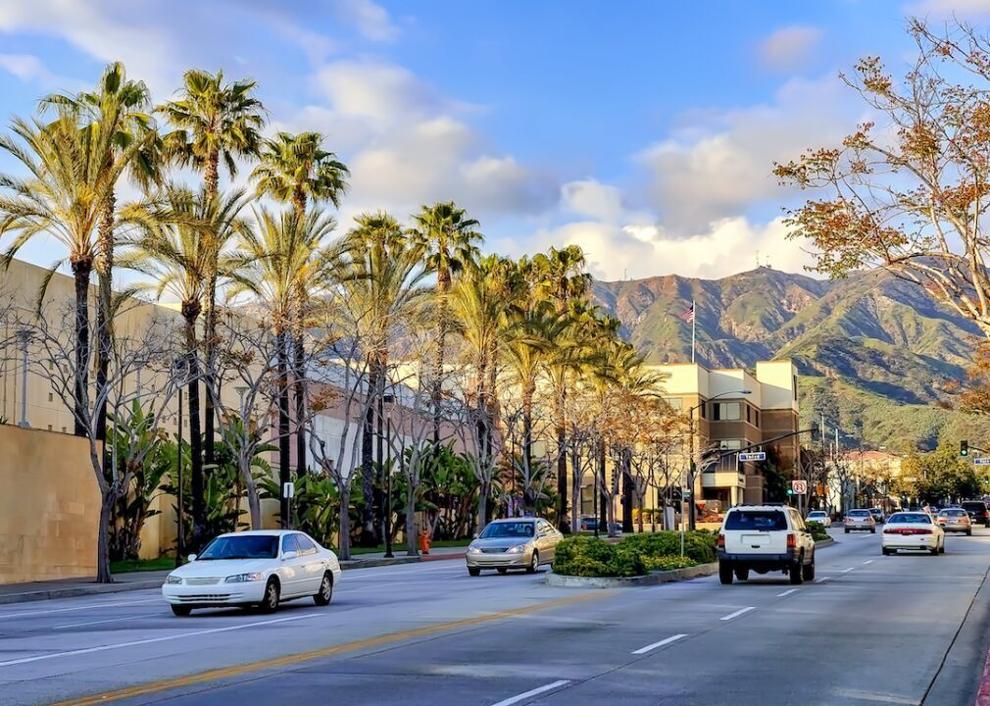 #40. Stamford, Connecticut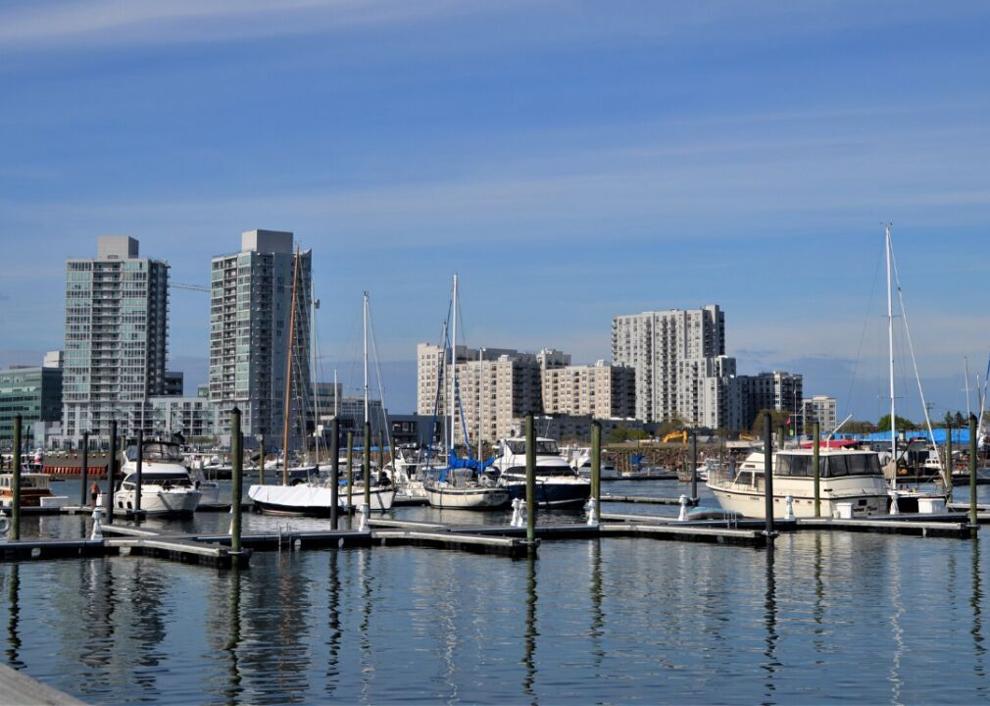 #39. Murfreesboro, Tennessee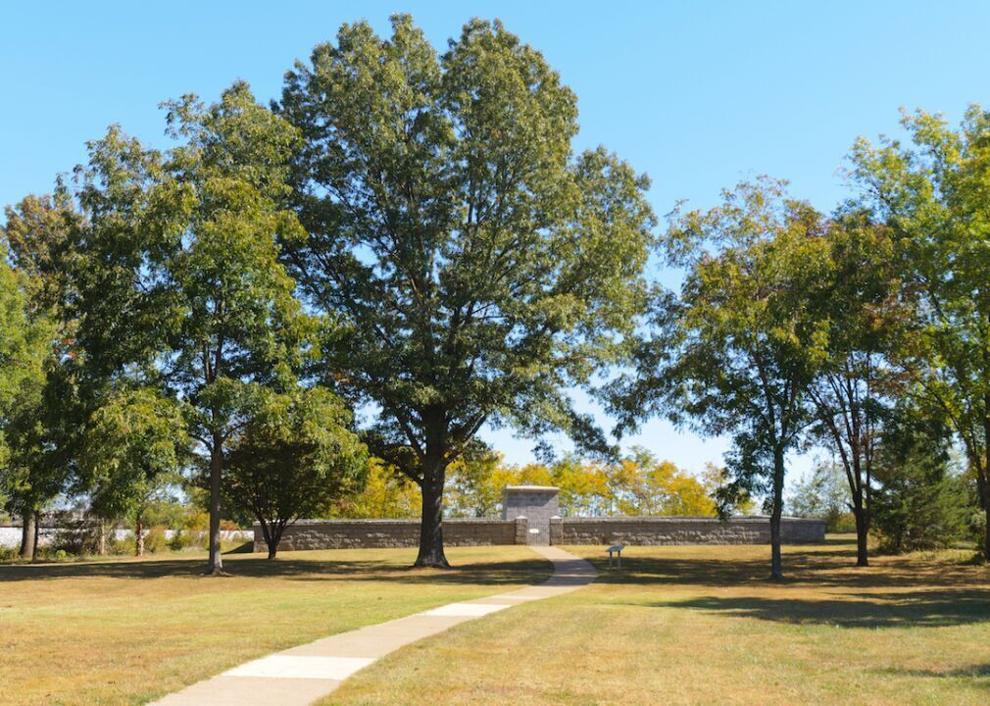 #37. Minneapolis, Minnesota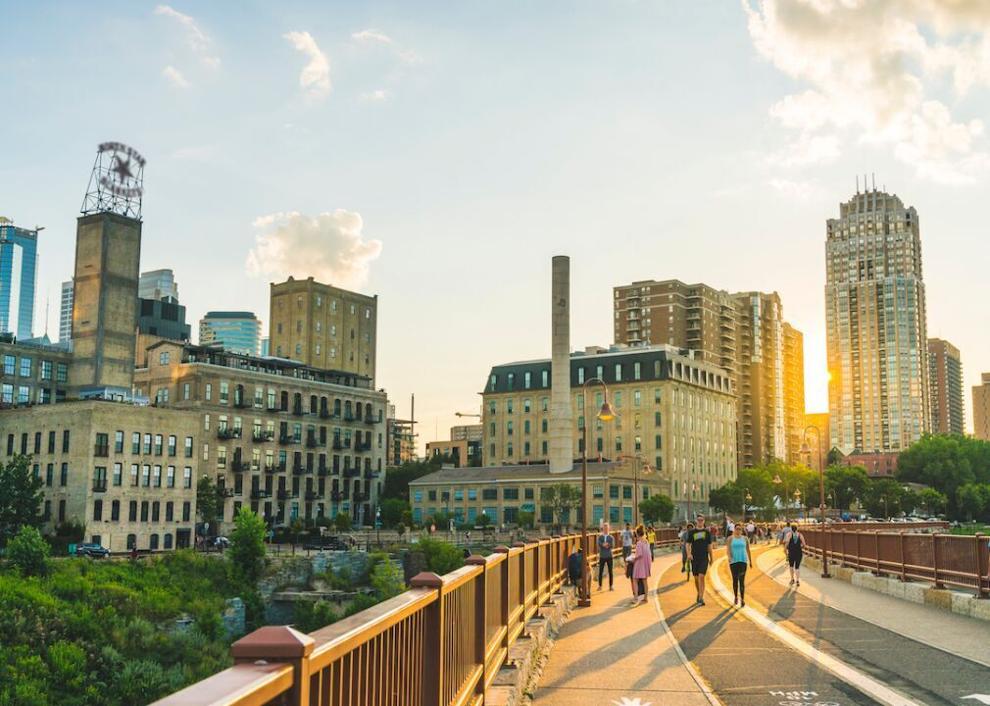 #36. Scottsdale, Arizona
#35. Lexington, Kentucky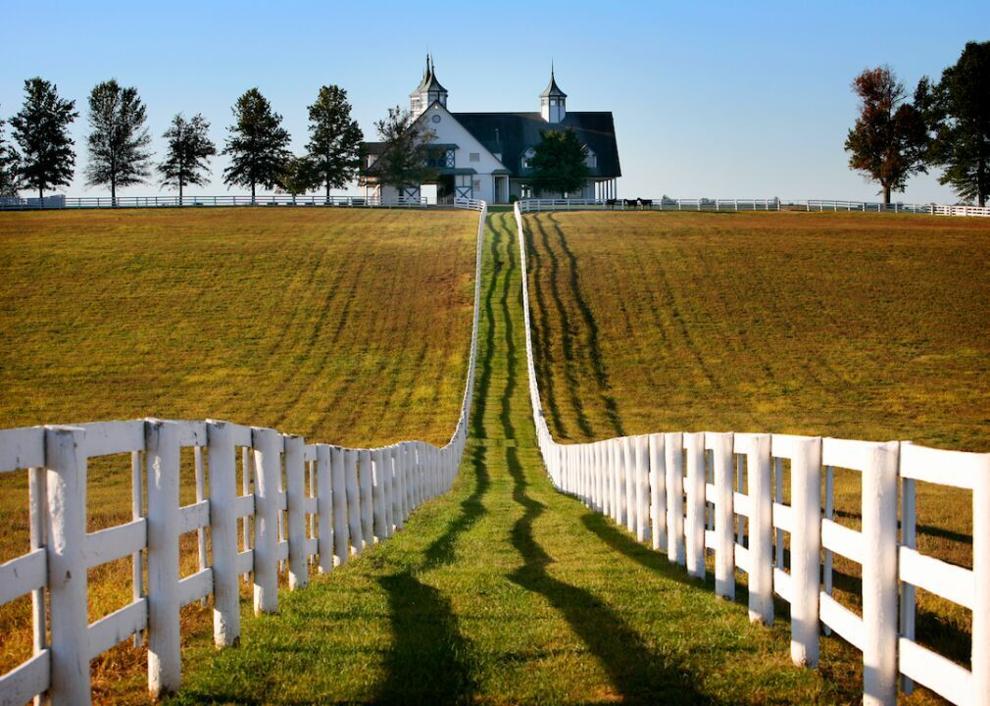 #34. Fort Collins, Colorado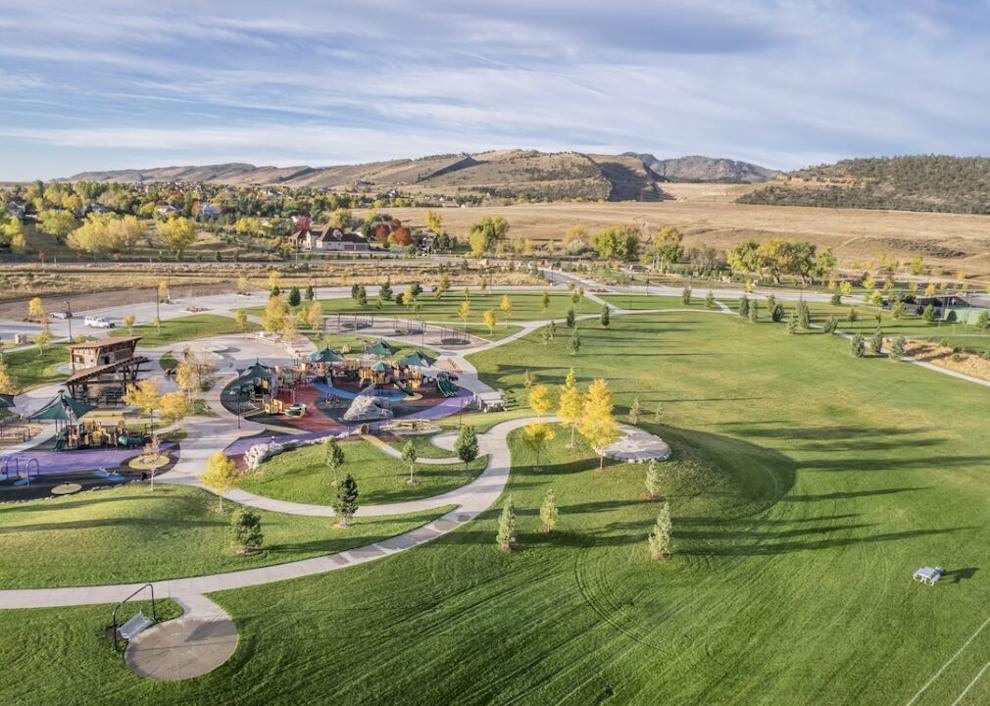 #33. Austin, Texas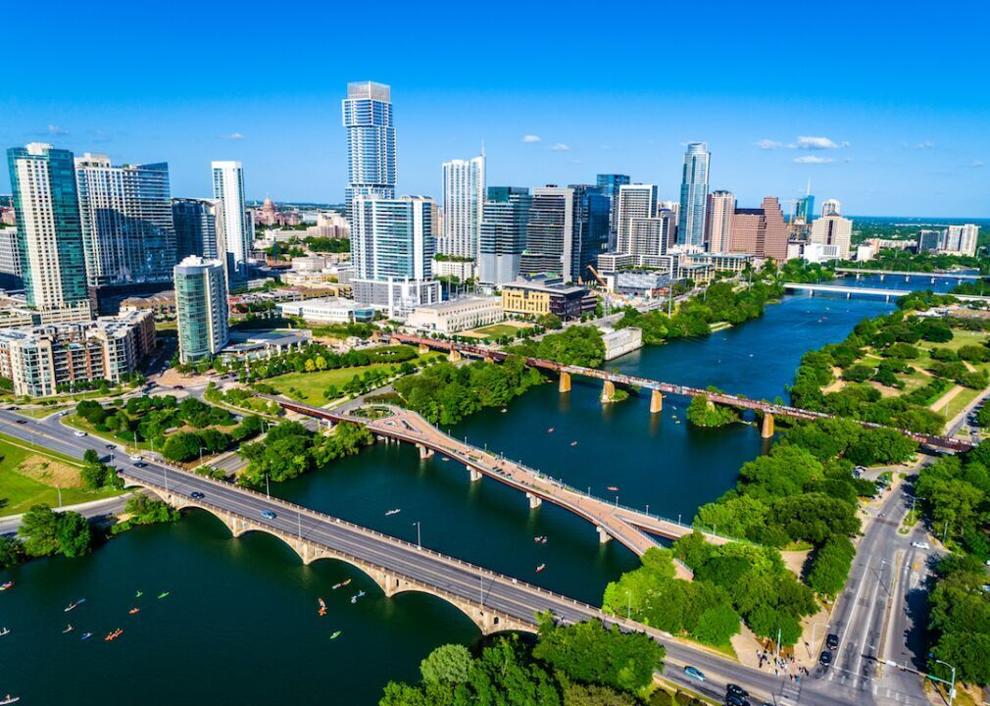 #32. Huntsville, Alabama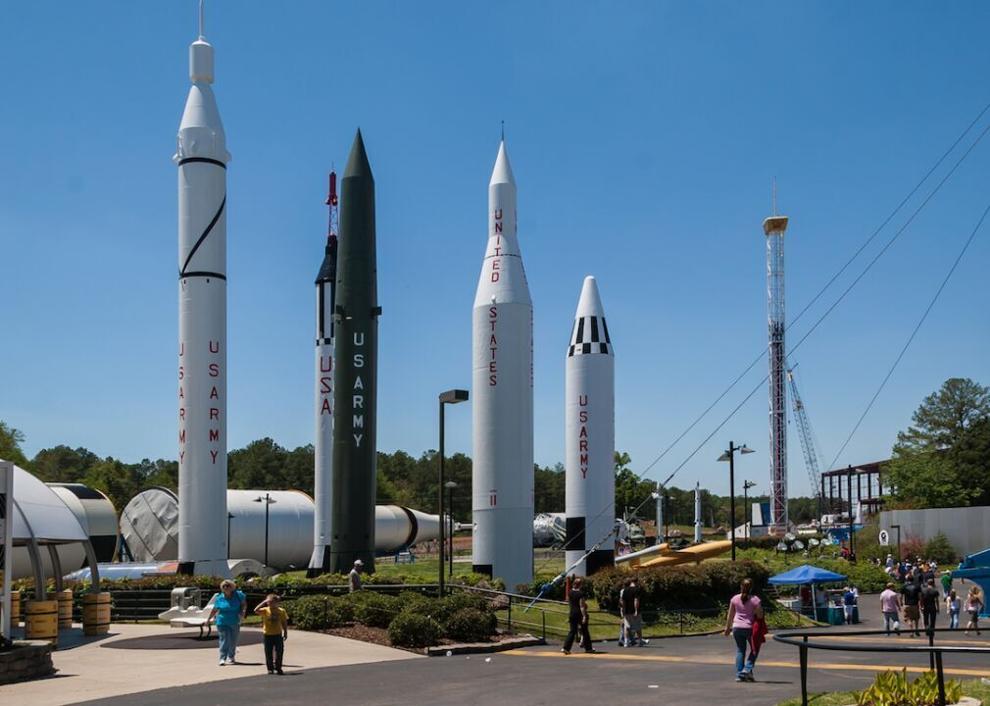 #31. Lincoln, Nebraska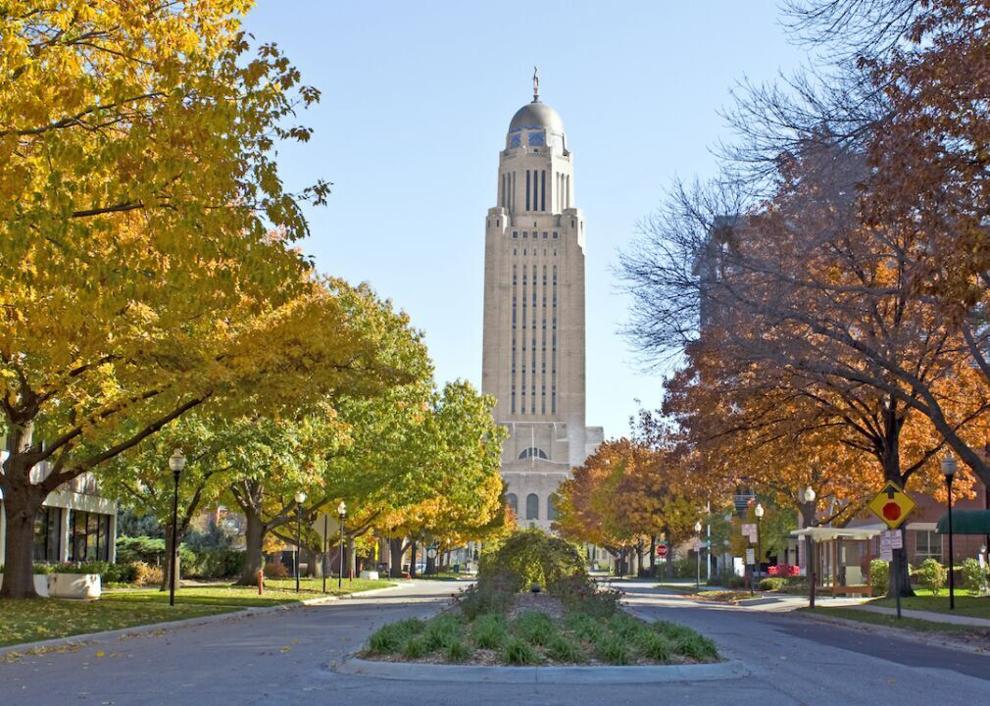 #30. Virginia Beach, Virginia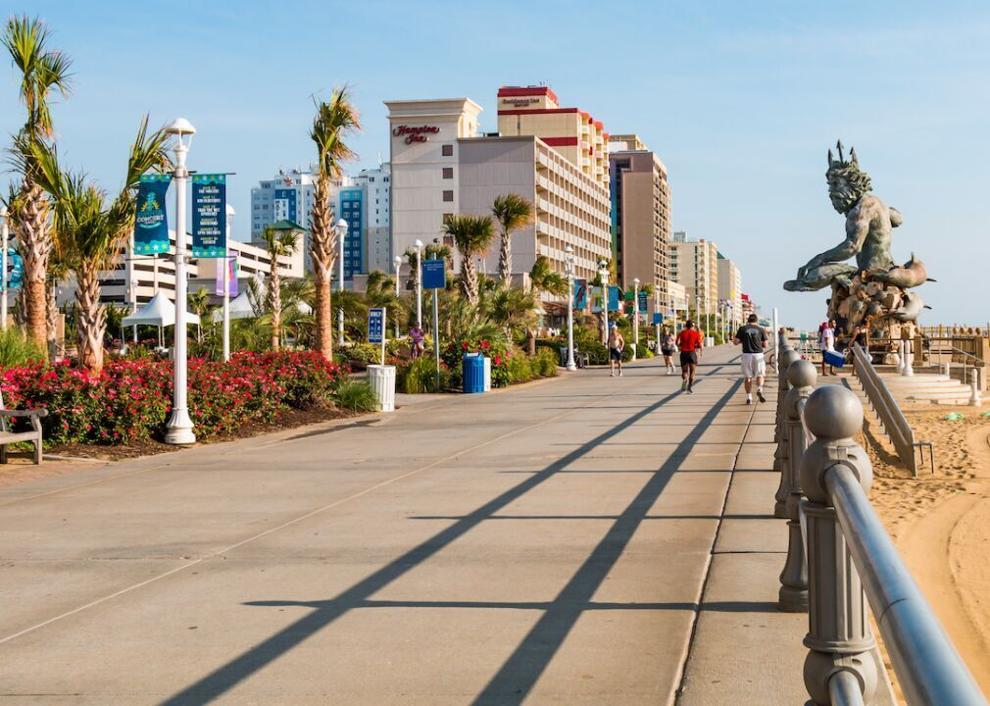 #29. Thousand Oaks, California
#28. Omaha, Nebraska
#27. Sandy Springs, Georgia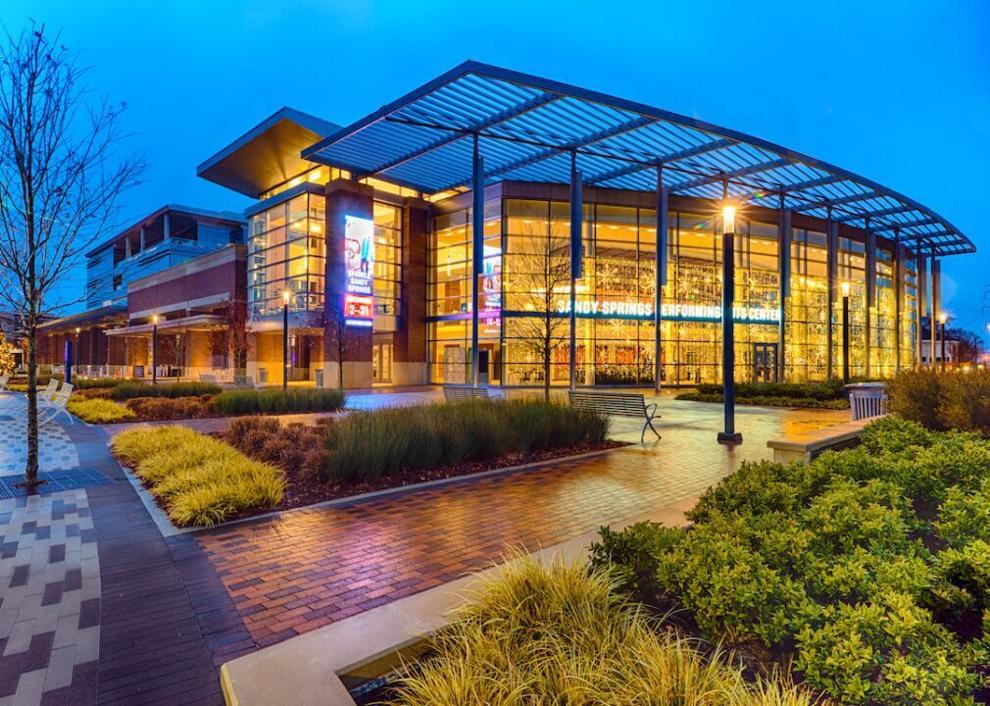 #26. San Francisco, California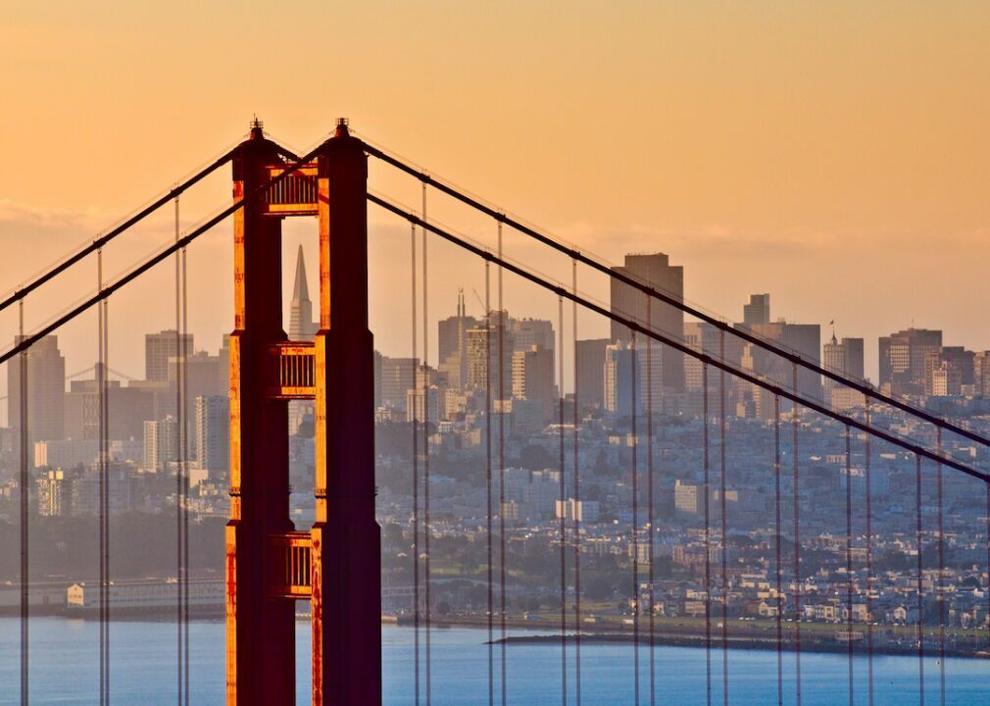 #25. College Station, Texas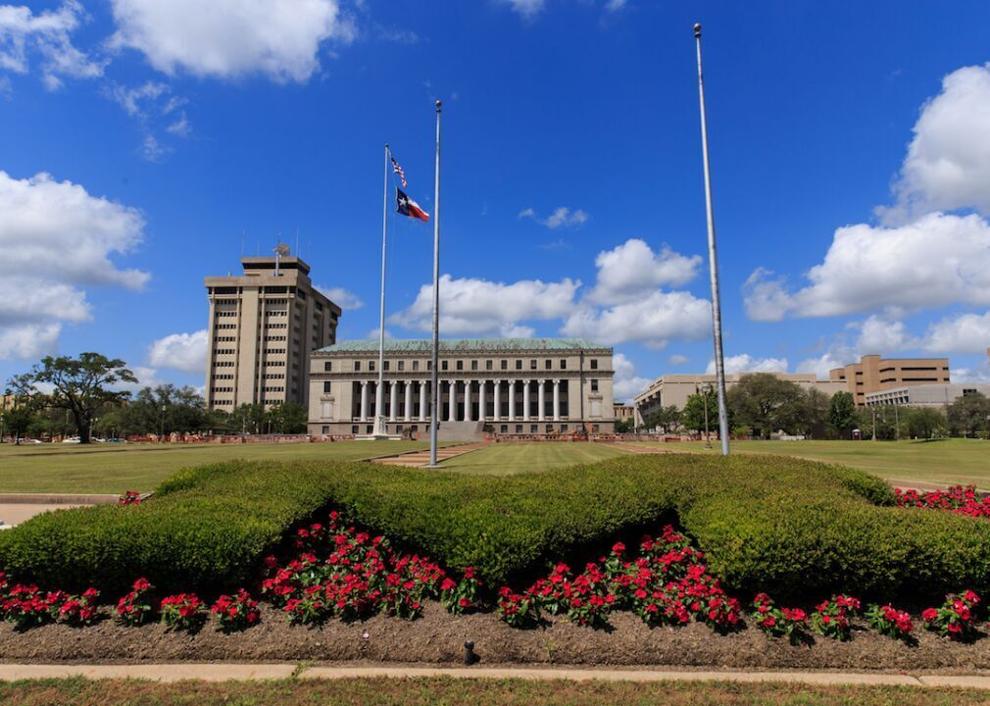 #24. Rochester, Minnesota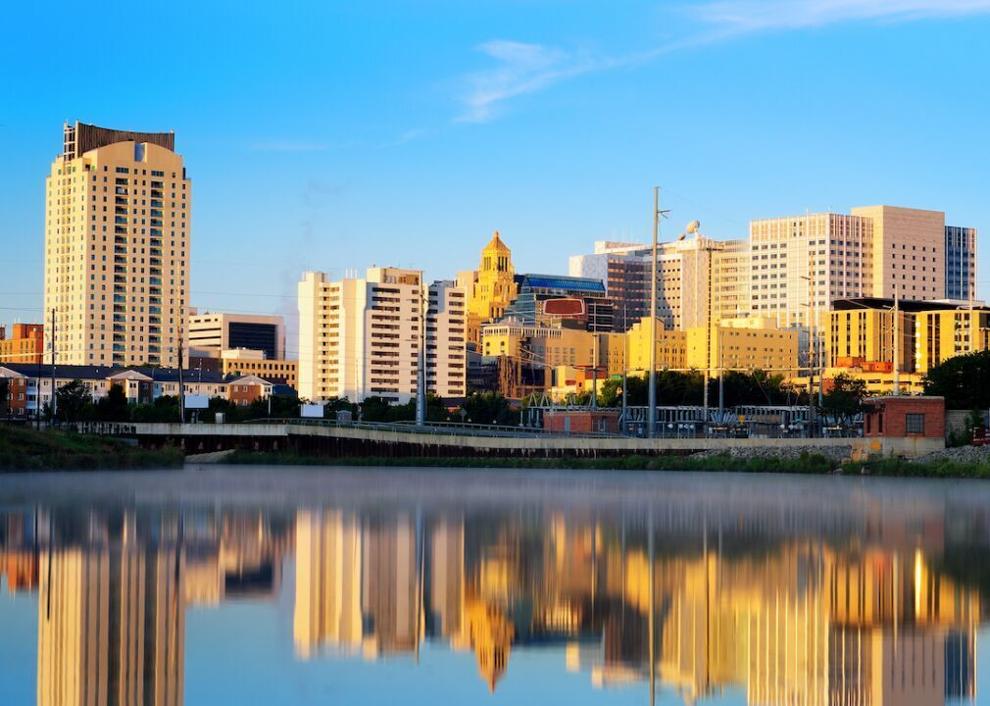 #23. Columbia, Missouri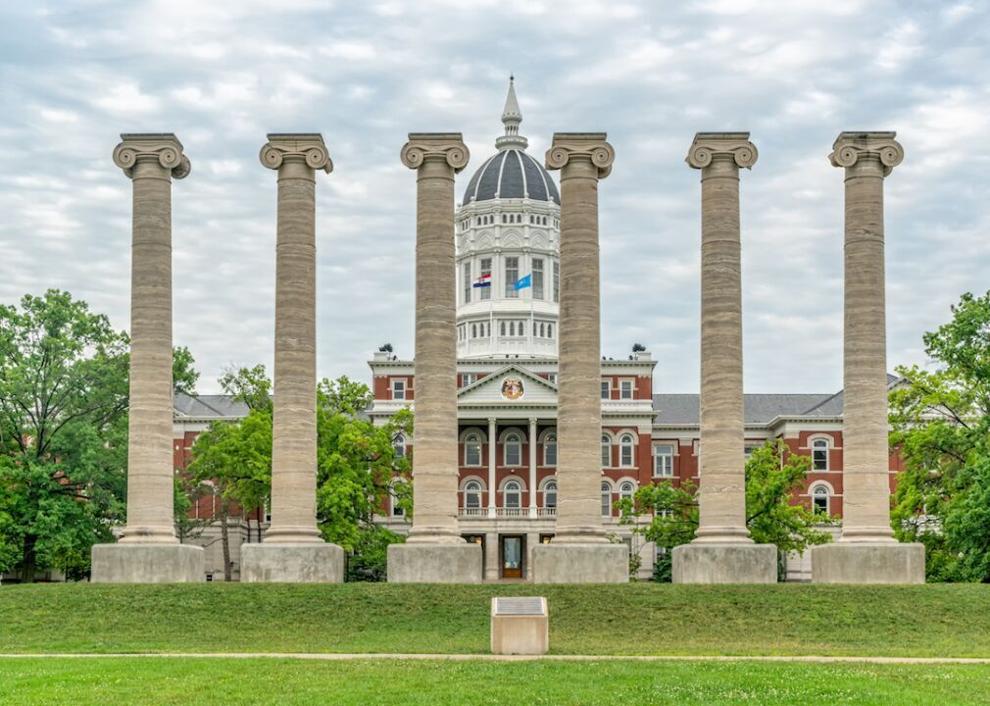 #22. Alexandria, Virginia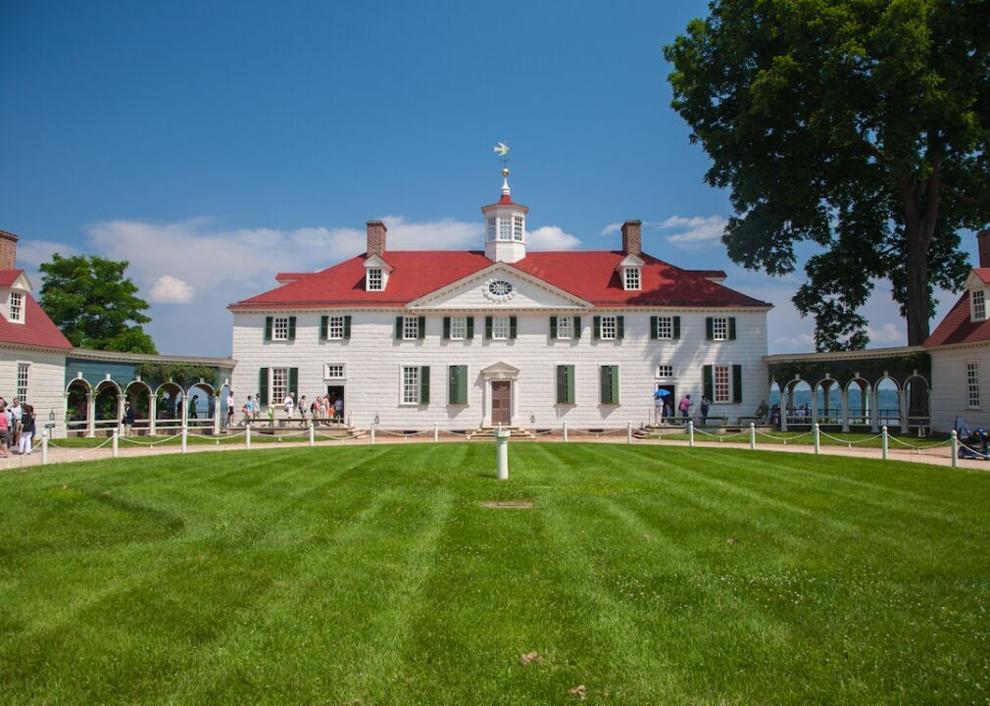 #21. Santa Clara, California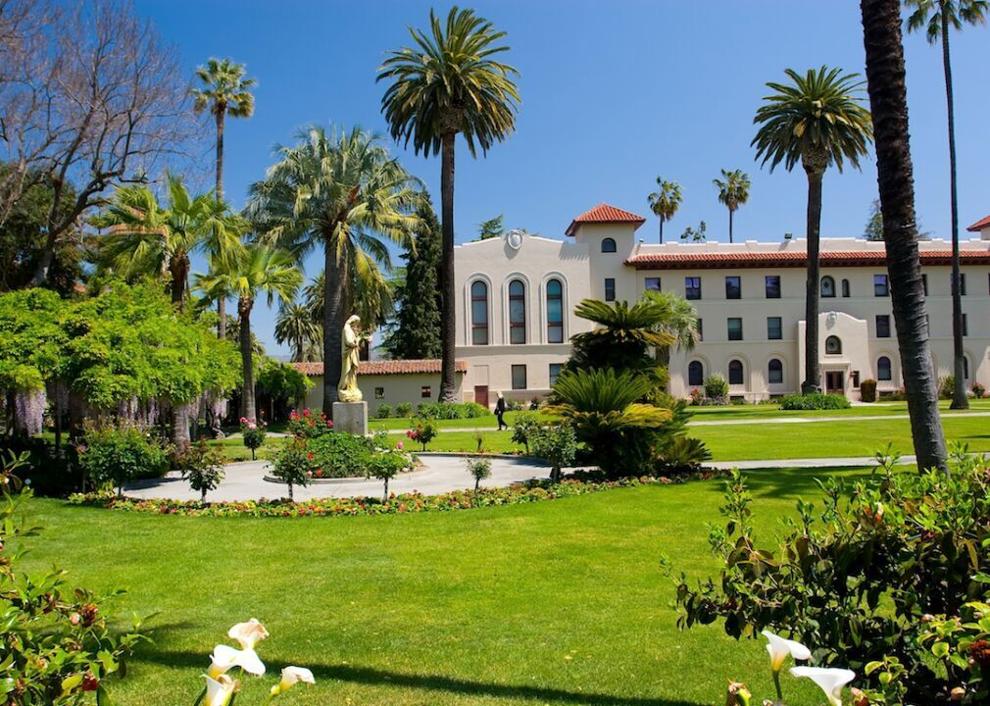 #20. Torrance, California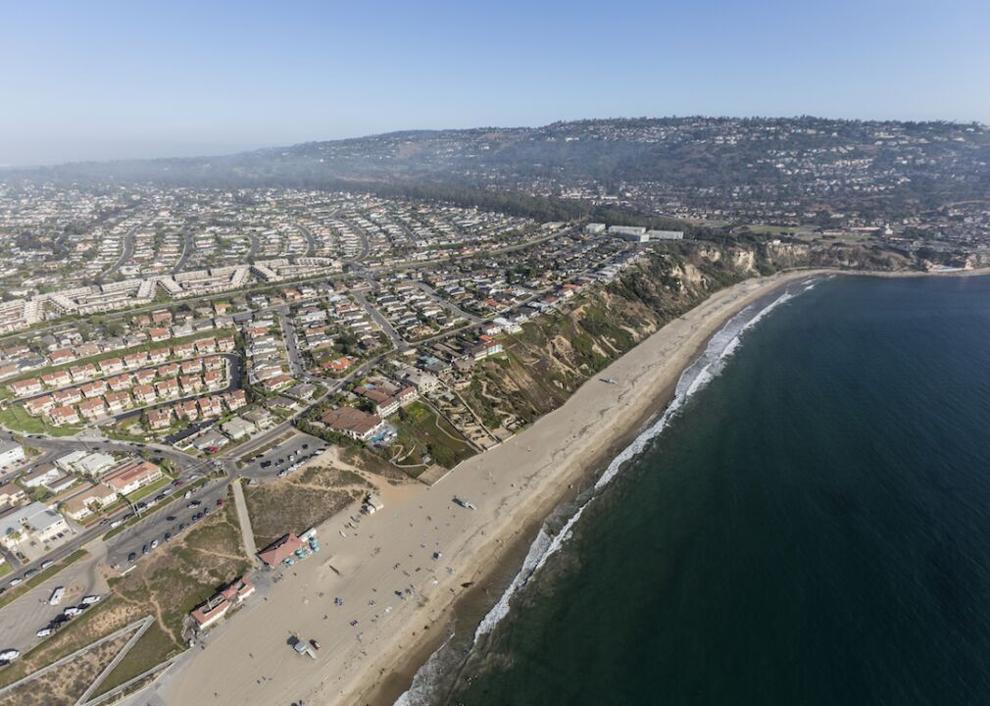 #19. Seattle, Washington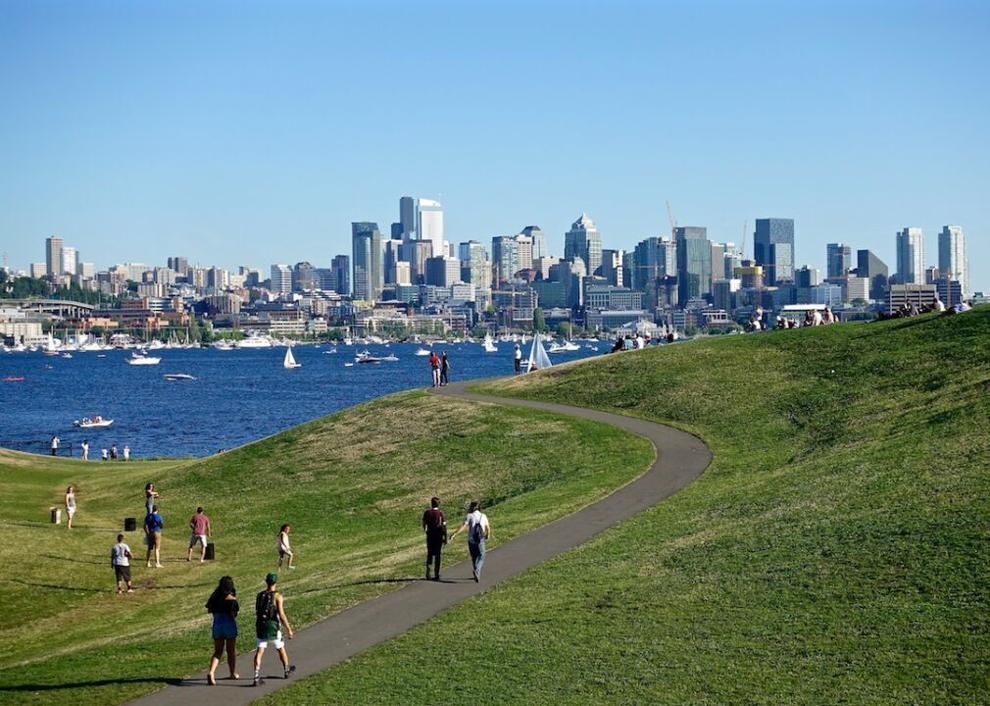 #18. Round Rock, Texas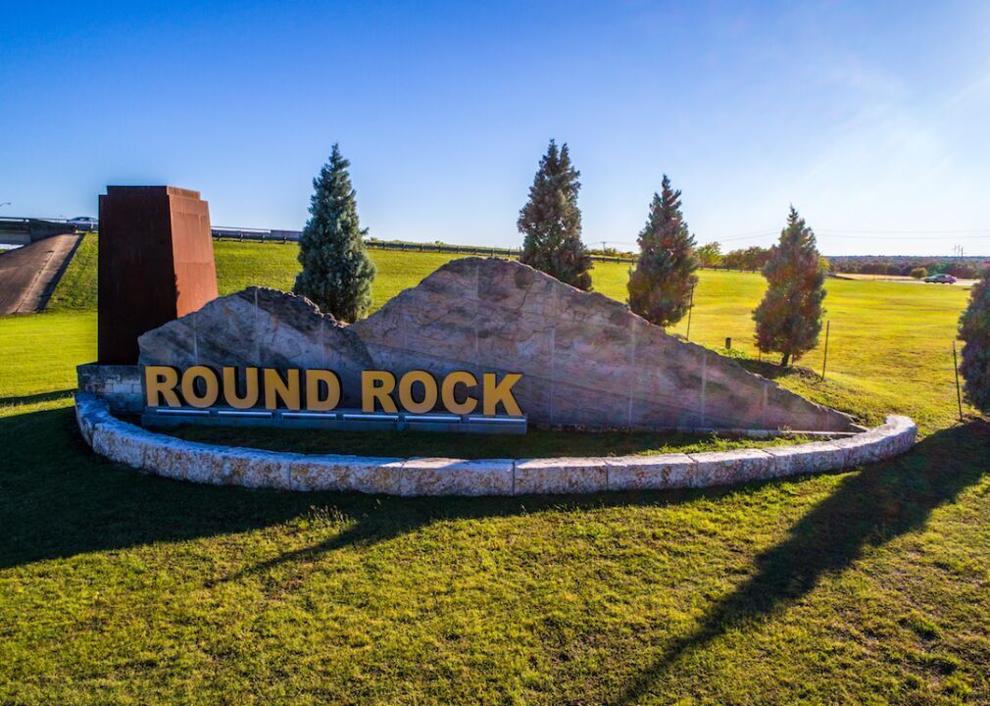 #17. Carlsbad, California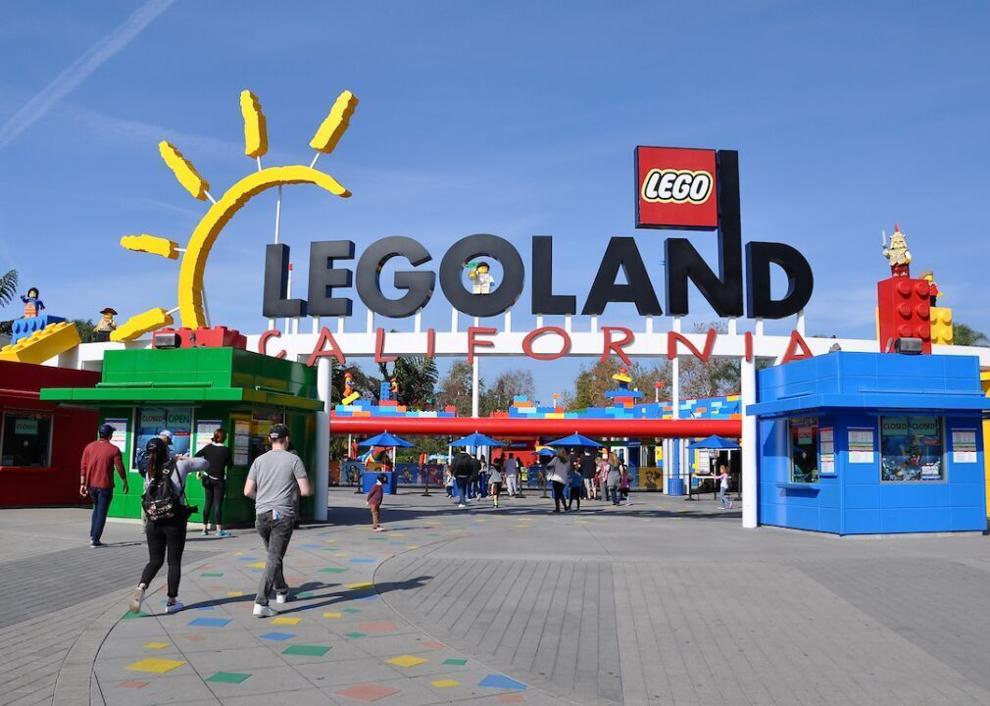 #16. Boulder, Colorado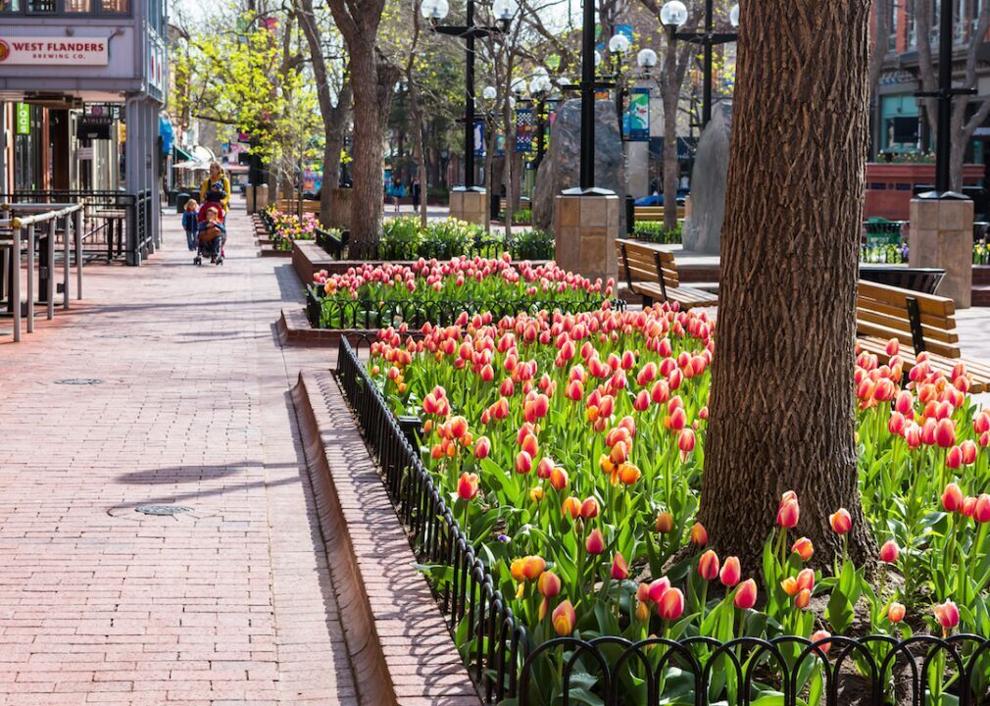 #15. Madison, Wisconsin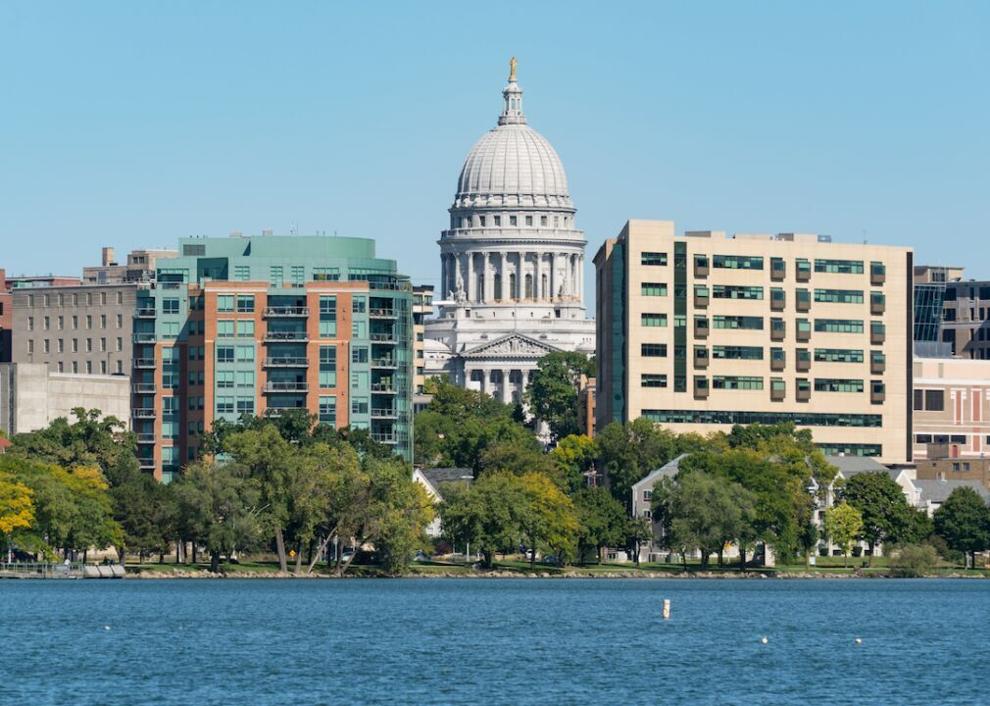 #14. Sunnyvale, California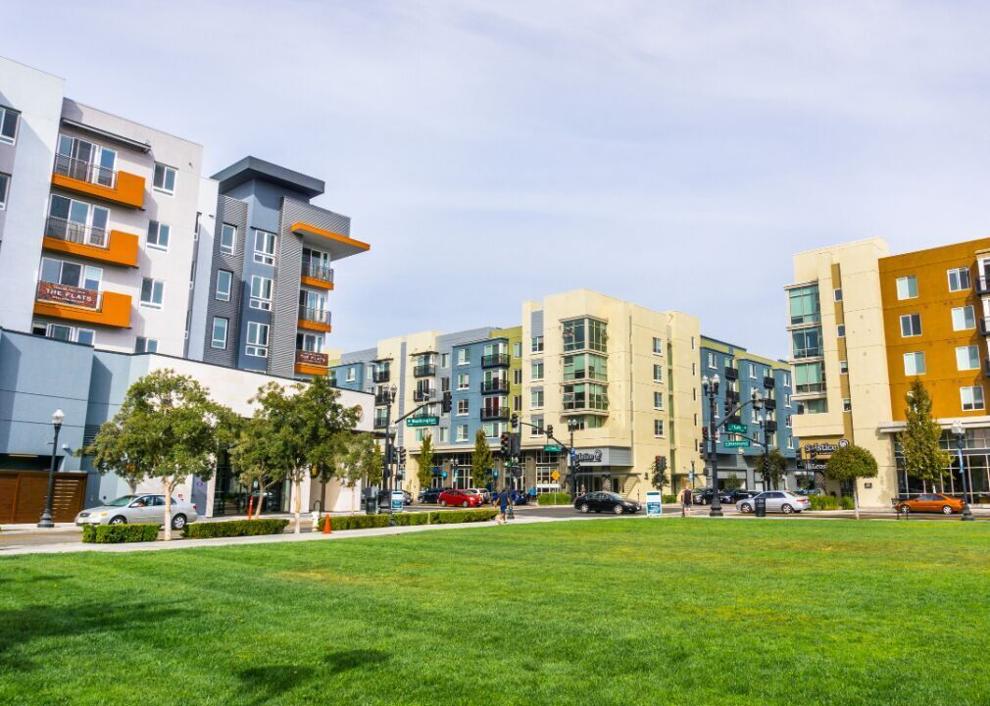 #13. Richardson, Texas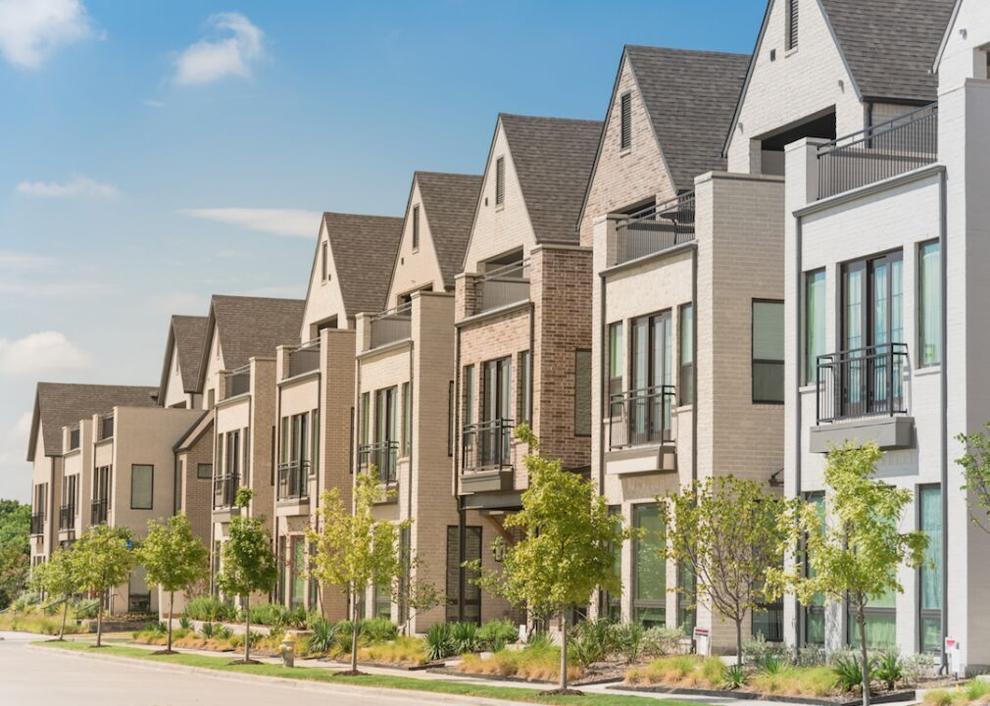 #12. Raleigh, North Carolina
#11. Berkeley, California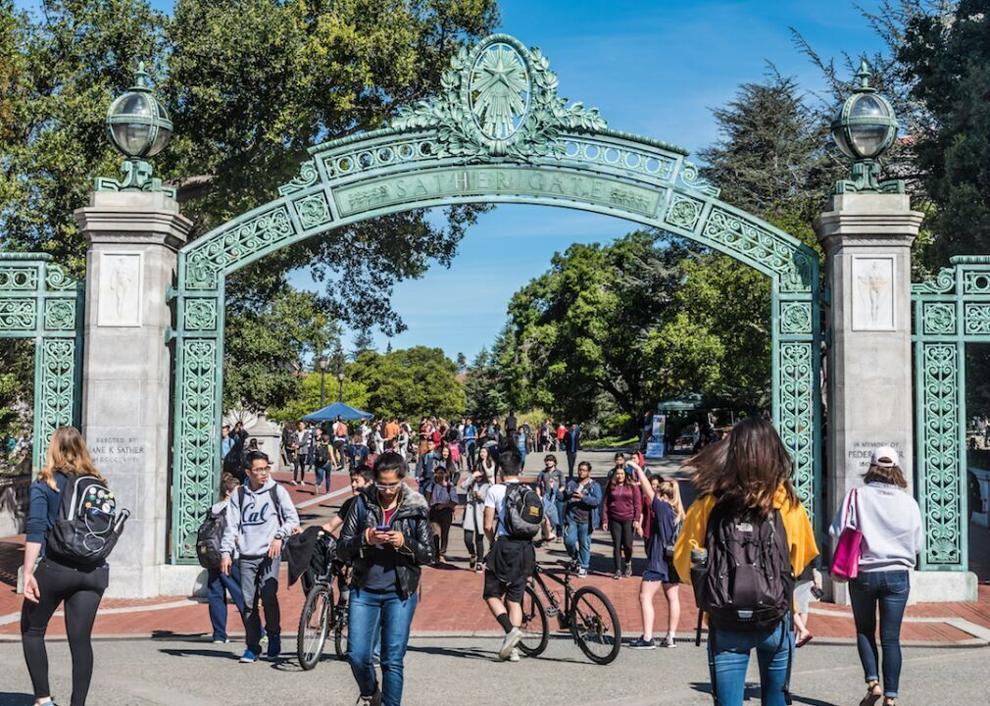 #10. Cambridge, Massachusetts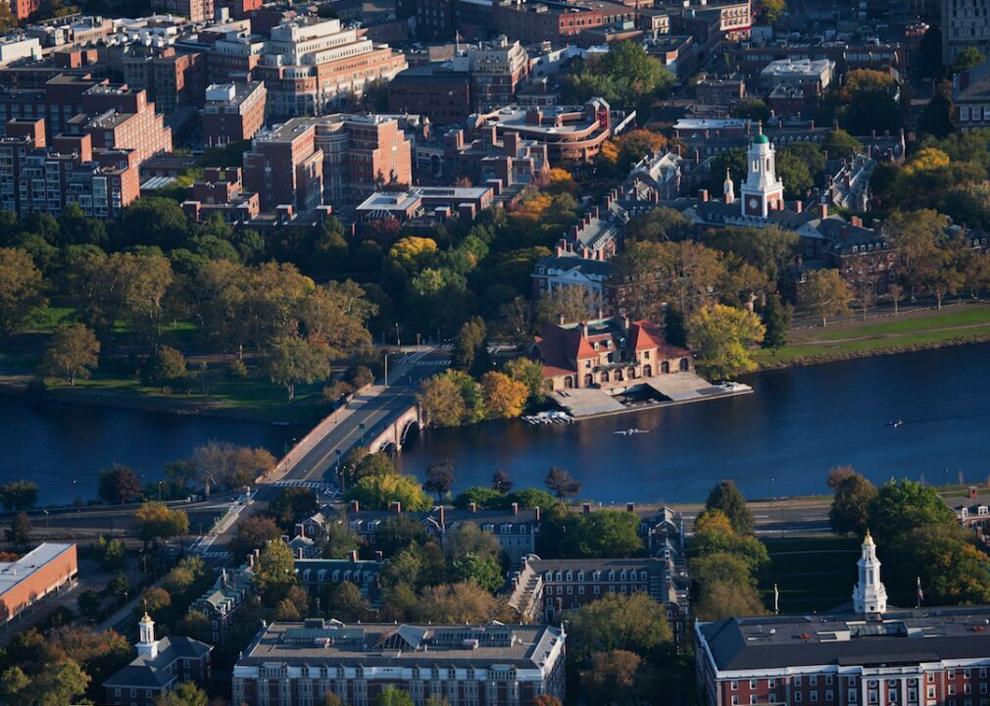 #9. Irvine, California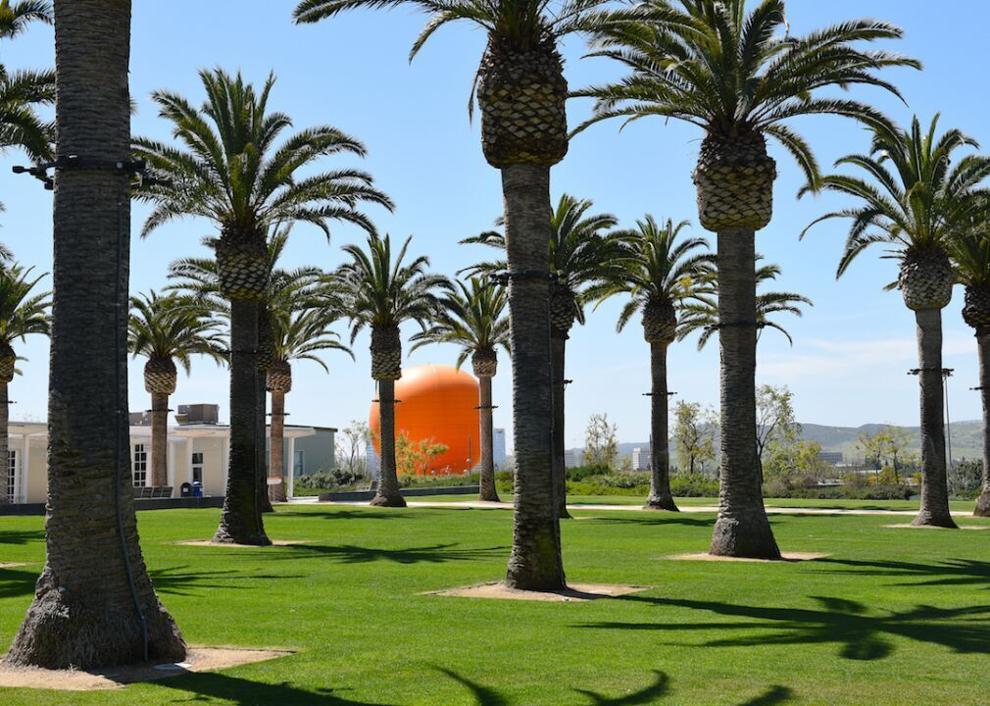 #8. Plano, Texas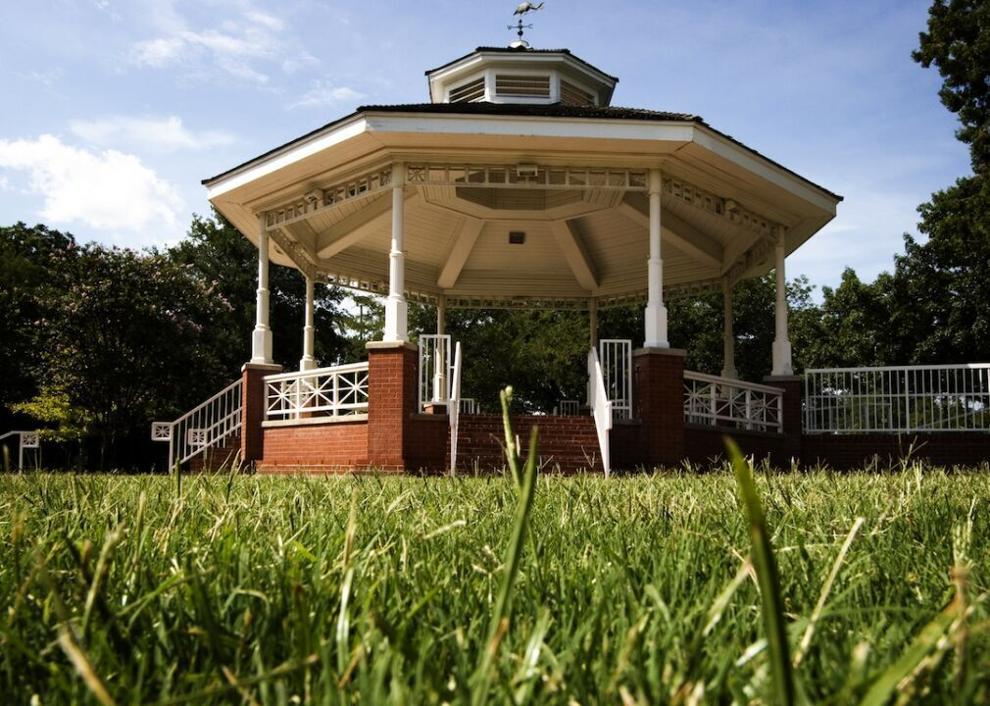 #7. Ann Arbor, Michigan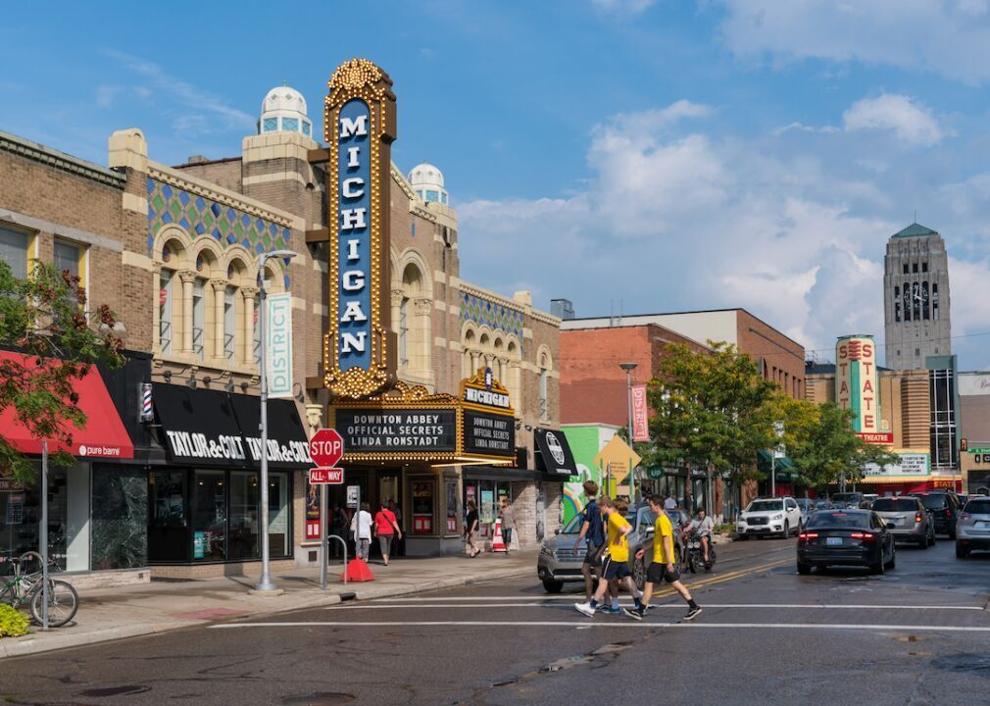 #6. Overland Park, Kansas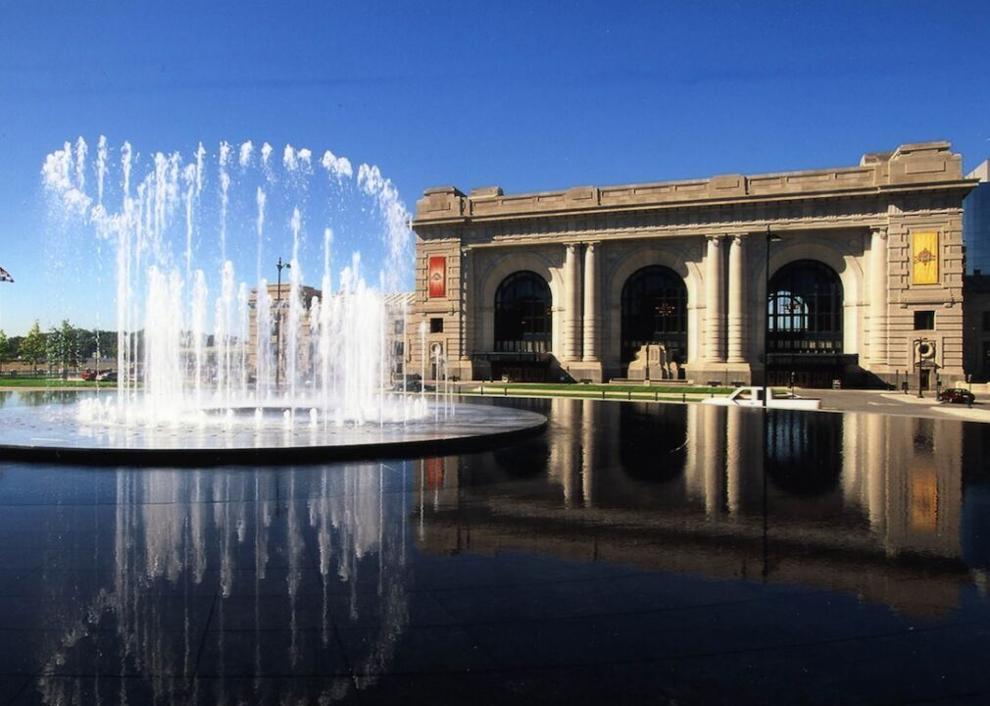 #5. Columbia, Maryland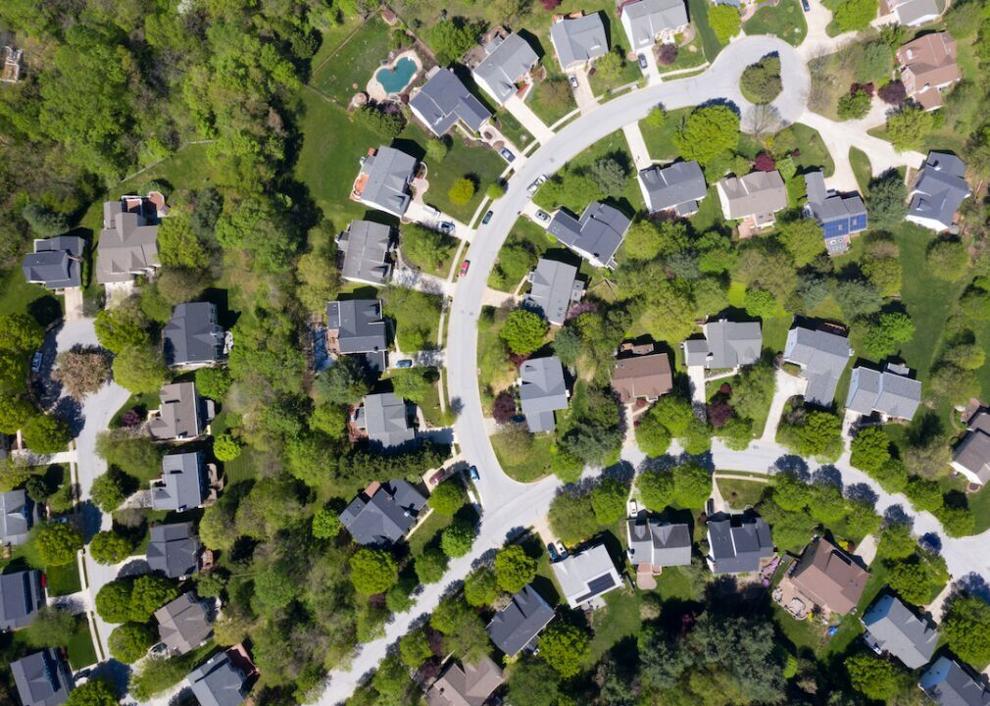 #4. Bellevue, Washington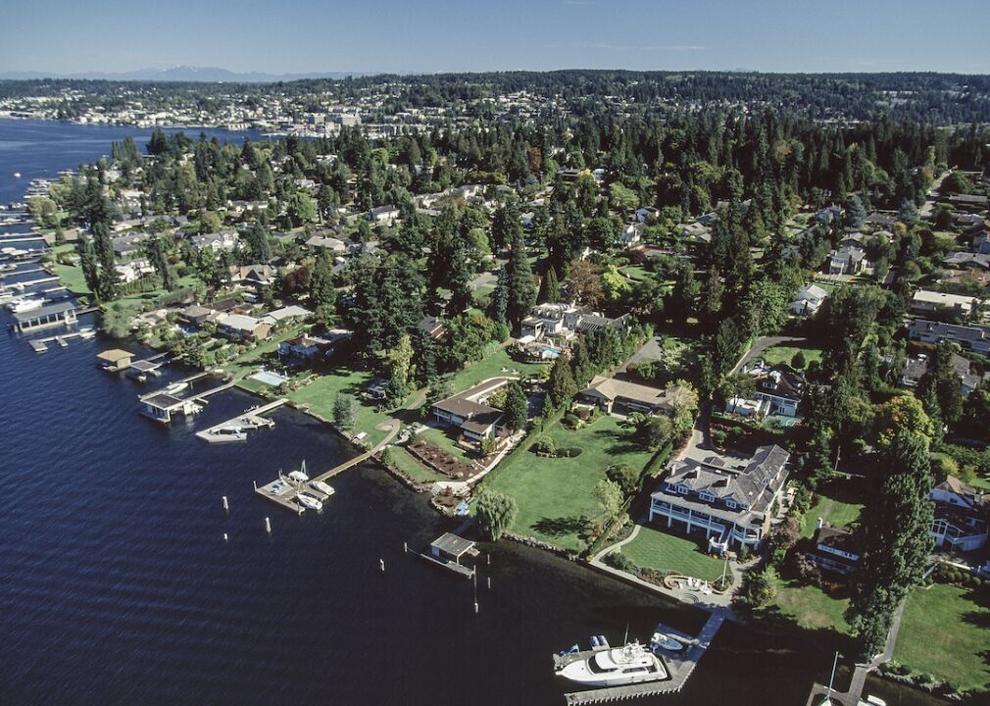 #3. Arlington, Virginia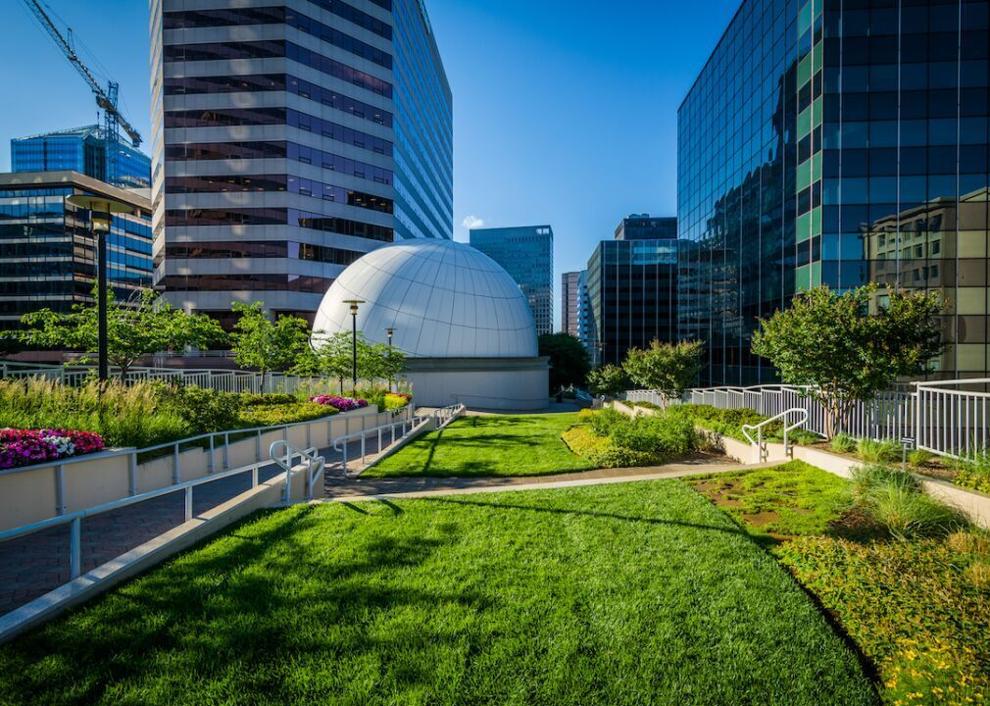 #2. The Woodlands, Texas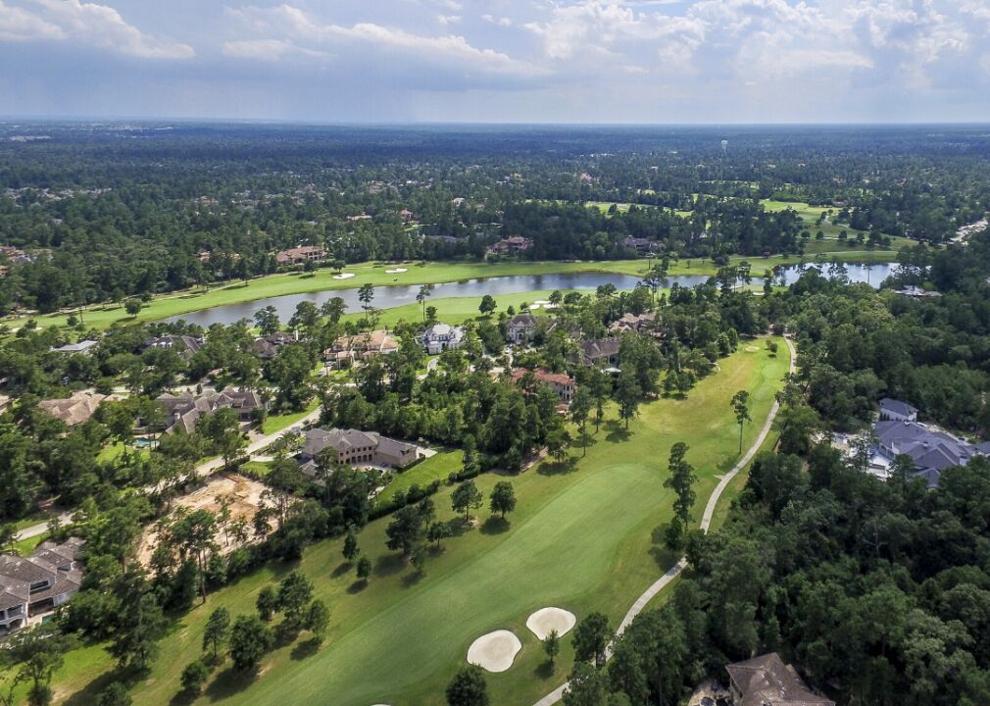 #1. Naperville, Illinois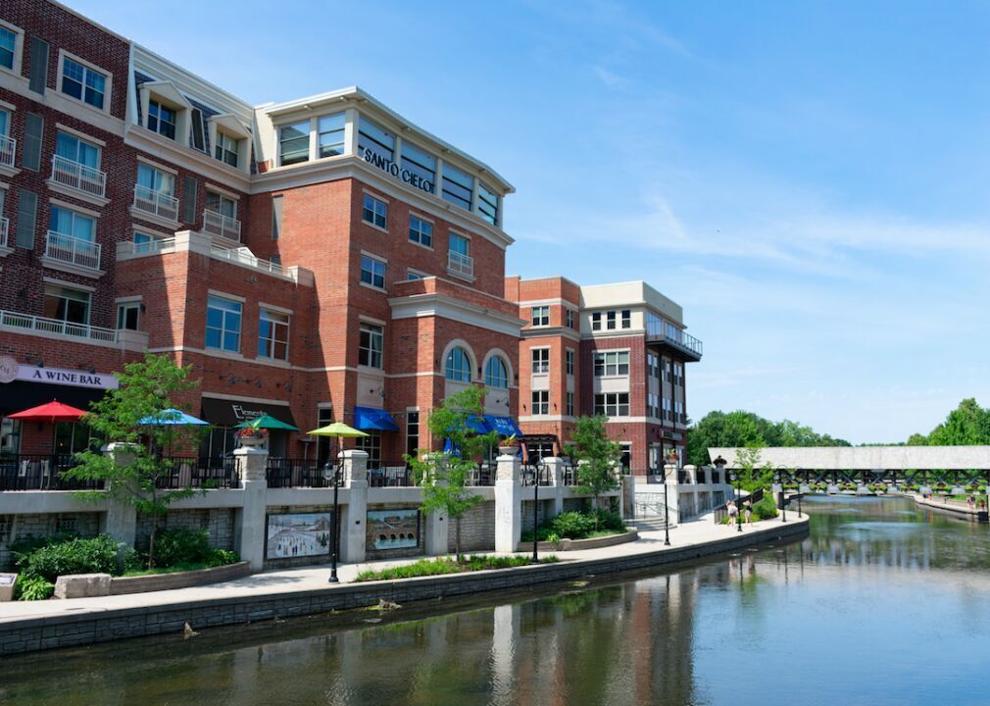 Tweet your home care questions with #AskAngi and we'll try to answer them in a future column.