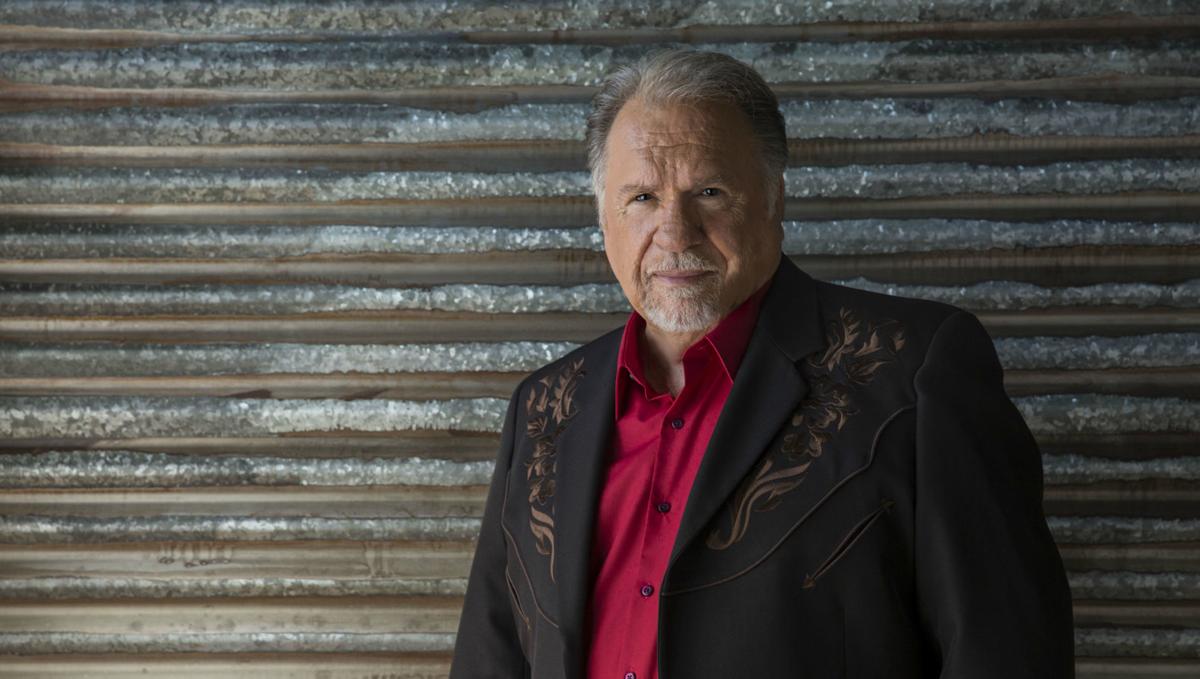 Editor's note: This concert was rescheduled after publication. The story has been edited to show the new concert date.
With an invitation to become a member of the Grand Ole Opry, country crooner Gene Watson reached a pinnacle in his career.
The moment happened a little over a month ago and about 55 years after the 76-year-old Watson first performed on country music's most prestigious stage.
"It just blindsided me," Watson said of the invite, which was delivered by country artist and Opry member Vince Gill on stage in front of an audience after Watson had finished two songs and Gill asked him to return for a third. "I'm pretty hard to sneak up on; I can usually sniff out something that someone's trying to keep from me and they want it to be a surprise. I didn't sniff out nothing … they kept it pretty hush-hush."
Often described as a "singer's singer," Watson still sings in the same key as when he started performing in Texas nightclubs. Watson will be in concert July 24 at 7 p.m. at the Dothan Opera House.
Watson first performed at the Grand Ole Opry in the mid-1960s while touring with The Wilburn Brothers. He sang the Hank Williams tune "I Can't Help it if I'm Still in Love With You" and got a standing ovation, which he followed with the gospel song "It is No Secret What God Can Do."
Watson had his first hit in 1975 with "Love in the Hot Afternoon," but he might be best known for the hit "Farewell Party." Watson said he's proud of sticking with his traditional country roots and loves playing to audiences.
"I always love reaching down and recording songs that you can relate to, something that will tell your life story, something that's happened to you," Watson said.
And now he's only the 221st artist to be asked to be a member of the Grand Ole Opry.
"I hold the Grand Ole Opry as the greatest supporter and, to me, the pinnacle of what we see as traditional country music," Watson said. "That's what it's always been; that's what it was when I was a kid and used to listen to it on the radio."
He's played the Grand Ole Opry and the Ryman Auditorium in Nashville so many times he can't even guess a number. He's always been happy to do it when invited.
"There are so many artists and so many people who go to Nashville to become an artist and make records and hear themselves on the radio, never even dreaming that they would ever get a shot at being a Grand Ole Opry member," Watson said. "I was still walking in some tall cotton and I was good with that, but nothing to compare with actually being a member."