Anyone with a sweet tooth will feel right at home in Holly Groover's bakery.
There are desserts situated in the front window at S'More Dessert Company. Lemon pudding cakes sit on a counter. A table in the center of the otherwise sparsely-decorated bakery is covered with brownies, cakes, cookies – glass domes separating you from this sweet buffet.
"It's fun," Groover said of operating the bakery. "It's like they say, if you're doing something you like, it's not like work. And it's not. I have a good time finding something new and trying it."
Groover opened her bakery in October 2017 and since then she has gathered a loyal, if small, following of supportive customers. They come again and again for her coconut macaroons, the shortbread, marshmallow brownies and white chocolate chess pie.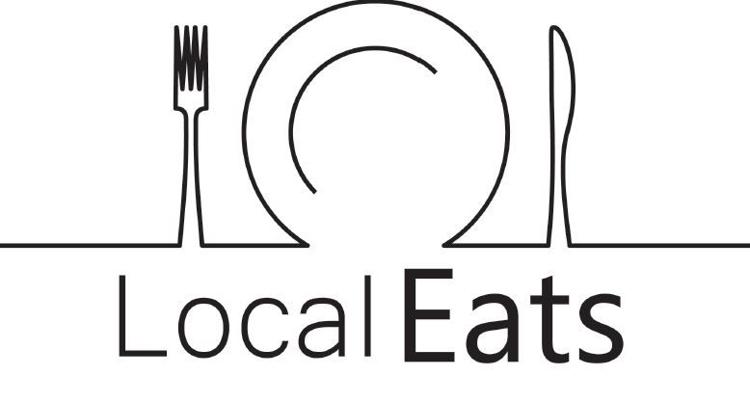 A Dothan native, Groover graduated from Dothan High School in the late 1970s. She pursued a journalism degree at Troy University because she didn't know what else to do. But an opportunity arose through a three-month apprenticeship with chef Nathalie Dupree, who had a cooking show on PBS at the time. Groover settled in Atlanta, working as a pastry chef.
Groover worked for the Peasant Restaurant Group, which ran fine-dining restaurants in the Atlanta area. She was a pastry chef at Buckhead Diner and Kennesaw College. She worked in both Atlanta and Hawaii as a pastry chef for the Ritz-Carlton hotel chain.
In between jobs, she would return to Dothan to help her mother and brother, June Groover and Clint Groover, in their Dothan restaurant Grate Things on Westgate Parkway.
She finally returned to Dothan for good to help with her aging parents.
"I knew I wanted to go into business for myself, just the opportunity had not presented itself," Groover said.
When a turn-key bakery shop became available off Cherokee Avenue in Dothan, she went for it. Her bakery is located next to Cherokee Laundry near the Dothan Country Club.
"I had been raised in this neighborhood, right around the corner," she said. "I wasn't sure I was going to stay, but the longer I was here the more I ran into people I had known and reconnected with people here. I decided if I was going to go in (business) for myself that it's so much more reasonable to do it here than in Atlanta."
You can go into S'More Dessert Company and pick items from the dessert table, or call in a special order – pound cakes are $30 and cheesecakes run about $35; or get a cookie bag for $5, a dozen coconut macaroons for $10. Groover does a number of dessert tables for weddings, company events and bridal showers.
She even makes pastries, quiche and biscotti for Mural City Coffee Co. in downtown Dothan.
Things have changed, Groover said, since she baked desserts for Grate Things. She gets customers who remember her mother's restaurant, but she's noticed locals are more open now to trying new desserts than they were back then.
"When I worked for Mom at Grate Things occasionally, it would be pretty much a pound cake or a caramel cake," Groover said. "But I'm surprised how more developed their palates have gotten. People are much more open to different things."
Be the first to know
Get local news delivered to your inbox!