Snoop Dogg is reaching out to new customers: actual dogs.
The rapper and entrepreneur is expanding into pet fashion with Snoop Doggie Doggs, his new brand of pet accessories.
"If my dogs ain't fresh I ain't fresh," Snoop said in a news release published on Thursday. "These dogs and their apparel are a reflection of Tha Dogg himself, so they gotta look the role of a Top Dog, ya dig?!?!"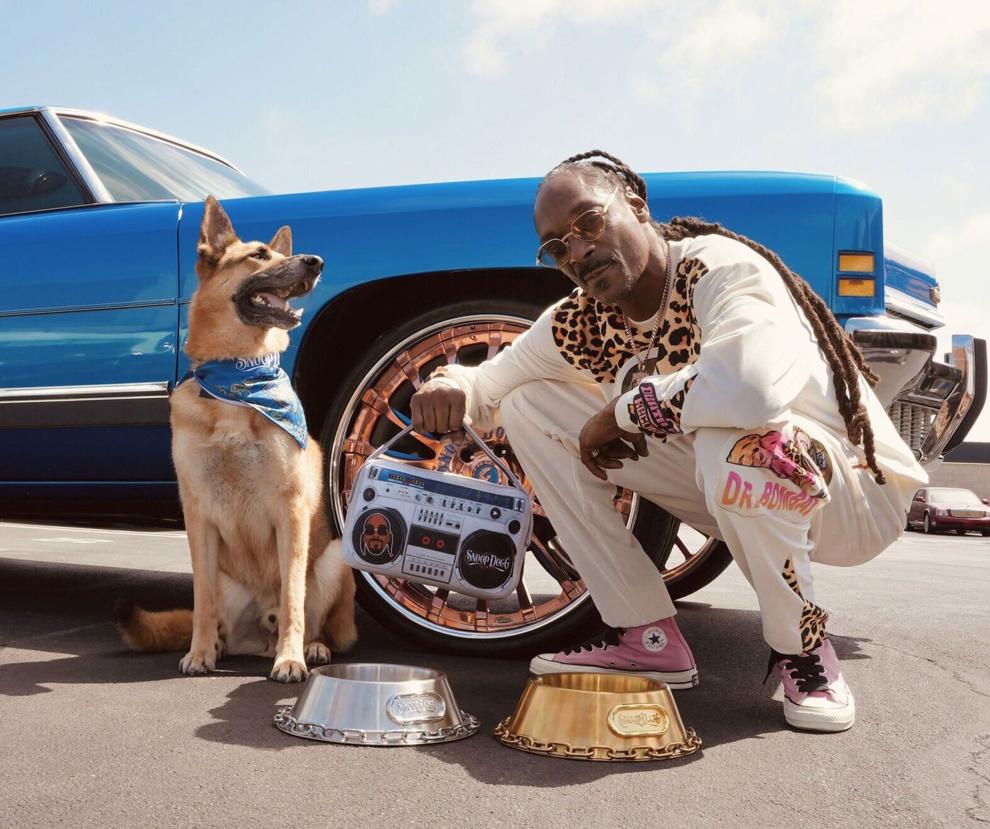 "Snoop Dogg was, without a question, the most fitting and amazing partner we could think of in the dog and pet space," Rob Brandegee, the co-founder of Little Earth Productions, said in the release.
In addition to releasing 19 studio albums and receiving 20 Grammy nominations as a rapper, Snoop Dogg has also made a name for himself with unique investments and business deals. He's worked on an animated kid series, released a gluten-free cereal called "Snoop Loopz," and launched a wine label.