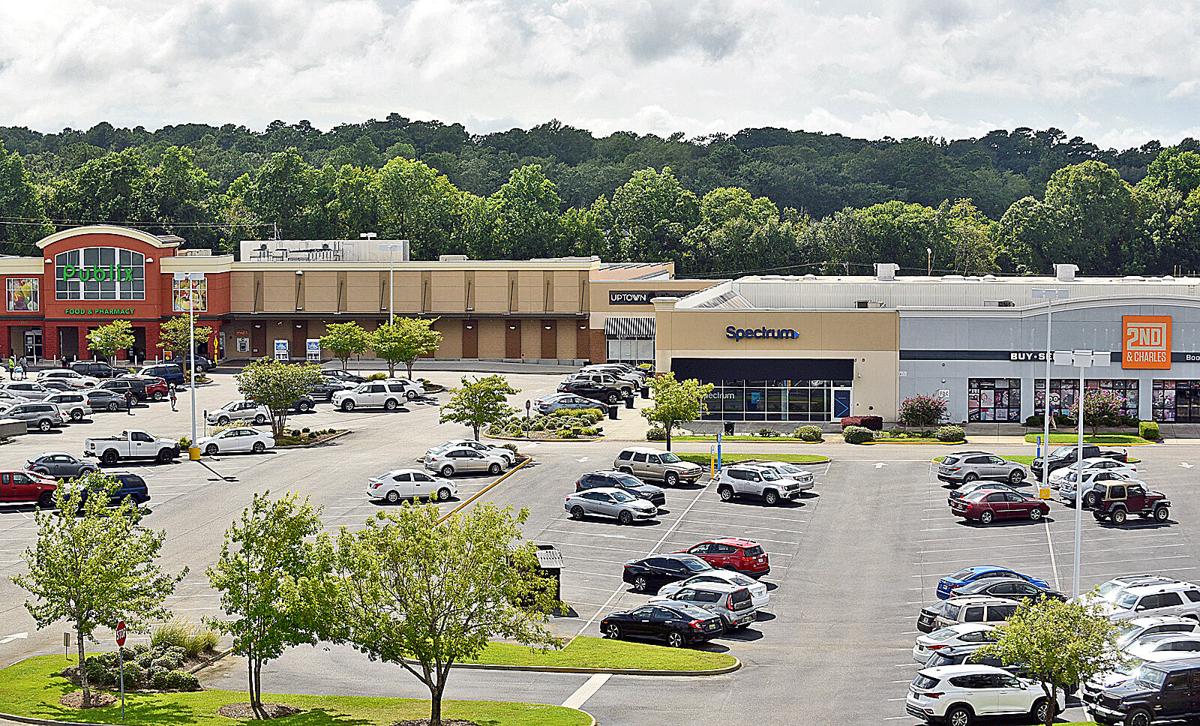 A new deal struck between the City of Dothan and the Dothan Area Chamber of Commerce will help catalyze business growth along major thoroughfares.
Dothan city commissioners inked a new two-year $1.1 million agreement with the chamber at last week's meeting to attract and promote new industry to the city, and ultimately enhance residents' quality of life.
The renewed contract includes extra funds for a new position described as a retail/redevelopment director whose role will be to proactively facilitate and support new and existing business development opportunities focused in Dothan's major corridors.
"This is one of those things that perfectly align with our strategic planning and what we have on our business plan as of right now and that is to help our major corridors that are coming into the city," Dothan Mayor Mark Saliba said. "How can we help convert those and use some of the programs that we have in place with the sales tax rebates and to help revitalize our main growth areas and growth corridors?"
Dothan's commission approved an incentivization program last year that helped Hangar 38, a family entertainment center, to set up shop in Dothan in return for up to $750,000 in sales tax rebates.
Matt Parker, DACC president, said a major focus of the economic development initiative is the city's older corridors.
"We want to redevelop some of those older properties that aren't producing any economic return for us and enhance the appearance of the community," he said. "That's really the focus and we need additional resources to do that."
Corridors on Montgomery Highway, Reeves Street, Highway 84 East, South Oates Street, Denton Road/Ross Clark Circle area, Fortner Street, and Selma Street were specifically listed in the contract as target areas for concerted growth.
Parker said the new director would work with commercial developers, owners, and other agencies in the Dothan area to assist in recruiting industry and investment into empty properties using market research and demographics to facilitate the process.
The goal is to get businesses to occupy sitting properties, some which may pose challenges – like functional obsolescence and environmental concerns – for developers.
"We really want to build quality communities. This is a very important component to create that environment for us," Parker said. "We want to make Dothan shine so we're excited about it."
Sable Riley is a Dothan Eagle staff writer and can be reached at sriley@dothaneagle.com or 334.712.7915. Support her work and that of other Eagle journalists by purchasing a digital subscription today at dothaneagle.com.