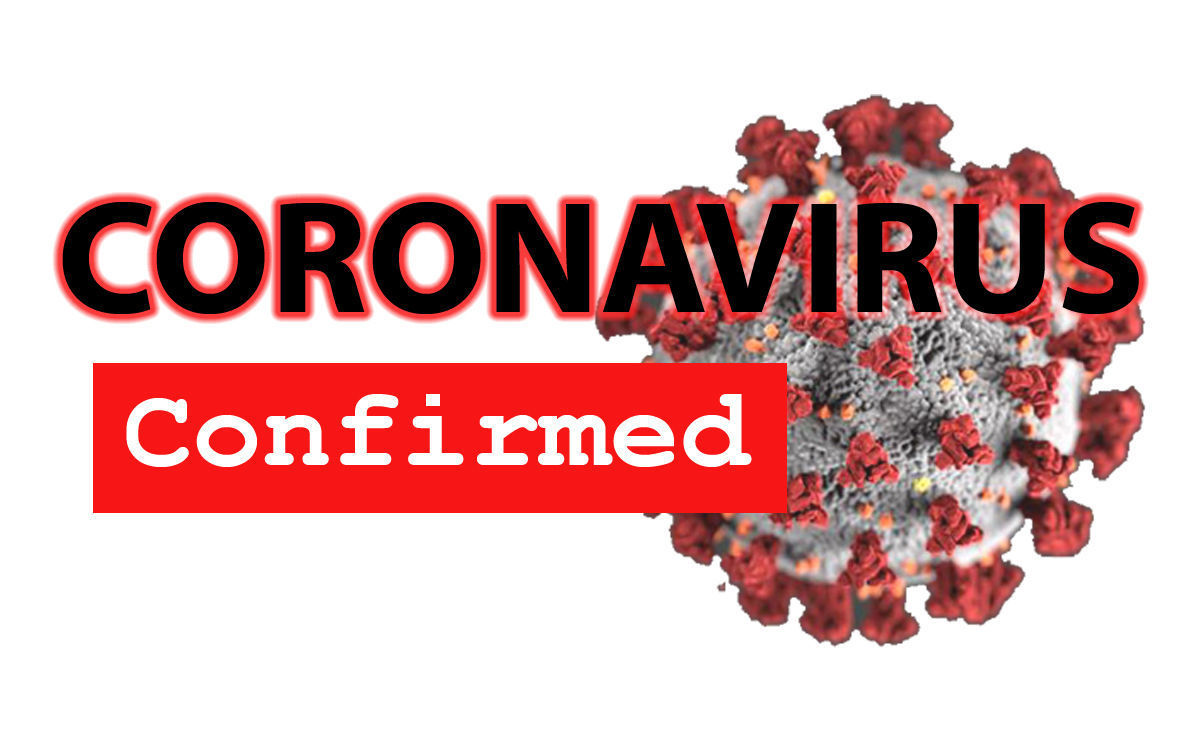 EUFAULA — The city has activated a nightly curfew to help stop the spread of COVID-19.
Mayor Jack Tibbs signed the curfew order Tuesday afternoon.
The curfew runs from 10 p.m. until 5 a.m. daily until July 22.
Eufaula is in Barbour County. According to the Alabama Department of Public Health, the county had 362 confirmed cases of CO-VID-19 as of Thursday, with 59 new cases being reported in the last 14 days. Two deaths from COVID-19 have been reported.
The Department of Public Health has designated Barbour County as a high risk area for the virus. A local state of emergency has also been issued for Eufaula due to the virus.
Officials say to protect residents, it was necessary to implement the curfew.
Under the order, no one will be allowed in public places during curfew hours unless they are performing one of the exceptions set forth in the order:
» Returning to a place of residence from outside the city.
» Traveling to a place of residence outside the city.
» Traveling through the city from one location outside the city to another location outside the city.
The curfew will not apply to people at their jobs or traveling to and from their workplace.
People can lawfully leave their residence during the curfew for the following activities:
» Visiting a health or veterinary care professional.
» Obtaining medical supplies or medications.
» Obtaining grocery items.
» Obtaining safety and sanitation items for residence.
» Providing care for minors and/or elderly dependents with disabilities.
» Complying with court orders, law enforcement and other legal mandates.
» Caring for a friend, family member or pets in another household
Violations can result in a fine of up to $500, up to 180 days in jail or both.
The business news you need
With a weekly newsletter looking back at local history.