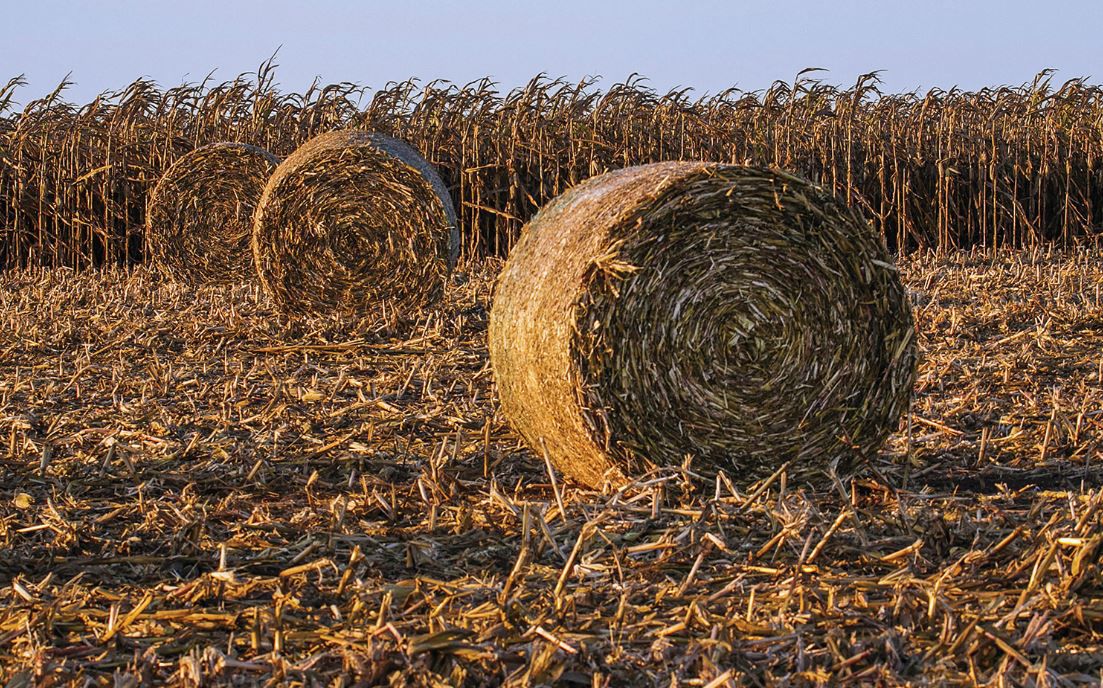 Farmers who suffered crop damage from natural disasters in 2018 and 2019, like Hurricane Michael, can apply for federal assistance through a U.S. Department of Agriculture program beginning Wednesday.
U.S. Secretary of Agriculture Sonny Perdue announced Monday that funds are available to qualifying farmers through the Wildfire and Hurricane Indemnity Program Plus. Farmers in counties that received a presidential or secretarial disaster declaration can sign up for the program through their local USDA service offices or by visiting www.farmers.gov/recover.
In Alabama, farmers in the Wiregrass counties of Houston, Henry, Geneva, Barbour, Dale, and Pike qualify mainly because of Hurricane Michael.
Farmers in counties without disaster declarations can still apply but must provide documentation proving a qualifying event caused damage to their crops. Because another program covers grazing and livestock losses, those do not qualify for WHIP+ funding.
"U.S. agriculture has been dealt a hefty blow by extreme weather over the last several years, and 2019 is no exception," Perdue said. "The scope of this year's prevented planting alone is devastating, and although these disaster program benefits will not make producers whole, we hope the assistance will ease some of the financial strain farmers, ranchers and their families are experiencing.
"President (Donald) Trump has the backs of our farmers, and we are working to support America's great patriot farmers."
Lawmakers made the funding available when Congress passed a disaster relief package worth more than $3 billion in June. The package includes funding for farmers who could not plant eligible crops in 2019 due to disasters.